Newly released teasers of Xiaomi's electric car depict its sporty appearance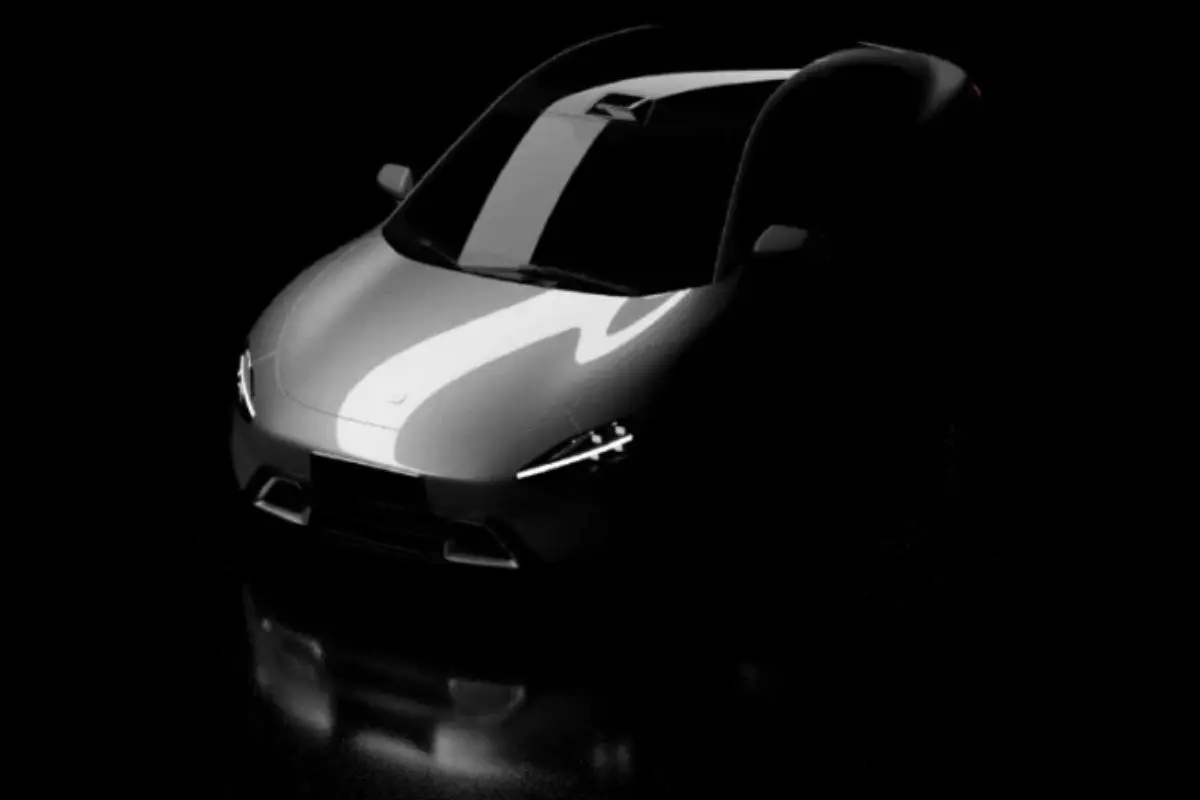 New images of Xiaomi's electric car have been released, showing the possible design of the product.
Xiaomi is investing heavily in advanced industries, including intelligent electric vehicles, and this has created a lot of excitement about the company's first electric car. Now, several new renders of the Chinese brand's car have been revealed, providing an overview of its possible design.
Xiaomi announced in 2022 that it has invested about $450 million in innovative businesses, including intelligent electric vehicles. Li Jun, the founder of the company, has been very optimistic about the progress of his company's car production and we expect mass production of this product to begin from the first half of 2024. A technology blogger recently shared a set of renders attributed to Xiaomi's electric car, which depict its possible design.
The new renders of the Xiaomi smart car match the previously released images of the product. However, this time, the Chinese electric car is shown from three different angles: front, side, and rear. The blogger who shared these renders says that these images are based on photos that have previously been released of the Xiaomi car.
GizmoChina reports that the front view of the Xiaomi electric vehicle shows an integrated window that apparently extends to its rear section. In addition, the front headlights design is somewhat visible. Under the front headlights, additional slits are noticeable, and the overall appearance is sporty. The side view of this product uses an integrated design, and a gentle slope is drawn in this direction from the front window.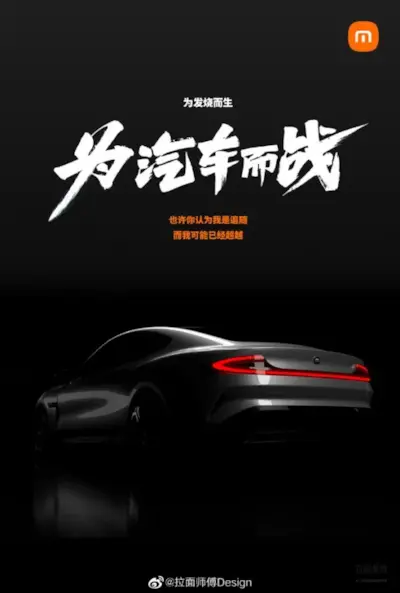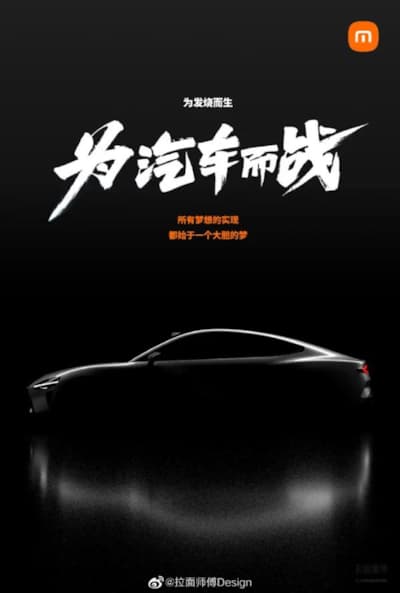 In the rear section of the Xiaomi electric car, the C-shaped brake light catches the eye on both sides. These lights are connected to each other with light strips to provide a distinct and eye-catching appearance.
The blogger who published these renders has expressed confidence in the values of the Chinese company and its commitment to innovation on their Weibo account. These new images also demonstrate the excitement and anticipation surrounding the entry of the Chinese technology giant into the electric vehicle market, with many eagerly awaiting to see how this company's first electric vehicle will perform against competitors.