Apple's smart car 'LiDAR sensor' will likely be produced by one of their iPhone suppliers.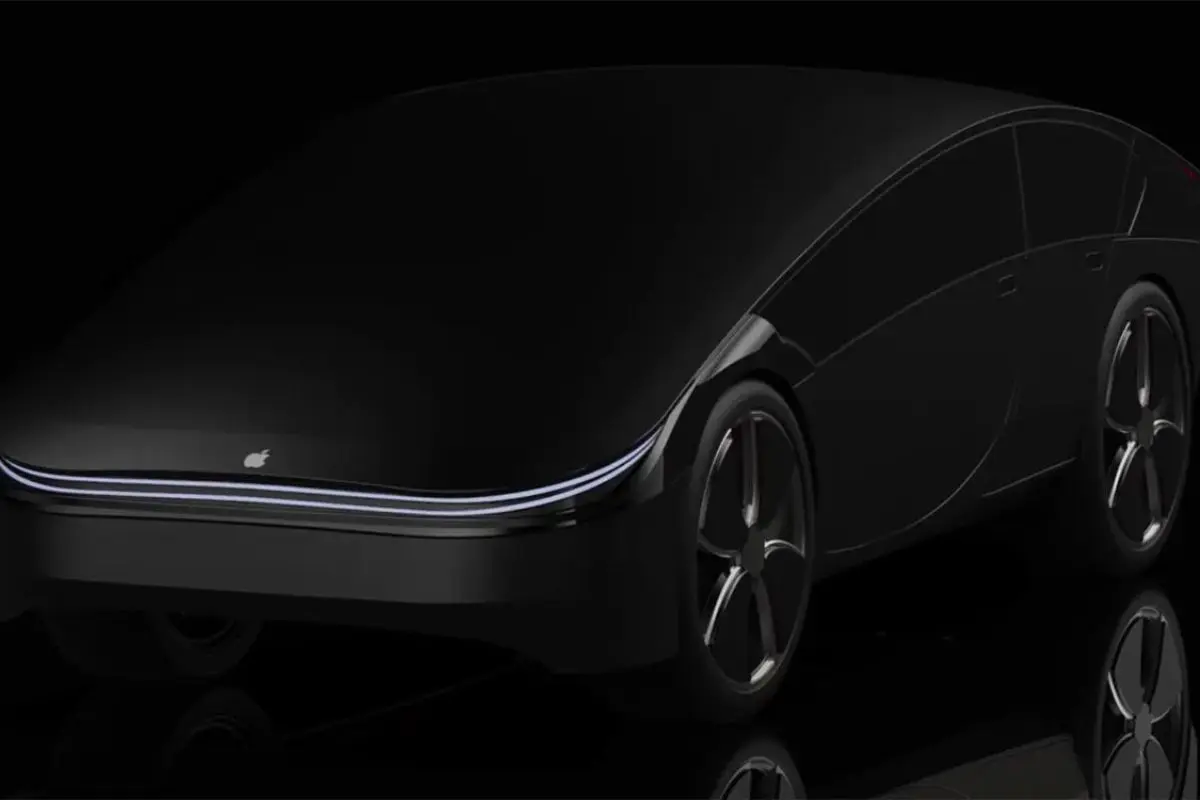 According to a new report, Apple will apparently hand over the production of the LiDAR sensors needed for its car to the company that produces this sensor for iPhones.
The LiDAR system of Apple's car will be produced by the same company that produces laser scanning system for some models of this company's iPhone; a system that is used to create depth of field in portrait photos and apply cinematic effects.
While self-driving cars can use various technologies to understand the world around them, Apple is expected to use LiDAR to detect light and the surrounding area of the car.
For years, we have seen various reports and rumors about Apple's car. Numerous evidence suggests that this company is examining the method of entering the car market, but conflicting views are being raised about this.
According to 9to5Mac, some expect Apple to produce a completely proprietary car with its own brand and release it to the market. Another group says that this company's ambitions in the field of cars are very simple and it only intends to gain a better understanding of its ecosystems' presence in this market and expand its activities in this area.
Last year's reports also referred to Apple's plans to build a completely new car. On the other hand, last week it was revealed that the fleet of autonomous car test vehicles from Cupertino tech giant had shrunk to 67 stationary machines, while the number of supervising drivers had increased.
LiDAR is actually a golden standard in the automated driving system. This technology provides a millimeter-accurate image of the surrounding objects to vehicles using 360-degree laser scanning and object detection.
Tesla used a combination of cameras and radar in 2021, and some engineers at the company claimed that such a move would pose a significant security risk and tried to dissuade Elon Musk from taking that decision.
Now it has been reported that the Taiwanese company Guangda, which is currently working as a LiDAR sensor supplier for Apple's iPhones, will also receive orders for more complex LiDAR-based systems for the company's future car.