Now you can edit your images using textual commands in Photoshop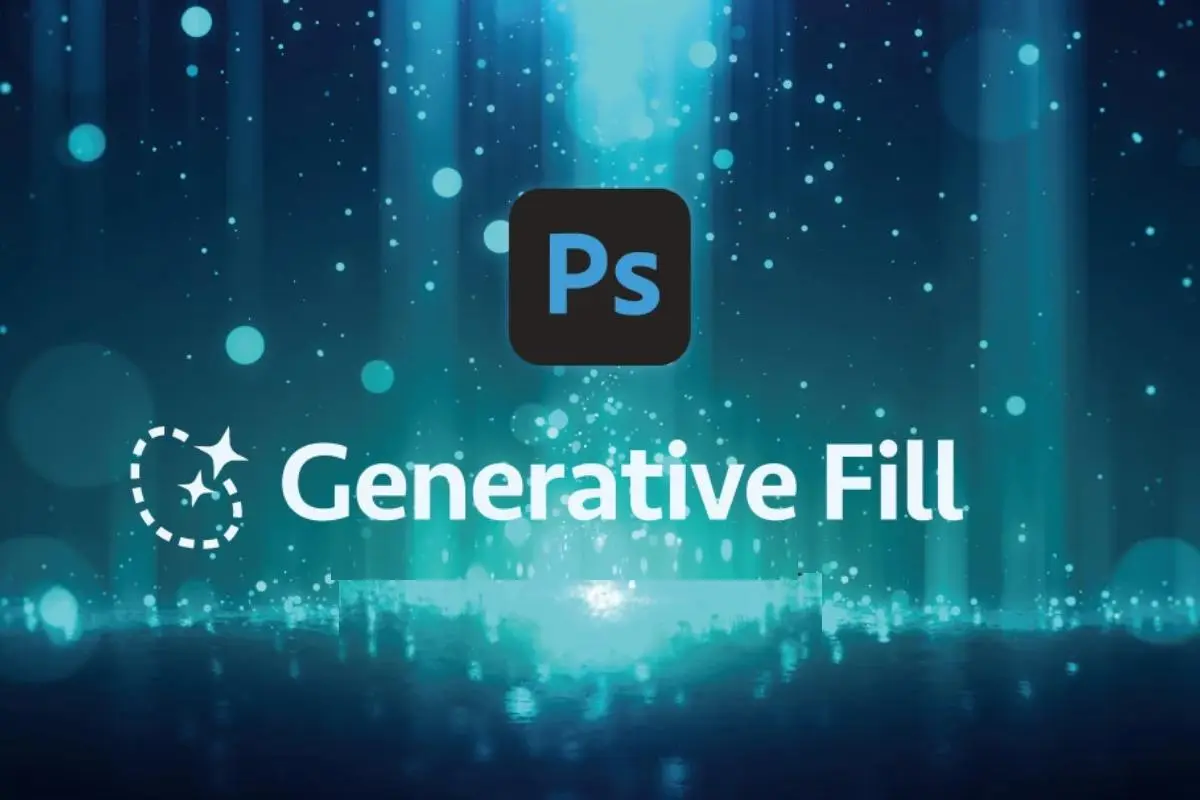 Photoshop users can now use Generative Fill, Adobe's new artificial intelligence tool, to remove unwanted objects from photos and add new content through text commands.
Adobe has introduced its new AI tool, Generative Fill to Photoshop users. This exciting feature allows you to add new content to your images or remove objects from photos using straightforward text commands.
Adobe refers to its new AI tools as the first creative workflow assistant and design engine. Although Generative Fill is one of Adobe's first Creative Cloud products, which integrates with Firefly, the company has several high-flying plans to expand its AI capabilities in Document Cloud, Experience Cloud, and Adobe Cloud. Currently, the tool is available to Photoshop users for testing, and it will be released publicly later this year.
According to XDA, Adobe launched Firefly about a month ago focusing on image production and visual effects. The experimental rollout of this tool has been one of Photoshop's successful campaigns. Adobe claims that Firefly is the only AI service in the world that produces high-quality, professional-grade commercial content, as it is taught on the Adobe Stock image set.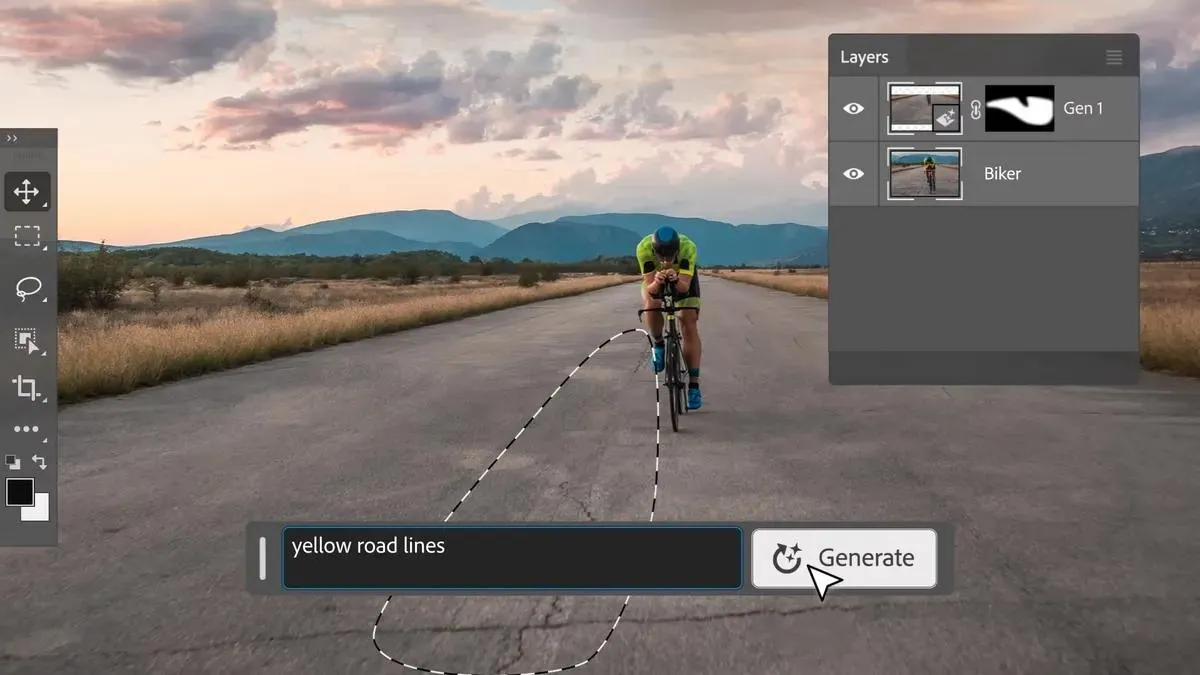 Those who have worked with Adobe software are certainly aware that this company has added artificial intelligence to its products in recent years and has provided amazing and often magical capabilities. With Firefly, the family of creative AI models from this company are entering a new level of performance and adding more innovative capabilities to various products like Photoshop.
One of the important features of Generative Fill is that it edits images according to their perspective, lighting, and style, resulting in stunning results that would otherwise take hours or even days to create manually. This tool accurately performs tasks such as object removal or addition of new content by receiving users' text messages.
Adobe says images generated using the company's artificial intelligence tools are suitable and secure for commercial use. The company even adds content credibility to the works created with artificial intelligence so that users can better identify the type of images and their creation method.