The browser wars will become hotter than ever with these two new Microsoft features.
Microsoft has announced that it will soon add its AI assistant Copilot and the Sidebar app for developers to the Edge browser.
With a handful of AI-driven features added to its services at Build 2023, Microsoft presented a bright future for its products.
Meanwhile, the Edge browser has not survived the great wave of various features, and with the introduction of the artificial intelligence assistant features of Copilot and Sidebar app, Chrome, Google's popular browser, has become obsolete and outdated!
Microsoft 365 Copilot service allows integration with ChatGPT for the company's 365 software, and users of Teams, Word, Outlook, and PowerPoint can take advantage of this service; An attractive feature that will now be available to Edge users.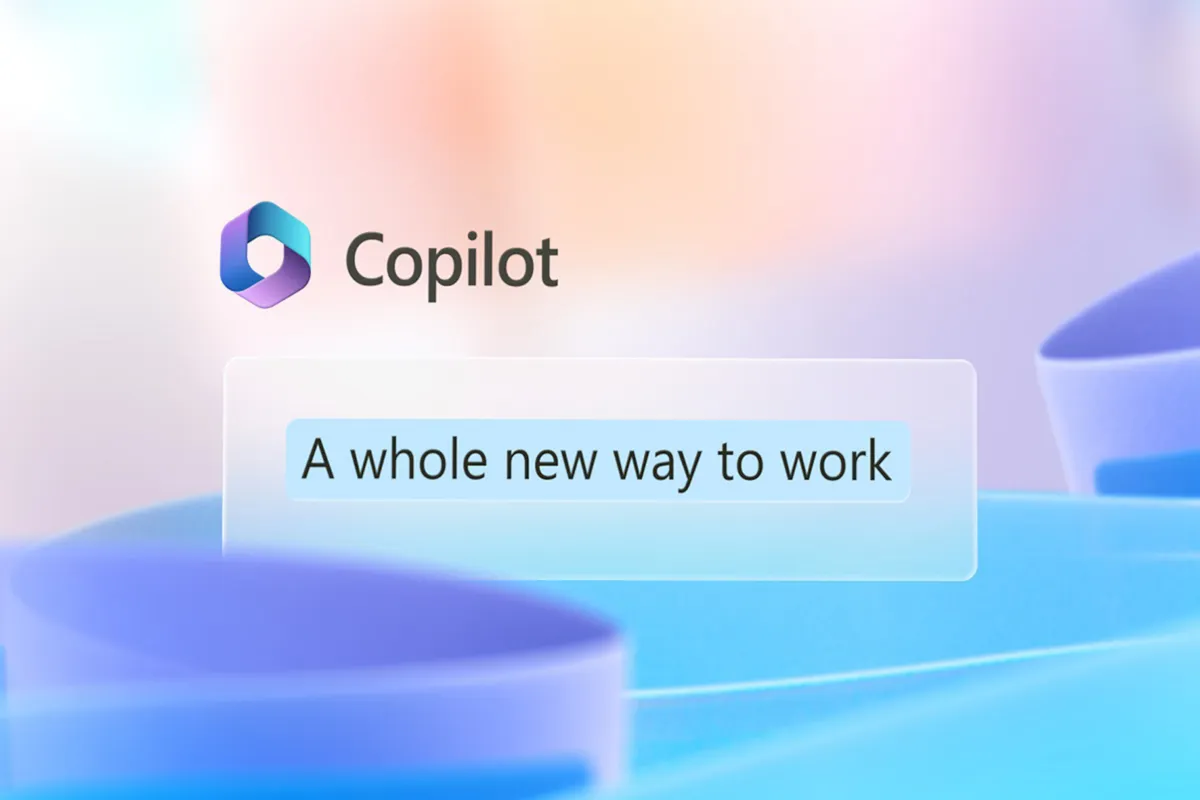 Remondis earlier provided the Microsoft 365 Copilot service as a private preview in March to some individuals and has now been added to the Edge browser as the company's latest move.
Unlike what we've seen in the integration of ChatGPT with the Bing search engine, this time Microsoft is trying to provide more efficient software by adding Microsoft 365 Copilot to its services so that users' productivity will increase.
Microsoft will require users to log in via their Azure Active Directory or Azure AD account to maintain security and privacy.
Edge browser in addition to Microsoft 365 Copilot, also provides the Sidebar app for developers. With this feature, developers can provide their web-based software (PWA) to users through the sidebar of the Edge browser. Microsoft introduced the Edge Sidebar in November 2022, which will be a better multi-tasking platform in each tab.
Microsoft also announced that it will soon introduce an organizational version of Edge browser, which organizations can use to take advantage of various features such as logging in through Azure Active Directory.
According to reports, Edge Workspaces will also be publicly available soon; Edge Workspaces allows users to share their collection of tabs in the Edge browser with their colleagues. This feature gives all group members the ability to manage, create, delete, and edit tabs.
Previously, Edge Workspaces was only available to organizational users, but it has now been made available to regular users after numerous requests.