The best recorded images of wildlife in the first week of spring
If you enjoy watching live creatures and the endless wonders of wildlife, don't miss out on the weekly shots of the best images captured from wildlife around the world.
In this section of Shutter, be the best audience for the best wildlife images in the first week of spring. These images have been selected from various sources around the world by the British Guardian newspaper, and each has its own story or secret.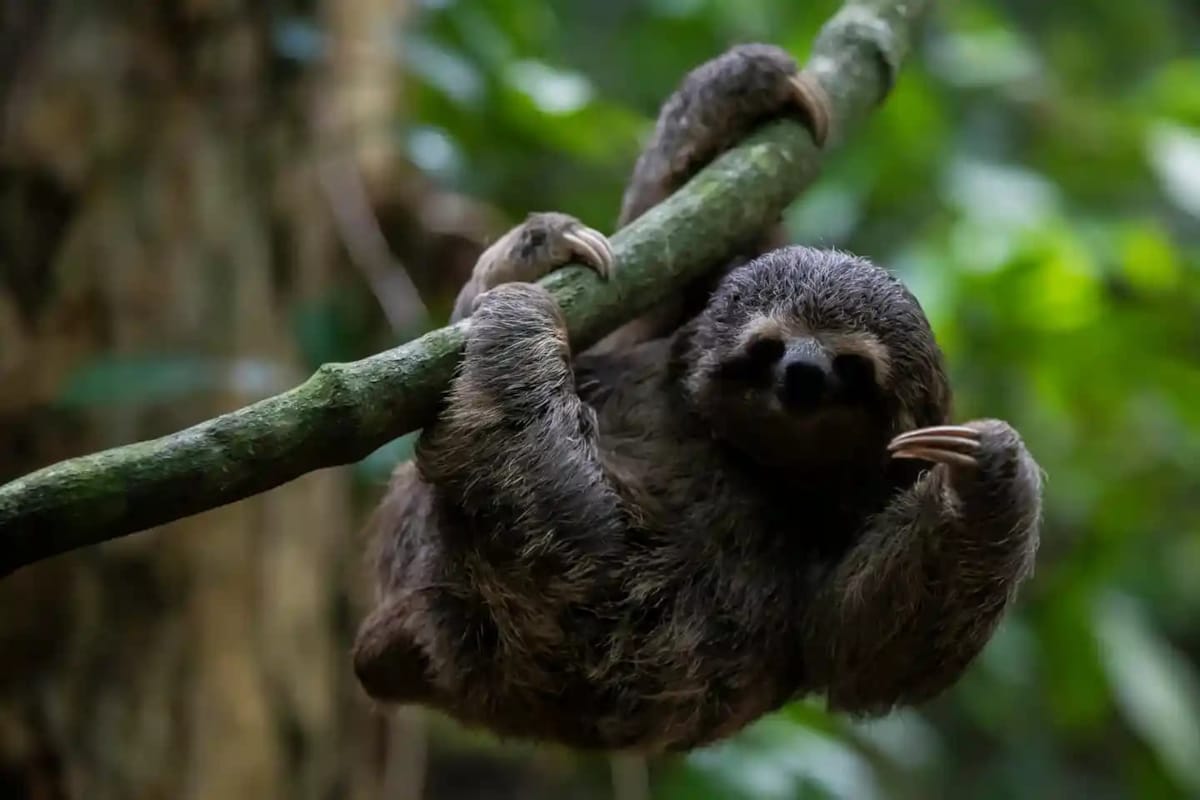 A lazy youth | Photographer: Bruna Prado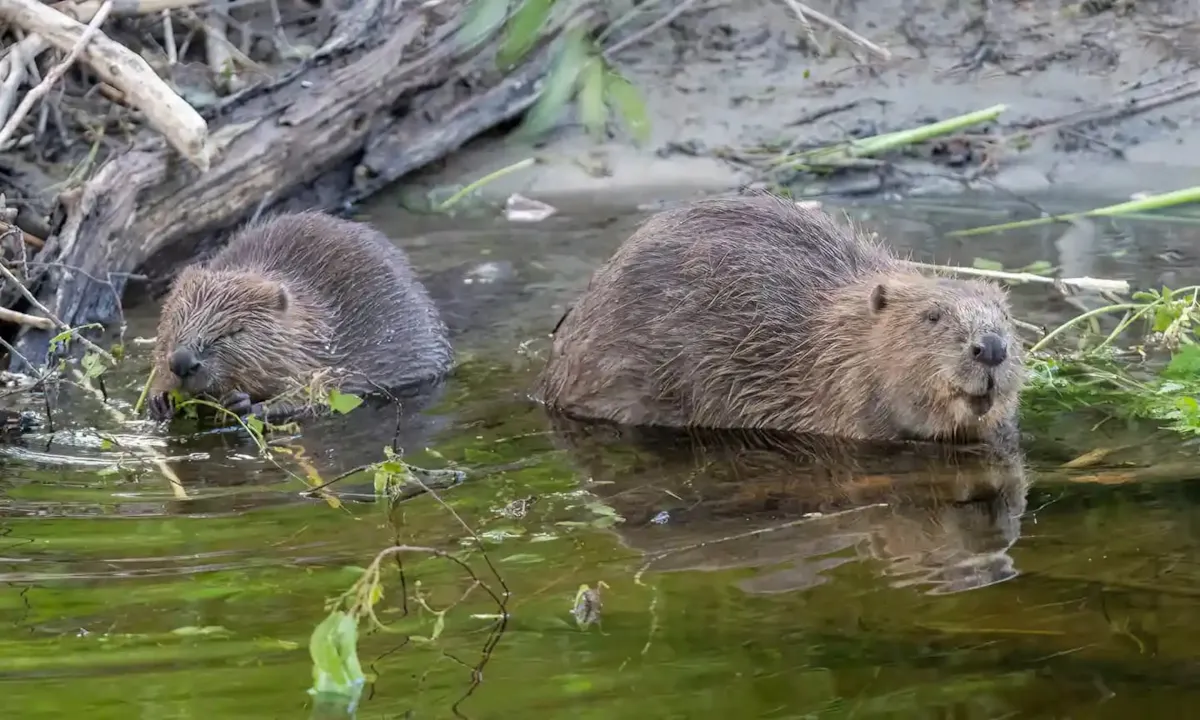 Two blue dogs | Photographer: Joshua Glavin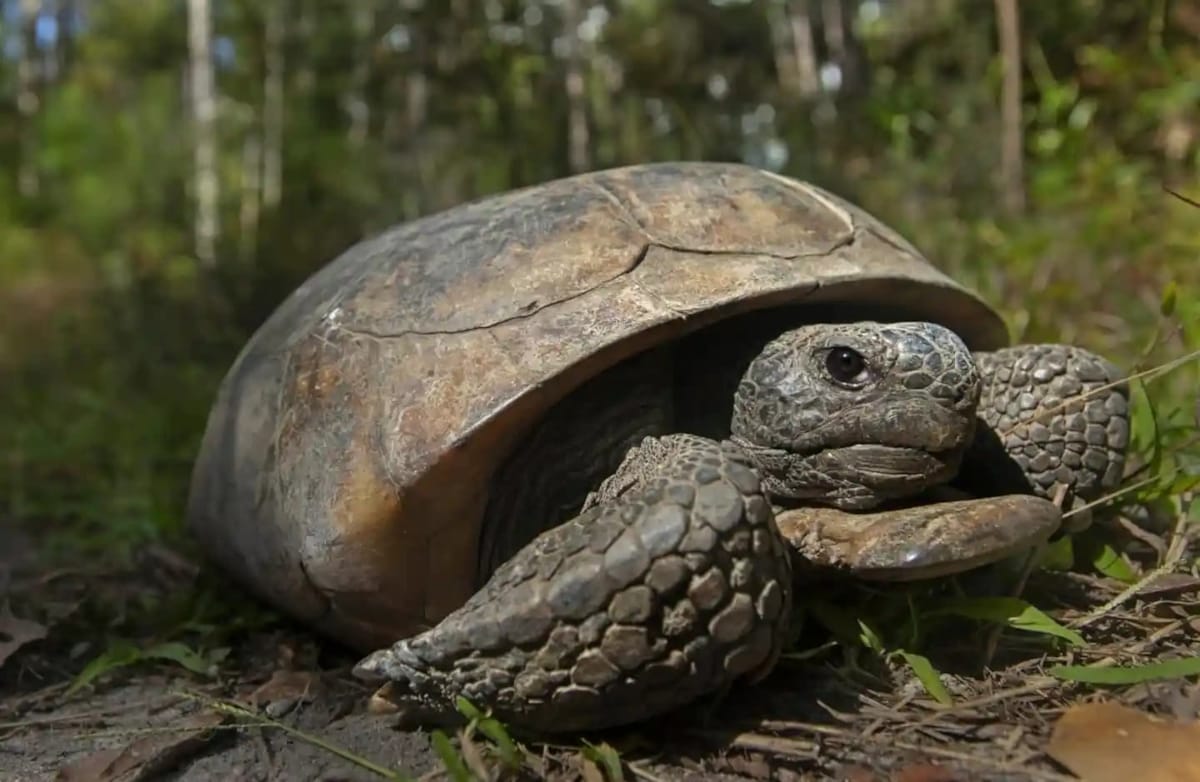 A loggerhead turtle in Florida State Park | AP
A new species of giant spider | Photo: Museums Victoria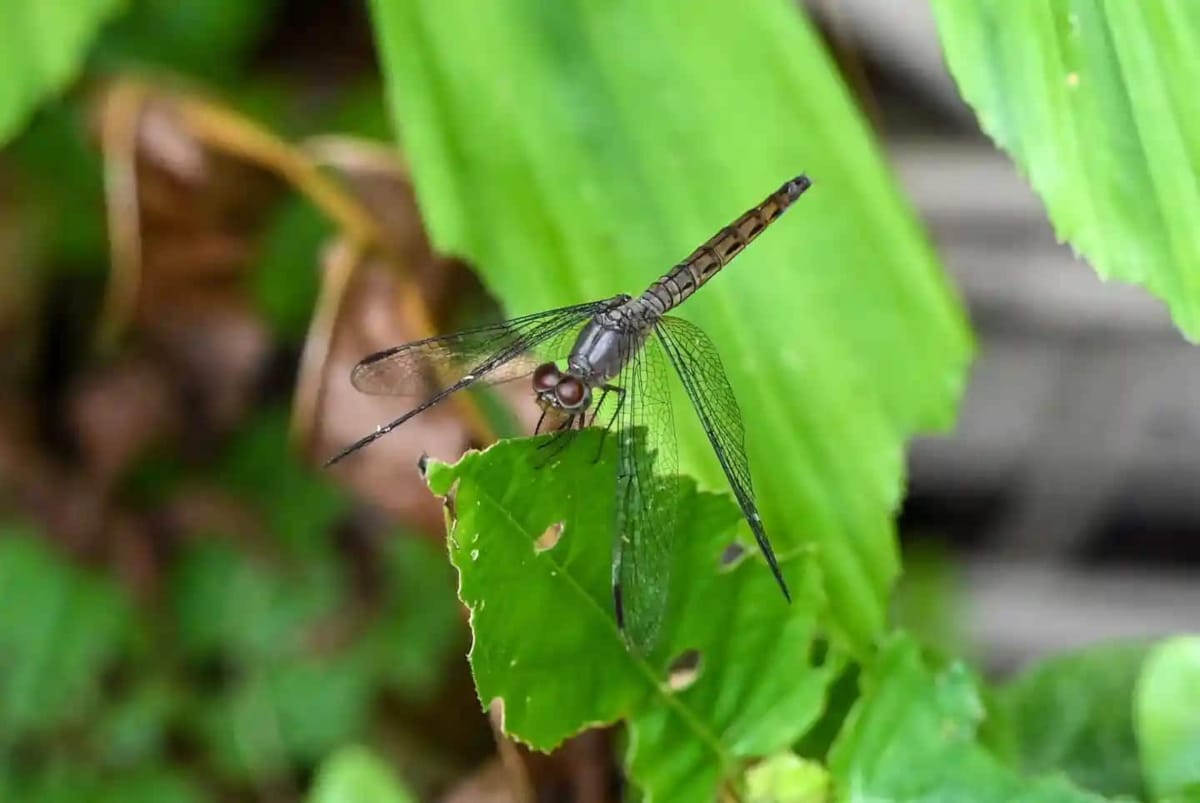 A mosquito in the Sungei Buloh Wetland Reserve in Singapore | Photo: Ruslan Rahman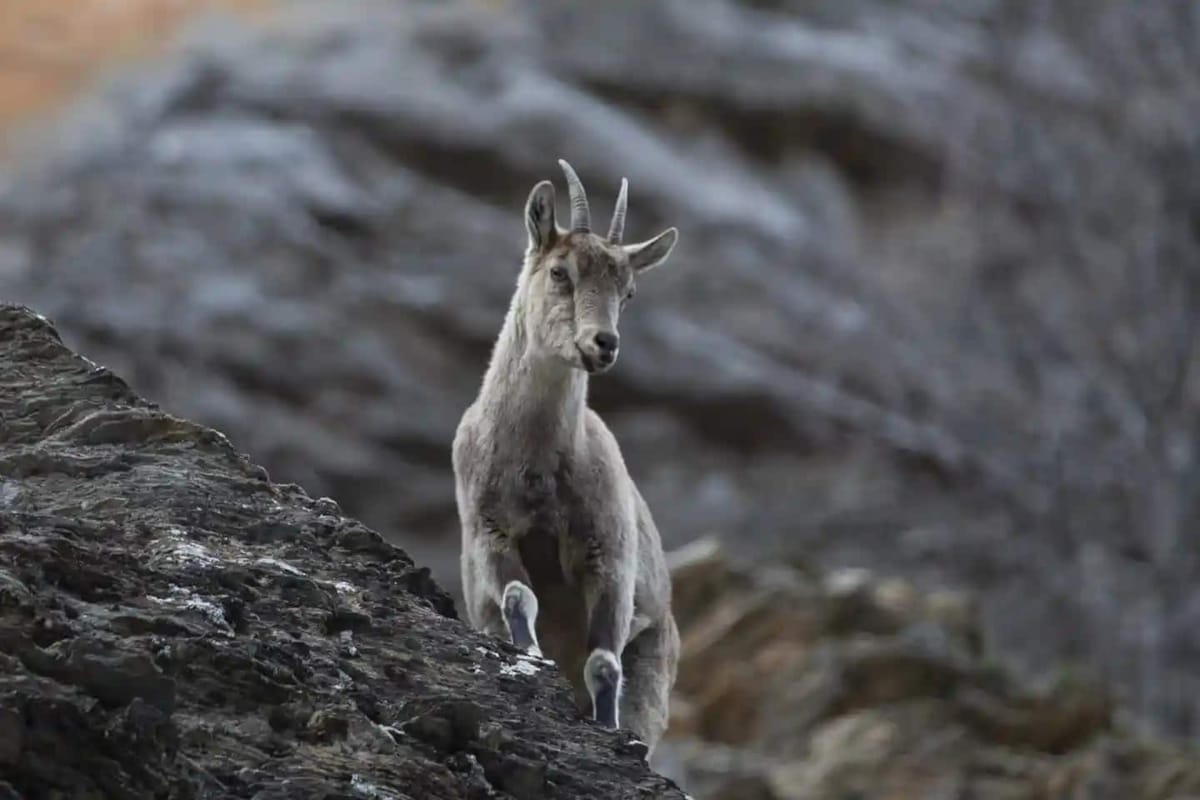 A wild goat on steep rocky cliffs in Turkey National Park | Photo: Anadolu Agency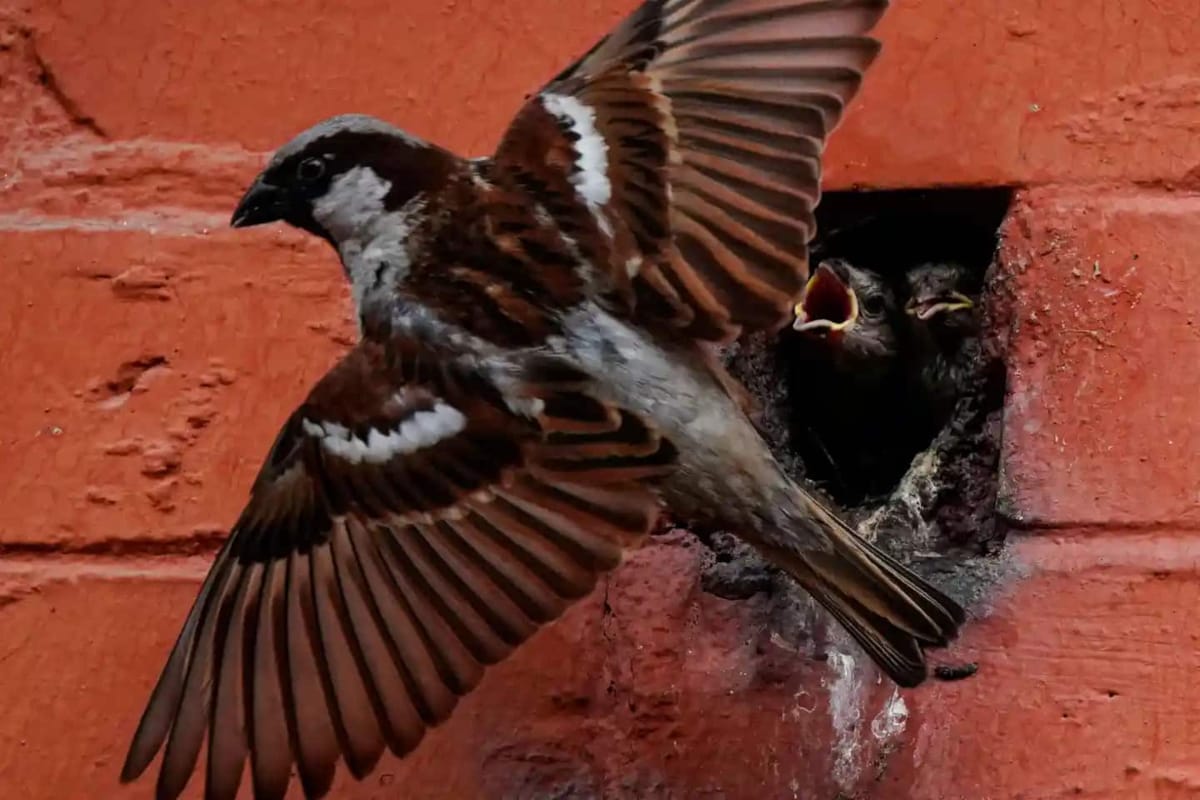 A sparrow feeds its chicks in a hole in a building in Lalitpur, Nepal. | Photo: Skanda Gautam/Zuma Press Wire/Rex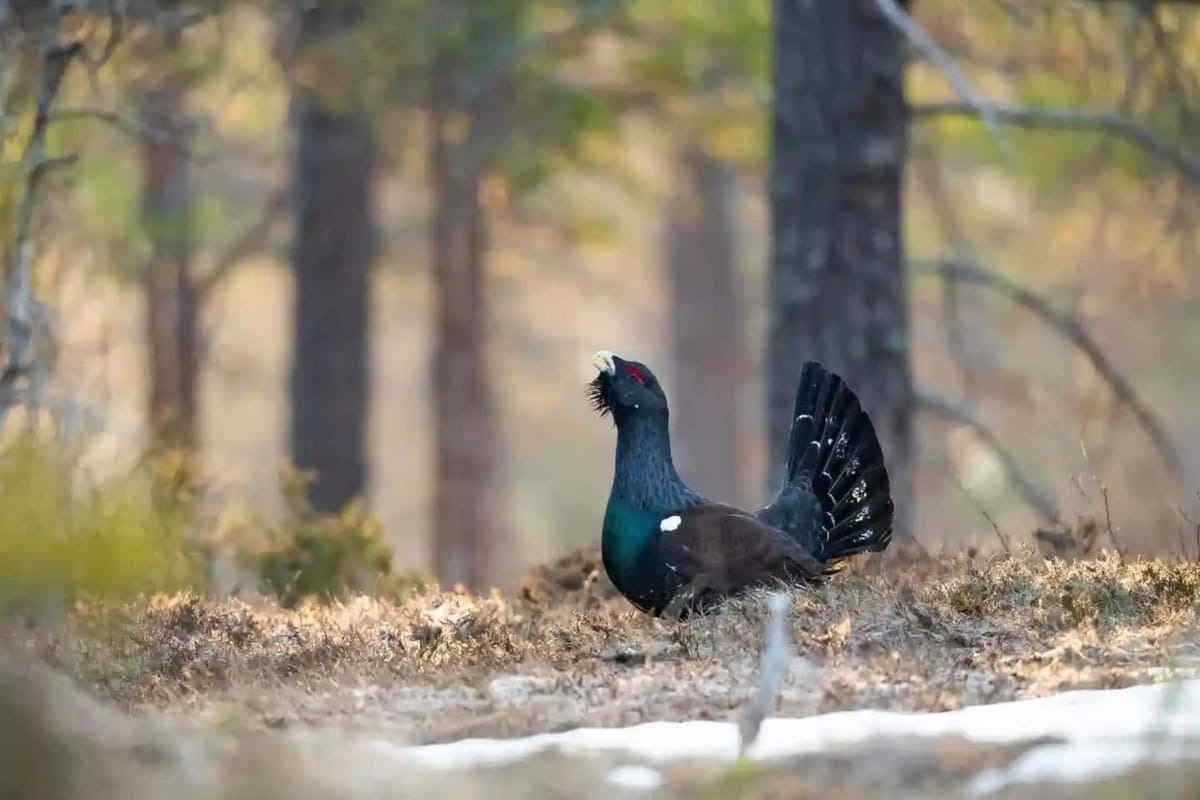 A Capercaillie bird in the Eastern French mountains | Photo: Vincent Munier / French News Agency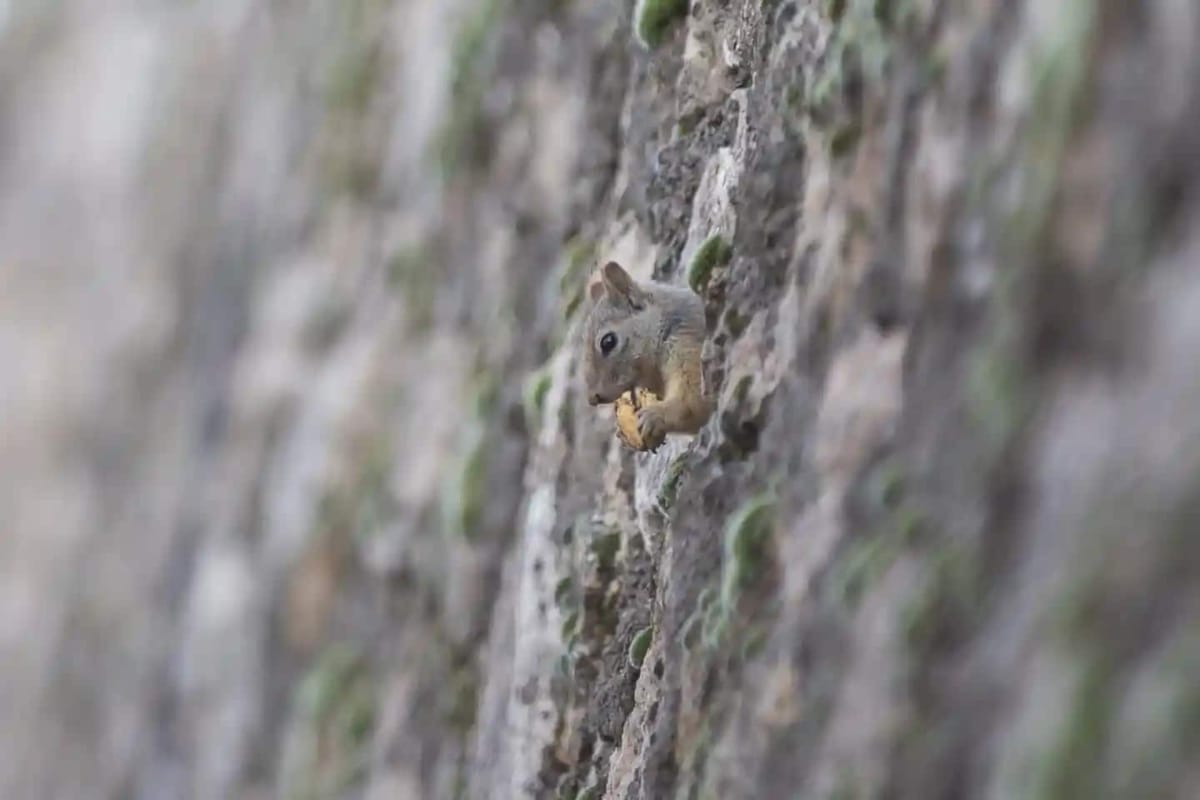 A squirrel in Turkey's national park | Photo: Anadolu Agency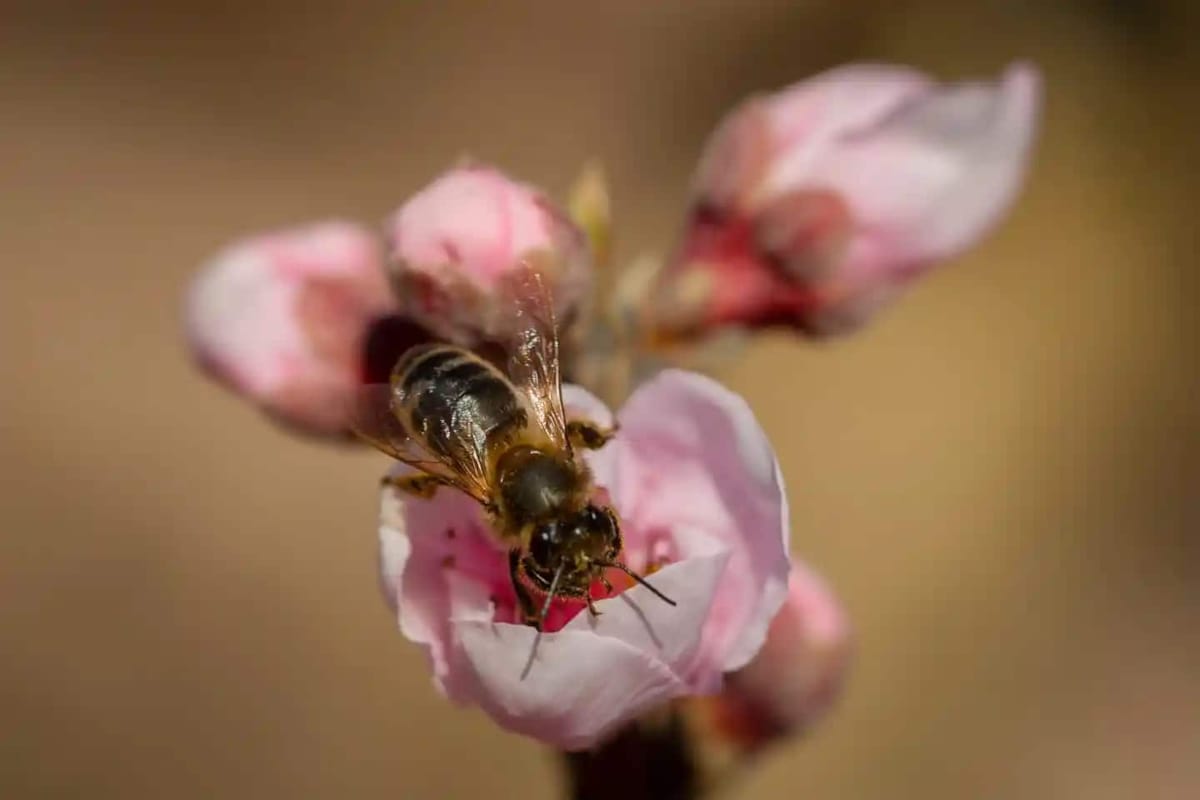 Honey Bee | Photo: Marcial Guillén/EPA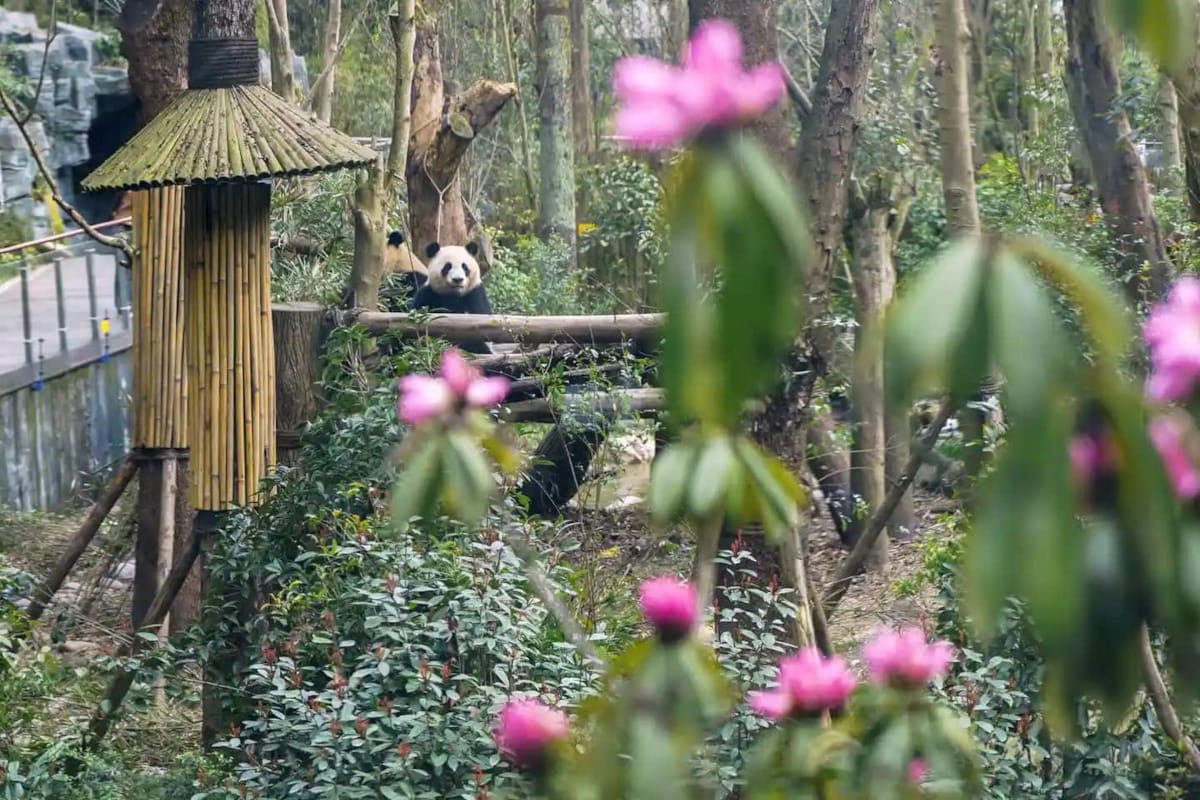 Giant pandas are attracted by the blooming of azaleas in the Panda Valley in Chengdu, southwestern China. | Photo: Rex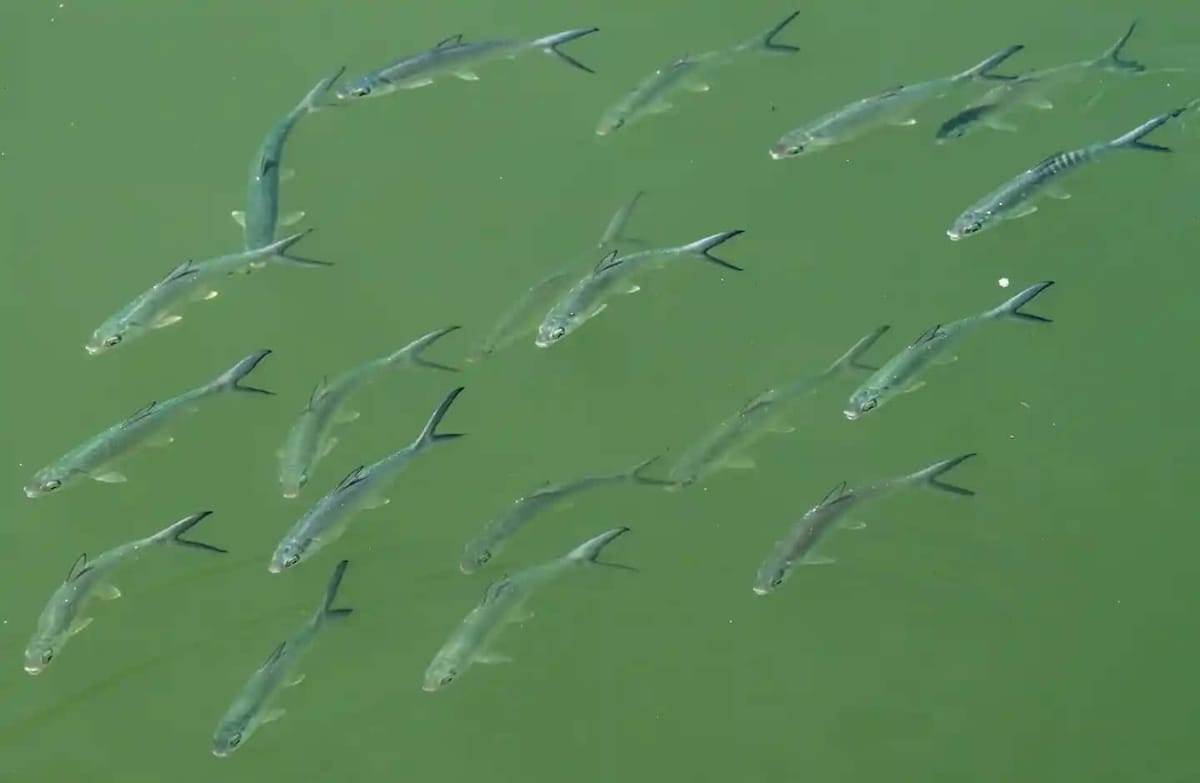 n
Fish in the Singapore River | Photo: Ruslan Rahman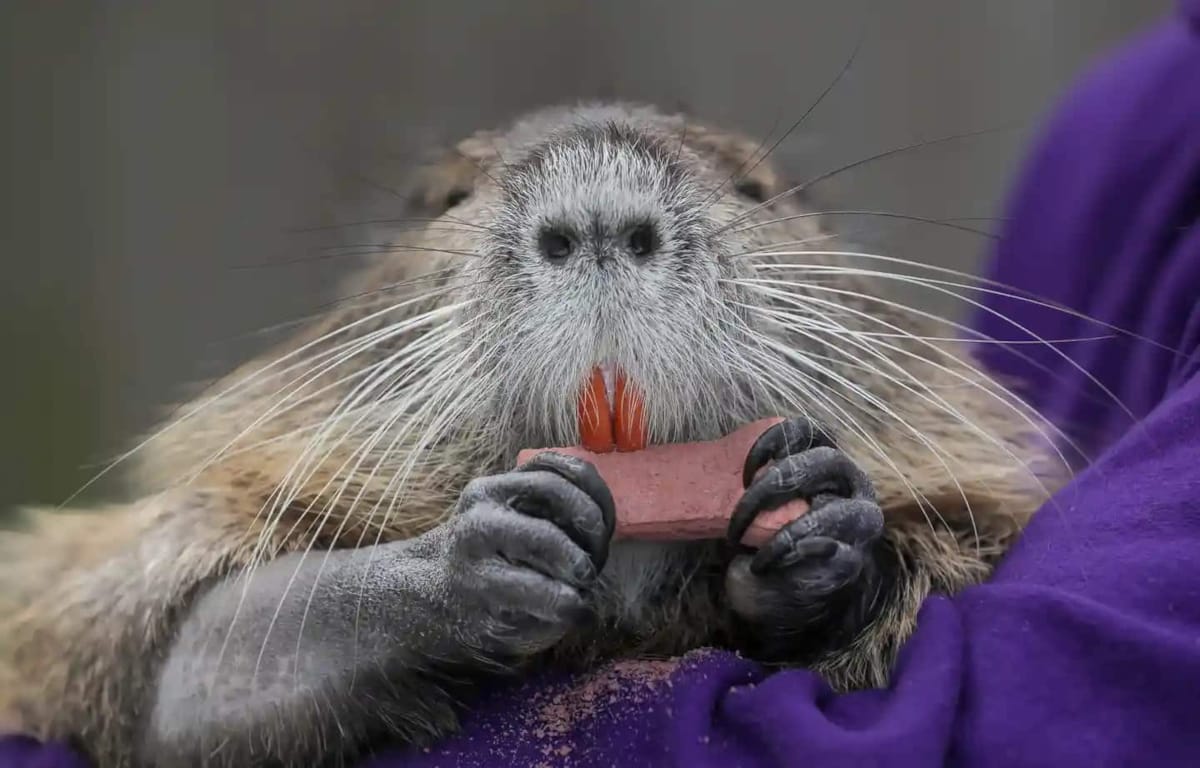 A wounded baby pet mouse saved in the United States | Photo: Violet Bukaro / AP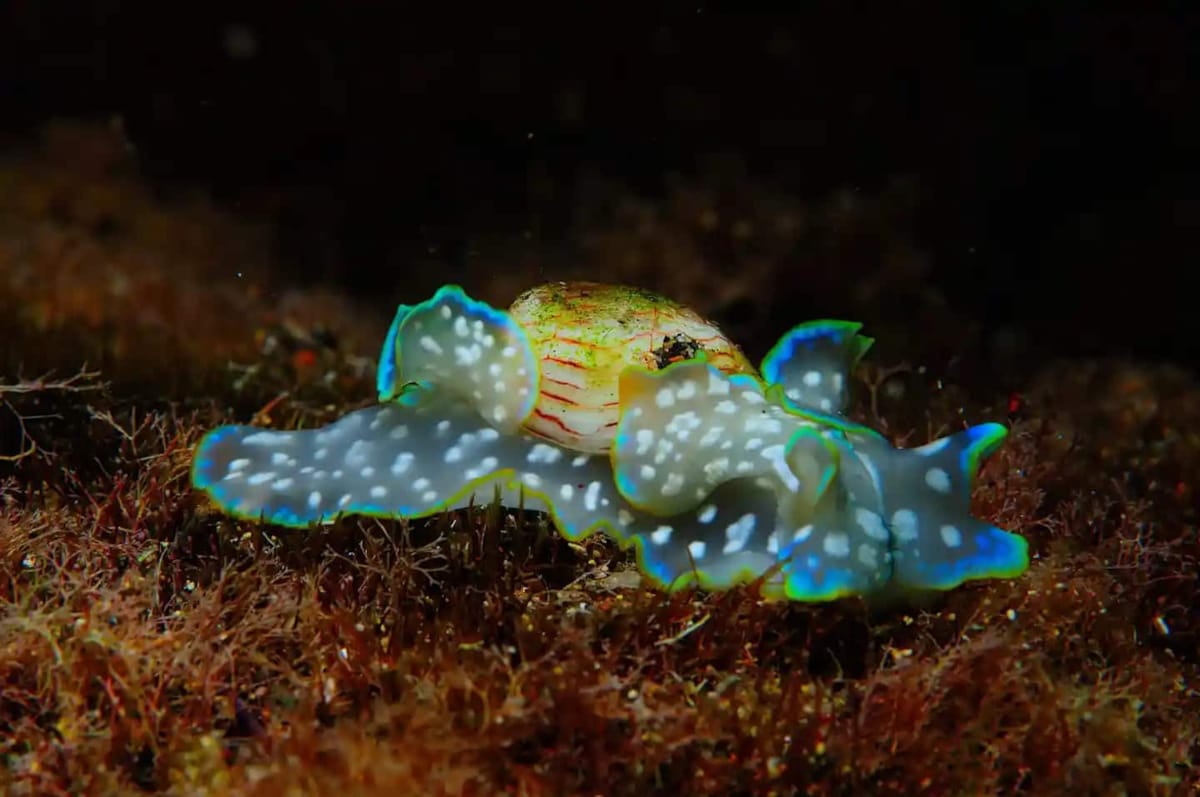 'Micromelo undatus among the finalists of the Soft Tone of the Year competition' | photo: Aketa Herrero Barrencua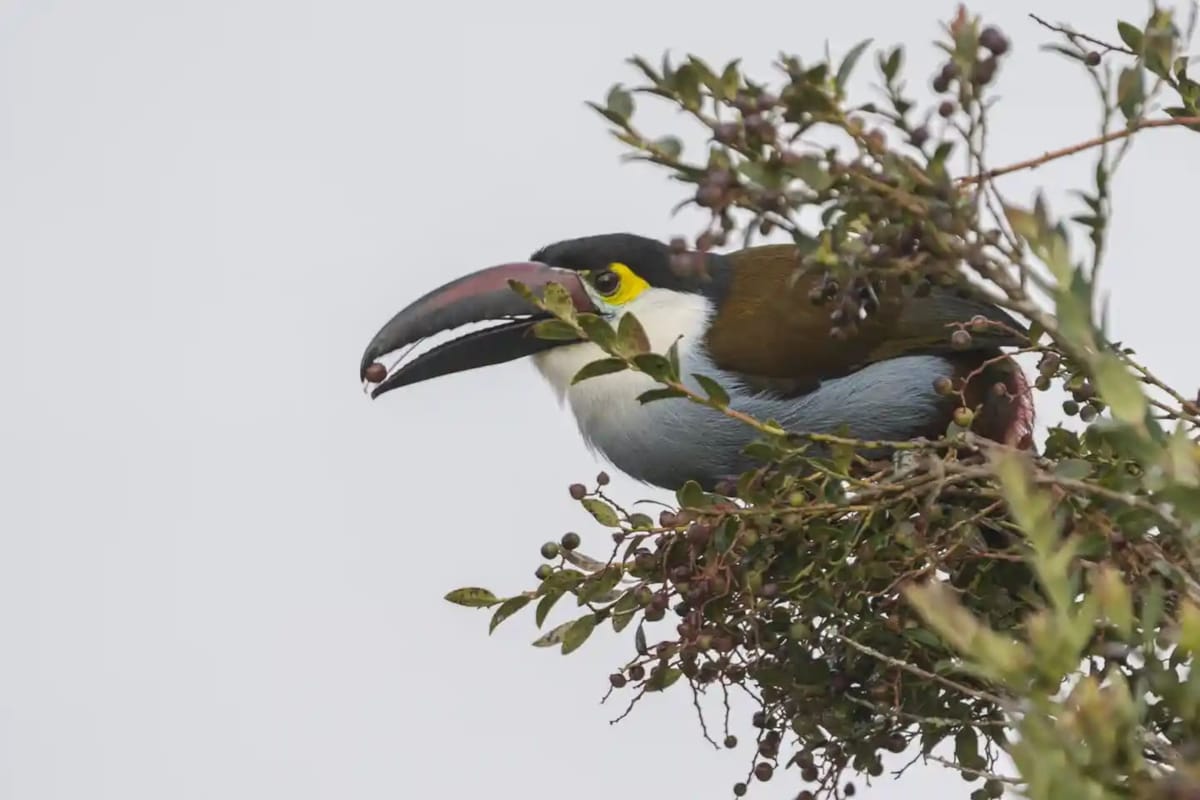 A toucan eating a mortino fruit; a native plant of Colombia | Photo: Anadolu News Agency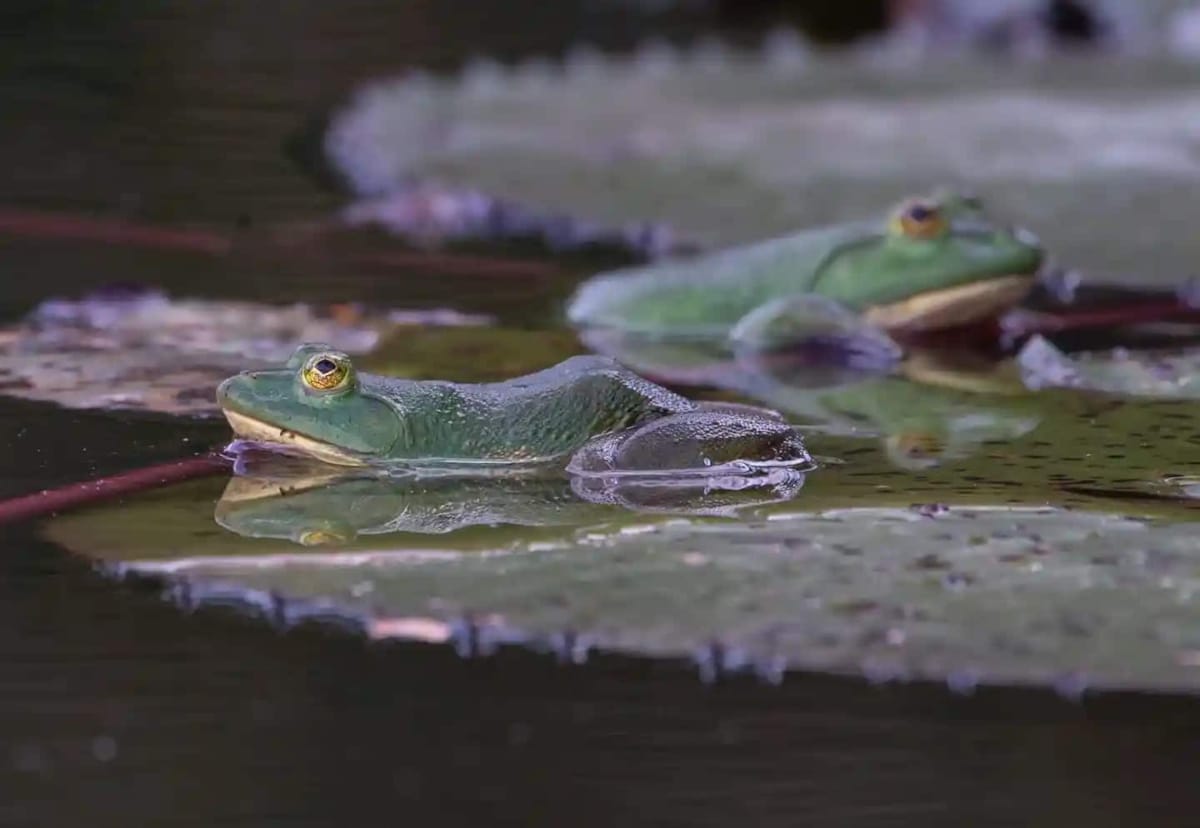 Green frogs in a pond in Sri Lanka | Photo: Pradeep Dambarage/NurPhoto/Rex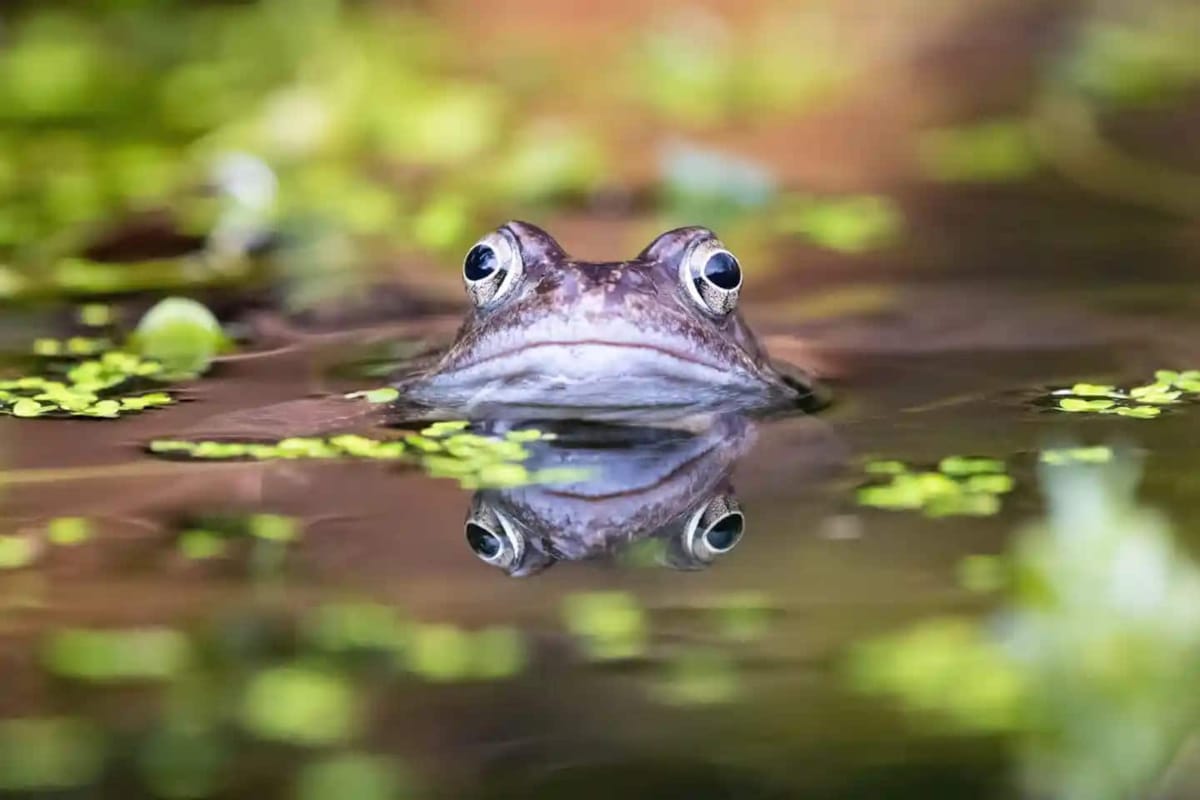 A frog in a garden pond in Britain | Photographer: Kay Roxby