Strange change in Twitter; you have to pay money to participate in the poll!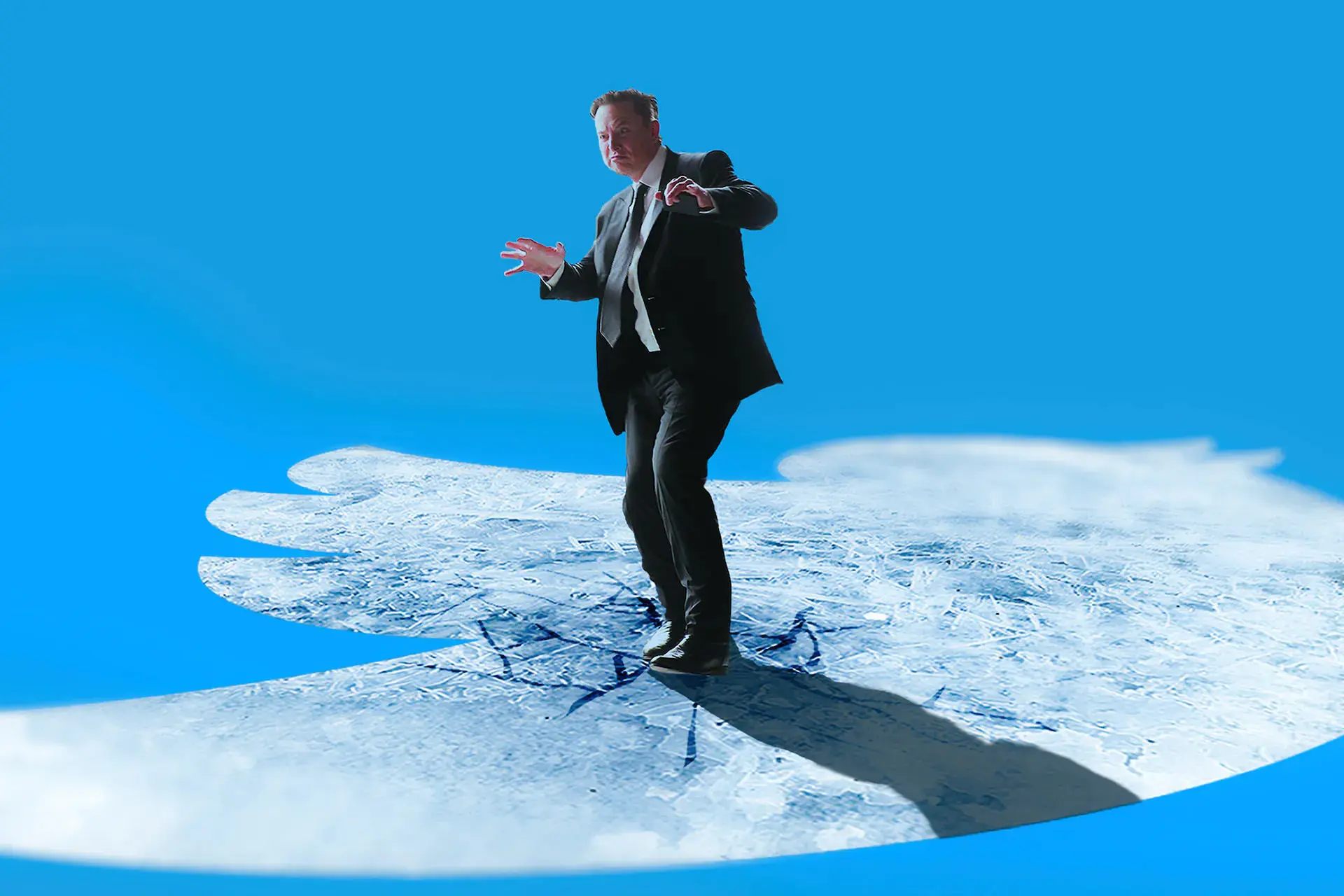 Elon Musk has announced that soon only Blue subscribers will be able to participate in polls and enter the For You page.
Twitter has been trying to increase the number of Blue subscribers to not only increase revenue, but also improve its fight against bots. The subscription version of Twitter has some exclusive features and grants blue checkmarks to user accounts.
Twitter has announced that it will not suggest tweets from accounts that do not have a blue checkmark on the For You page, which is based on software algorithms, in an effort to attract more users to the Blue service. Twitter has also announced that users without a blue checkmark will not be allowed to participate in polls.
Elon Musk, CEO and owner of Twitter, said the new changes will take effect on April 15, 2023. Being featured on Twitter's For You page, which has a similar function to Instagram's Explore, helps user accounts get more visibility.
Twitter made the shared subscription service Blue available globally earlier this month. Twitter has stated that accounts that had received the blue checkmark with the previous system will lose this verification badge next Sunday. The Blue subscription service costs $8 a month in the United States and if you buy the service through the iOS version you have to pay $11 a month