With Nokia, from earth to the moon!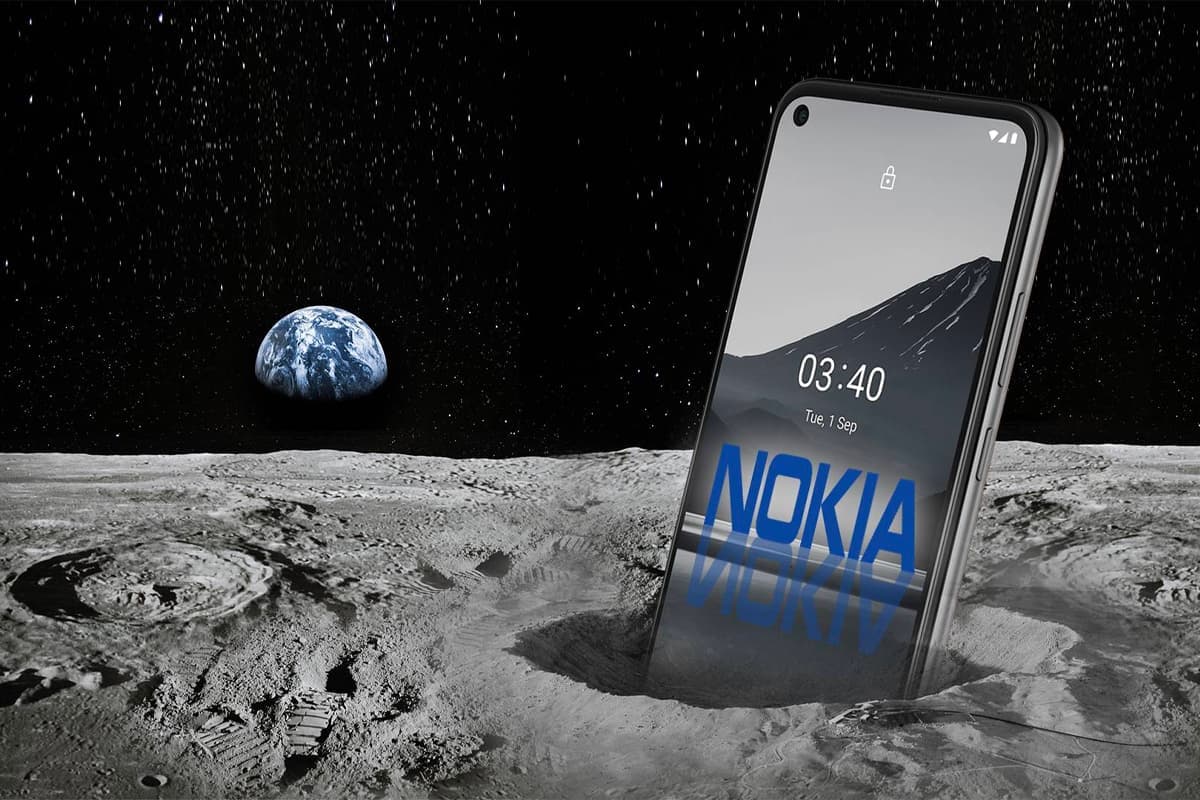 Nokia announced in a statement that it intends to launch 4G internet on the moon this year in collaboration with NASA, SpaceX, and several other companies.
A Nokia executive confirmed that the company is preparing to launch 4G internet on the moon and is likely to achieve this goal before the end of this year. In 1969, America sent humans to the moon, and now in 2023, it is time for a Finnish company to provide internet access on the earth's satellite.
Nokia announced plans to launch internet on the moon in 2020 when it was selected as one of the officials of the moon internet project by NASA. After several years, it seems that Nokia has been able to advance the project as expected.
According to Review Geek, the moon's 4G internet project is a joint effort by Nokia, NASA, SpaceX, and several other companies. The mission to launch 4G internet equipment to the moon will take place in November 2023. These devices are expected to be launched to the moon by the Falcon 9 spacecraft.
After completing the project, Intuitive Machines' moon spacecraft, Nova-C, will be able to establish active communication with its lunar targets to better carry out the moon exploration project. Scientists hope that the system under discussion will also address the needs of next space missions, including Artemis (returning humans to the moon).
If everything goes according to plan, Nokia's 4G internet will make moon missions easier and allow team members to control lunar targets remotely. Thanks to Nokia's internet network, astronauts will also be able to transmit HD video from the surface of the moon to Earth.