Project Q is a portable device designed for streaming PlayStation 5 games by Sony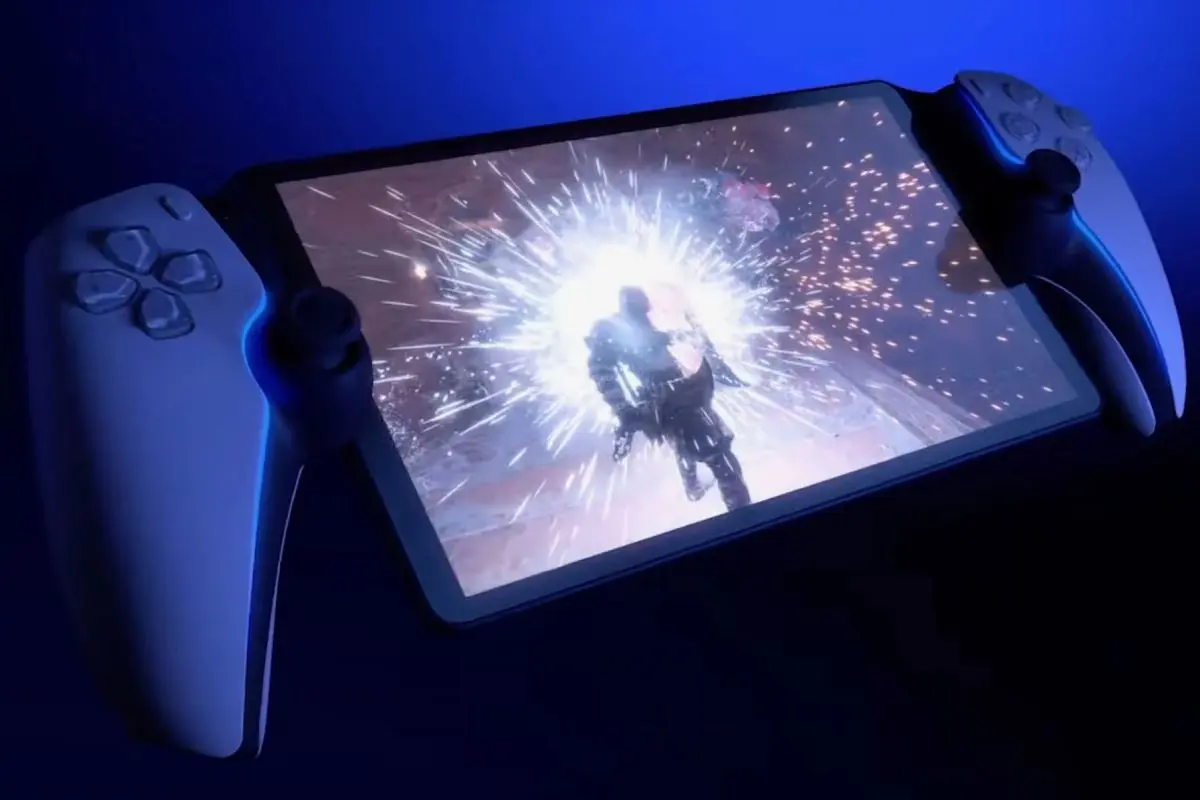 The new gaming product named Project Q from Sony uses an 8-inch display and is equipped with DualSense controllers.
Project Q Sony is not a handheld console and allows users to play Playstation 5 games on a portable device.
Jim Ryan, CEO of Sony Interactive Entertainment, gave an explanation about Project Q yesterday. He says the company's new device allows gamers to play any of the Playstation 5 games, except for VR2 titles, using Wi-Fi and Remote Play.
According to Engadget, Project Q uses an 8-inch HD display and provides access to all buttons and features of the DualSense controller. Ryan did not refer to the price, but promised to provide more details about this product soon.