A new DJI Avata drone collection has been introduced at a lower price than the original model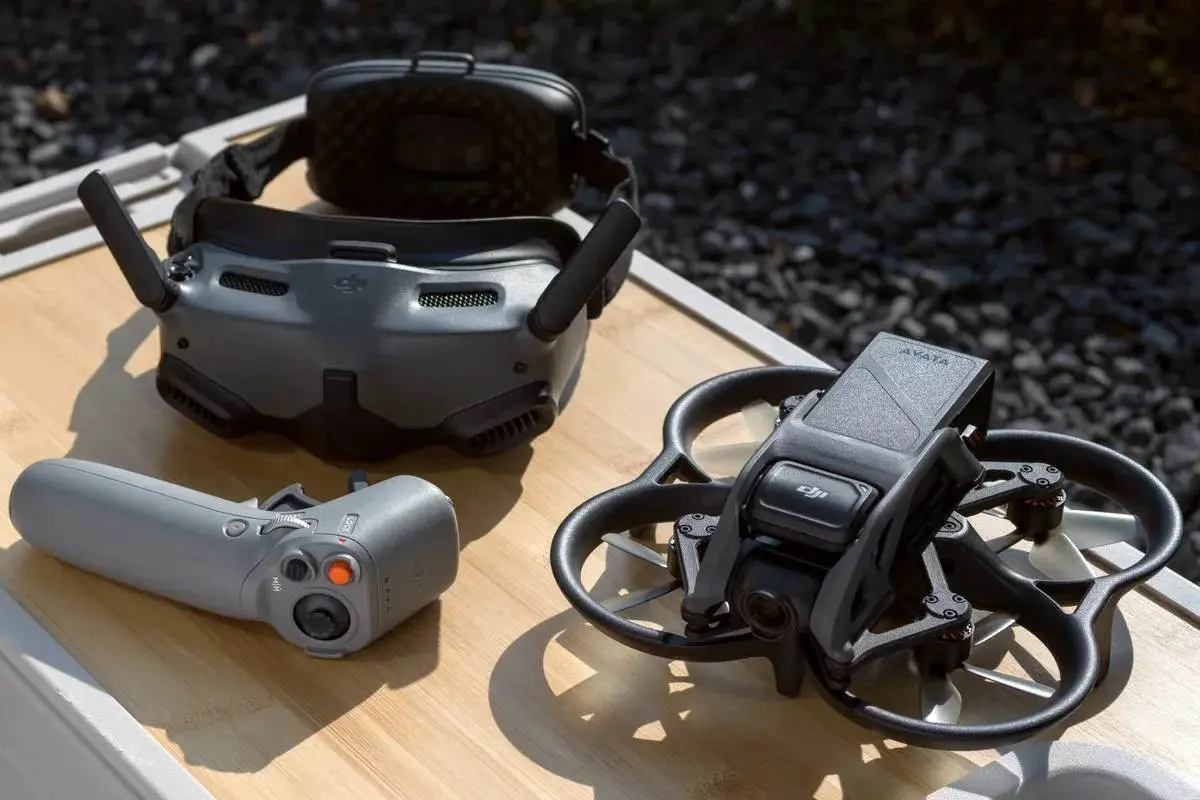 The new package for the DJI Avata drone includes first-person goggles and a new controller, available to users at a lower price than the original model.
DJI Avata is one of the most popular types of racing drones that its owners experience a lot of enjoyment during flight. However, buying this product will cost you $1,388; a package that includes a drone, first-person viewing goggles, and a gyroscopic controller that makes it easy for new users to fly.
DJI today introduced a new set of goggles and a new controller for Avata, which offers a similar experience to the original product for $1,278. This set is called DJI Goggles Integra, and you can see its image below.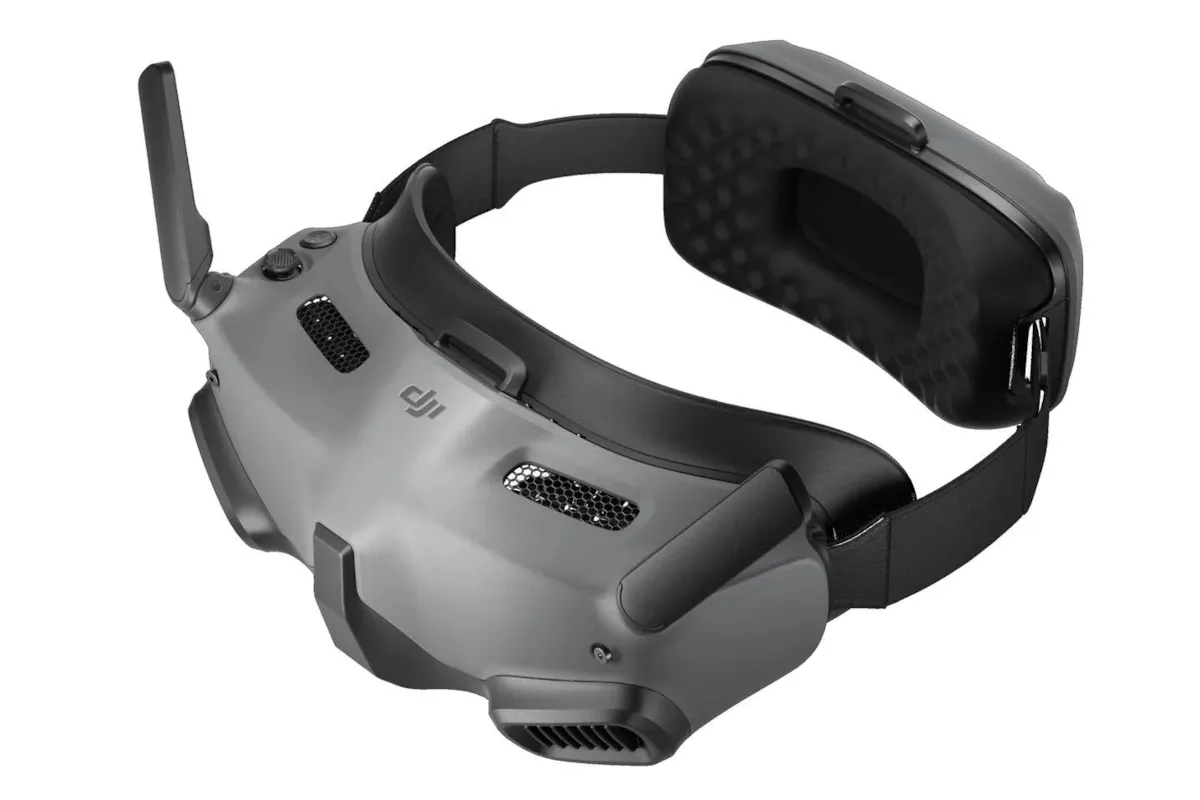 The report states that Integra, like DJI Avata's main first-person goggles, uses two micro LED displays with dimensions of 0.49 inches, 1080p resolution, 100Hz refresh rate, and 700 nit brightness. The product also has a range of up to 12 kilometers like the DJI Goggles 2 and supports this company's OcuSync 3 Plus technology. Other features of the new first-person goggles include collapsible 2.4GHz and 5GHz antennas with up to 50Mbps data transfer speeds.
Of course, the field of view of Integra's cheaper goggles has decreased compared to Goggles 2 and has reached 44 degrees from 51 degrees. However, the ability to adjust the distance between the lenses will still be available to users. The possibility of replacing these lenses exists and individuals can purchase their desired lenses if they wish. This product does not have Wi-Fi or Bluetooth and therefore, films cannot be wirelessly played on the headset.
What you may enjoy in Integra is its battery, taking advantage of a more integrated design while maintaining the same capacity as the original model; a change that has increased the weight of the headset from 290 grams to 410 grams. Hopefully, DJI has applied this weight to all areas of its new first-person goggles to maintain better balance.
The new DJI kit also comes with the revised RC Motion 2 controller. This product is $40 more expensive than the original and features brand new joysticks, a new trigger, and a new Fn dial to adjust ISO, shutter speed, and other variables. This device provides an easier way to control the Avata drone remotely, just like a remote-controlled toy, and can be moved in any direction.
The weight, dimensions and battery life of the RC Motion 2 is exactly the same as the previous generation. This product is sold separately with a label of $239 while its original version was priced at $199. The DJI Goggles Integra third-person glasses are also available separately for $499 and as compared to its original model Goggles 2, which was priced at $649.