Amazfit unveiled the T-Rex Ultra rugged watch with a 20-day battery life.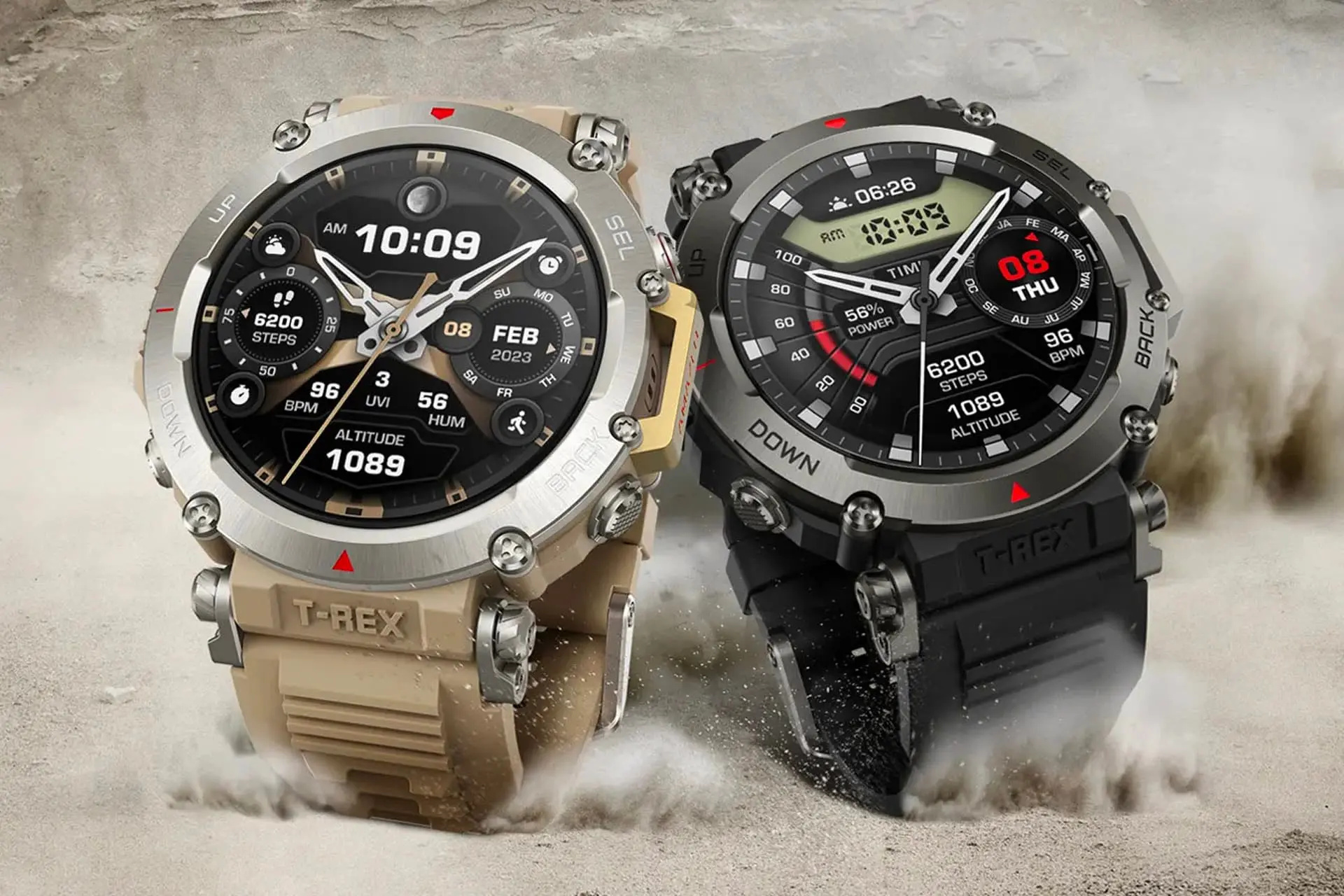 The T-Rex Ultra is the latest rugged smartwatch from Amazfit with an exciting design and boasts a battery life of up to 20 days on a single charge.
The Amazfit T-Rex family is known for its rugged smartwatches and has a particularly strong following. In order to satisfy its users, Amazfit has launched the T-Rex Ultra model. As the name suggests, the T-Rex Ultra is Amazfit's new flagship smartwatch.
The T-Rex Ultra smartwatch has a 1.39-inch AMOLED display with a resolution of 454 x 454 pixels and a maximum brightness of 1,000 nits. We've seen this display before in the T-Rex 2 smartwatch. The watch's body has become even more durable and it is resistant to depths of up to 30 meters thanks to EN13319 and ISO 6245 certifications.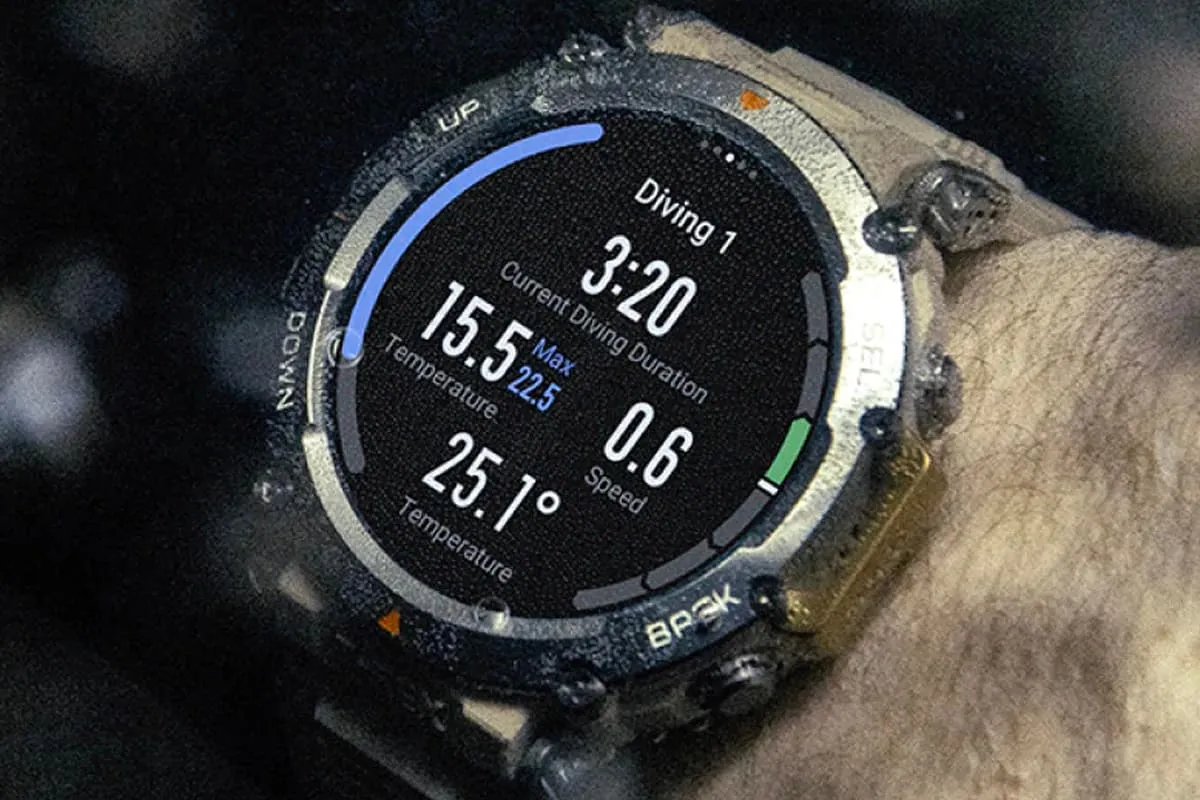 The flagship Amazfit smartwatch's body is made of polymer alloy, while the bezel, buttons, and back panel are made of stainless steel. The T-Rex Ultra weighs 89 grams and has a thickness of 13.45mm. The T-Rex Ultra has MIL-STD certification to withstand various external factors. This watch will work without any problems at temperatures ranging from -30 to +70 degrees Celsius.
According to GSMArena, the Amazfit T-Rex Ultra smartwatch is equipped with dual GPS and can download maps to allow for offline navigation. The new Amazfit watch can automatically recognize 25 types of sports activities and has accurate sensors for heart rate and blood oxygen monitoring.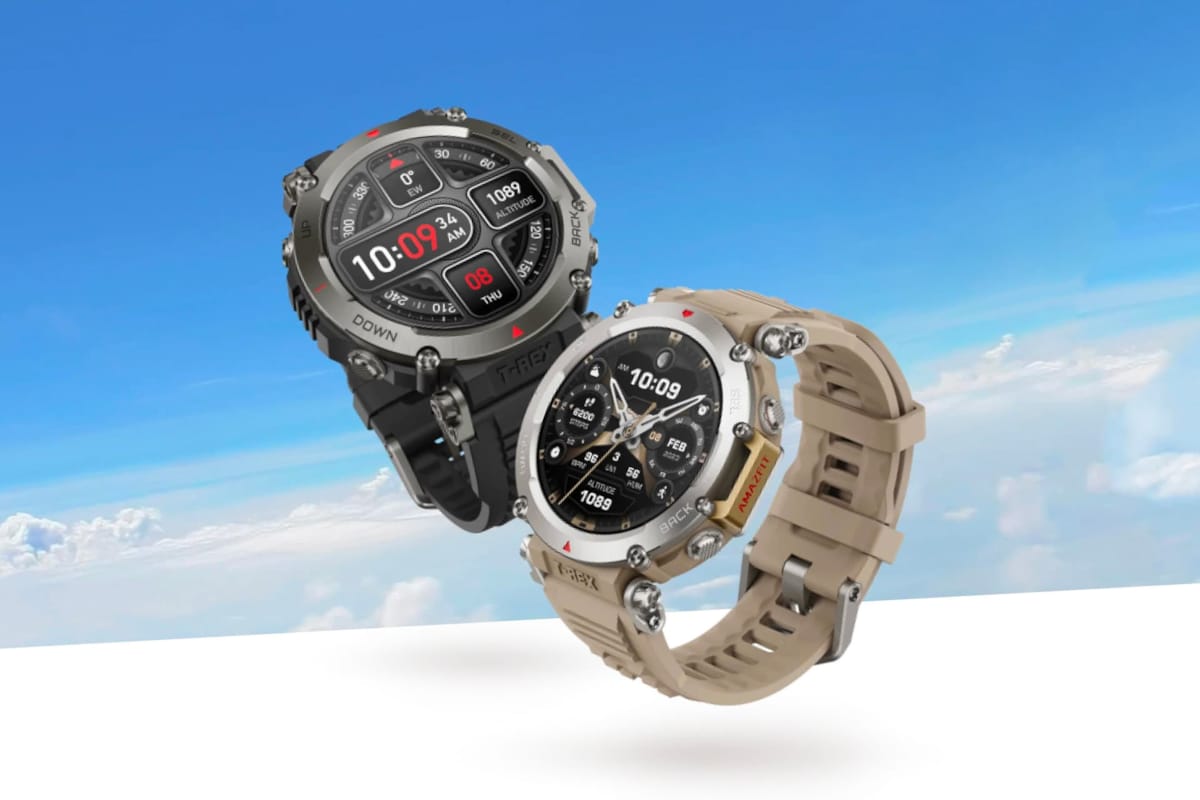 The Amazfit watch is equipped with Bluetooth 5.0 LE and Wi-Fi and runs on the Zepp OS 2.0 operating system. The T-Rex Ultra uses a 500mAh battery and comes with a dedicated charger. According to Amazfit, the watch lasts up to 20 days on a single charge and lasts up to 9 days if used heavily.
Ultra-T-Rex fitness watches are available in black and desert colors for $400. The release date has not been announced yet.