Future economical Samsung phones will likely be equipped with beam tracking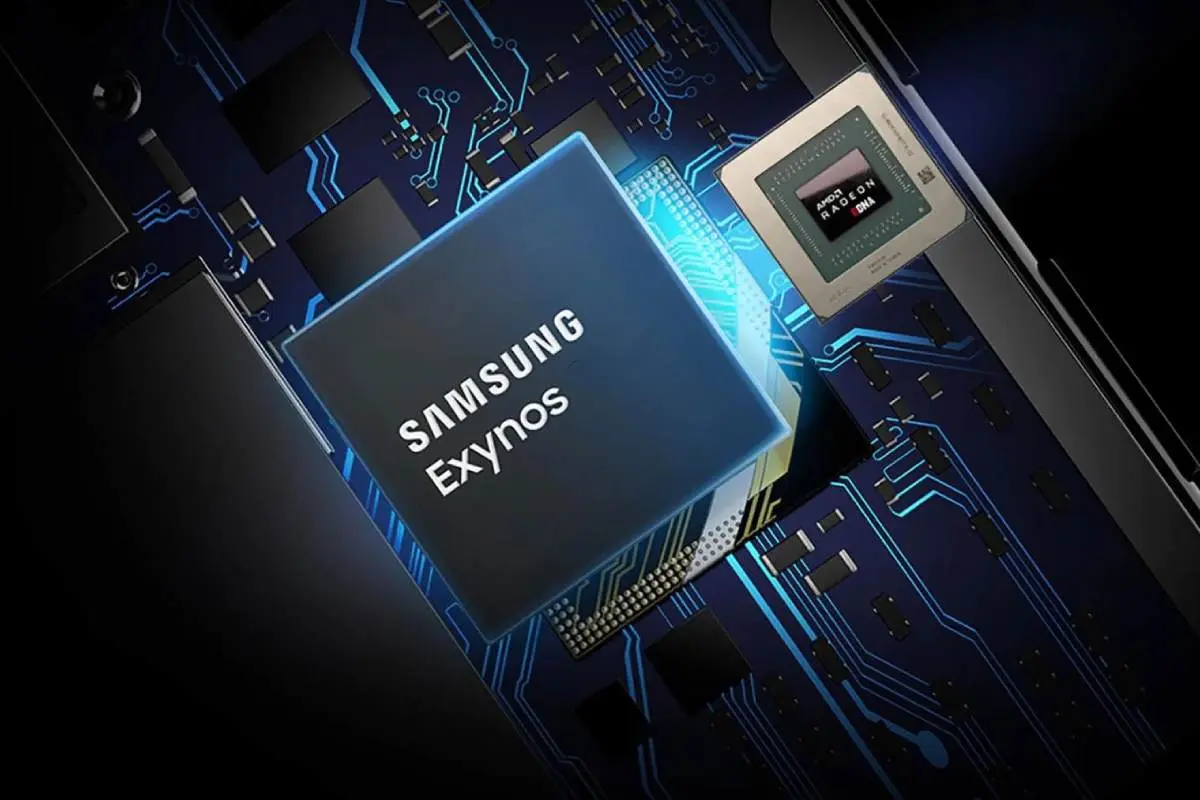 Thanks to the use of AMD RDNA architecture in Exynos chips, Samsung's future economical phones can be released with Ray-Tracing capabilities.
For years, Samsung has been trying to improve its Exynos series chips. These System-on-Chip (SoC) have weaker performance compared to their competitors. For this reason, many Samsung users around the world have reported weaker processing power in phones equipped with Exynos chips compared to phones equipped with Snapdragon chips. However, the South Korean technology giant continues to develop Exynos custom chips, and according to recent rumors, they will likely offer Ray-Tracing capabilities in lower-end versions of these processors.
Ray-Tracing is one of the most practical graphics technologies of recent years and is now slowly making its way to smartphones. Exynos 2200 was Samsung's first custom SoC released with AMD RDNA 2 graphics, and according to recent reports, this feature will probably also find its way to the next lower-end chips of the Korean company.
According to WccfTech, the addition of ray tracing support to low-end Exynos chips is great news for all Galaxy A series phones because this Samsung product family has very high sales and many of them use Exynos chips. Now, adding powerful graphics processors to the company's economical phones can make the aforementioned products more attractive options for most shoppers.
Of course, it cannot be said with certainty that Samsung will add support for ray tracing to lower-end Exynos chips. Either way, if such a move is finalized, other cost-effective smartphone manufacturers will undoubtedly have to consider increasing the graphics power of their products.