Strange problem with Surface Pro X; the camera on this tablet is disabled for all users
Owners of Microsoft's flagship ARM-based tablet, the Surface Pro X, faced a camera malfunction this week.
Users of the Microsoft Surface Pro X reported this week that the camera on their tablet has stopped working and even reinstalling the drivers does not solve the problem.
The Verge confirmed the issue after seeing reports of the Surface Pro X camera failure. In fact, users face error code 0xA00F4271 (0x80004005) when using the camera on this tablet.
Currently, the Surface Pro X is recognized as Microsoft's flagship tablet that supports ARM architecture. In fact, the aim of designing this product is to increase battery life and support programs designed for ARM-based processors like ARM.
At present, we do not know why this problem occurred. However, the solutions offered to fix the bug suggest that it may be due to the expiration of Windows security certificates.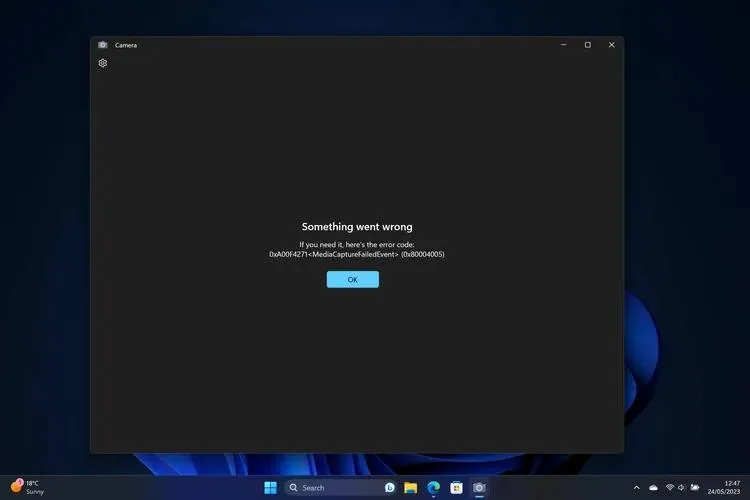 Owners of Surface Pro X have resolved the issue with their tablet camera by rolling back the date to before May 22. Although this solution is effective, setting the system date back can cause problems with website authentication and some specific services.
These issues arise as Microsoft held its annual developer conference, known as Build, where we saw improvements to Windows 11 and the introduction of AI-powered Copilot assistant. The technology giant also provided insights into its plans to enhance AI-based experiences on ARM.