Nvidia will focus on artificial intelligence after exiting the cryptocurrency industry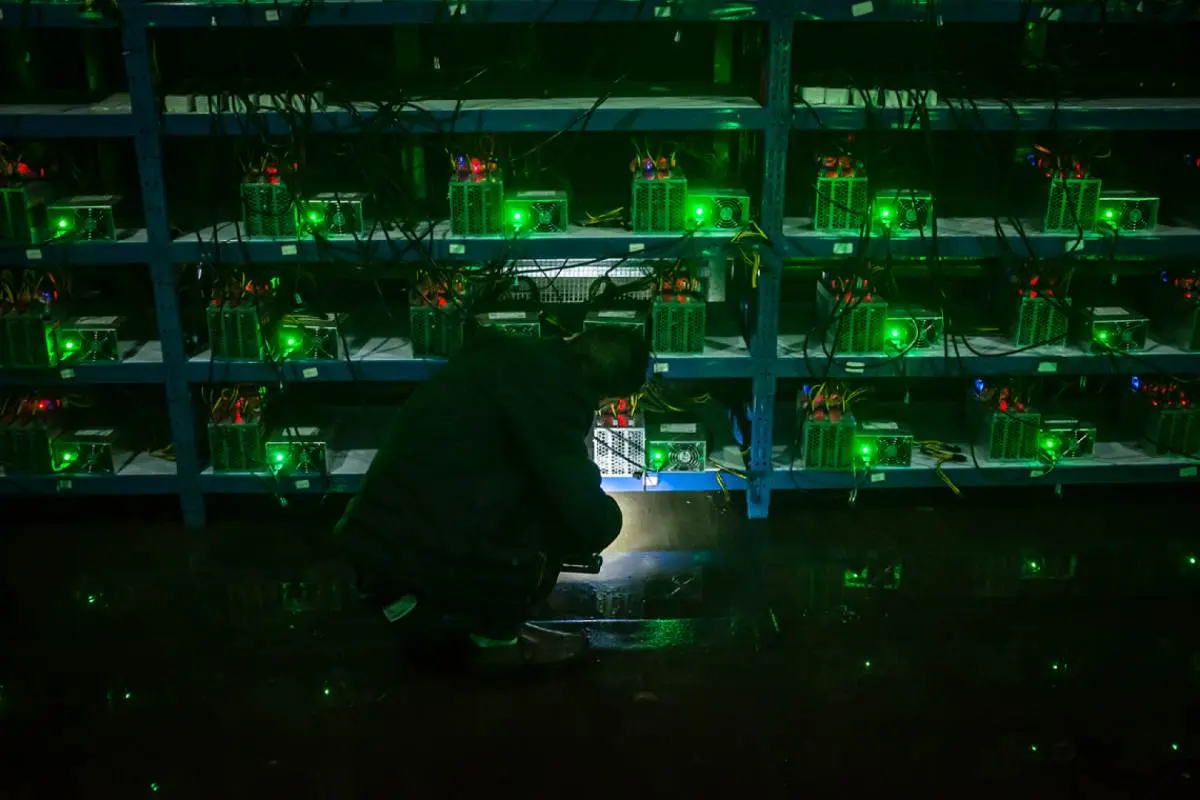 Apparently, Nvidia has completely abandoned the cryptocurrency industry as it is now focused on new artificial intelligence trends such as ChatGPT.
'Michael Cagan', Nvidia's Senior Technology Manager, stated in a recent interview with The Guardian that 'cryptocurrencies' bring nothing new to the community. This statement is very interesting as it is published a few days after the GTC 2023 event, where Nvidia's CEO talked a lot about artificial intelligence and the importance of this technology in the world of computing.
'Cagan' said in part of his speech: 'Many of the things in the world of cryptocurrencies require parallel processing, and Nvidia is the best at it. So people used our processors for this purpose. They bought graphics cards and ultimately the value of cryptocurrencies decreased because it did not bring anything useful to the community, but 'artificial intelligence' has benefits for human society'.
'Michael' also announced that there are several other applications such as artificial intelligence in the form of 'ChatGPT' instead of using Nvidia graphics processors for cryptocurrency mining. 'Jensen Huang', CEO of Nvidia, said during GTC 2023 that he himself delivered the first 'OpenAI' supercomputer to this company to provide the processing power needed for ChatGPT servers.
Nvidia's history with cryptocurrencies and their mining process has been a winding path. According to WccfTech, while the company has actively tried to limit the use of gaming hardware and graphics processors for mining purposes, some specialized cryptocurrency graphics cards called Nvidia CMPs were also introduced specifically for the mining process. The green team also faced an increase in revenue during the boom of cryptocurrency mining, and some of its main partners sent large numbers of graphics processors to major cryptocurrency mining companies.
Nvidia has to pay $5.5 million to settle a dispute with the SEC, where it was accused of not informing investors about the income it received from selling specialized graphics processors for cryptocurrency mining. The company was forced to stockpile its inventory of graphics processors for several consecutive months due to high demand. The price of graphics cards during this period reached higher levels and Nvidia announced its earnings from selling these cards only after the inventory inflation and their prices had returned to normal.