The camera application of Galaxy S23 crashes when zooming 30 times.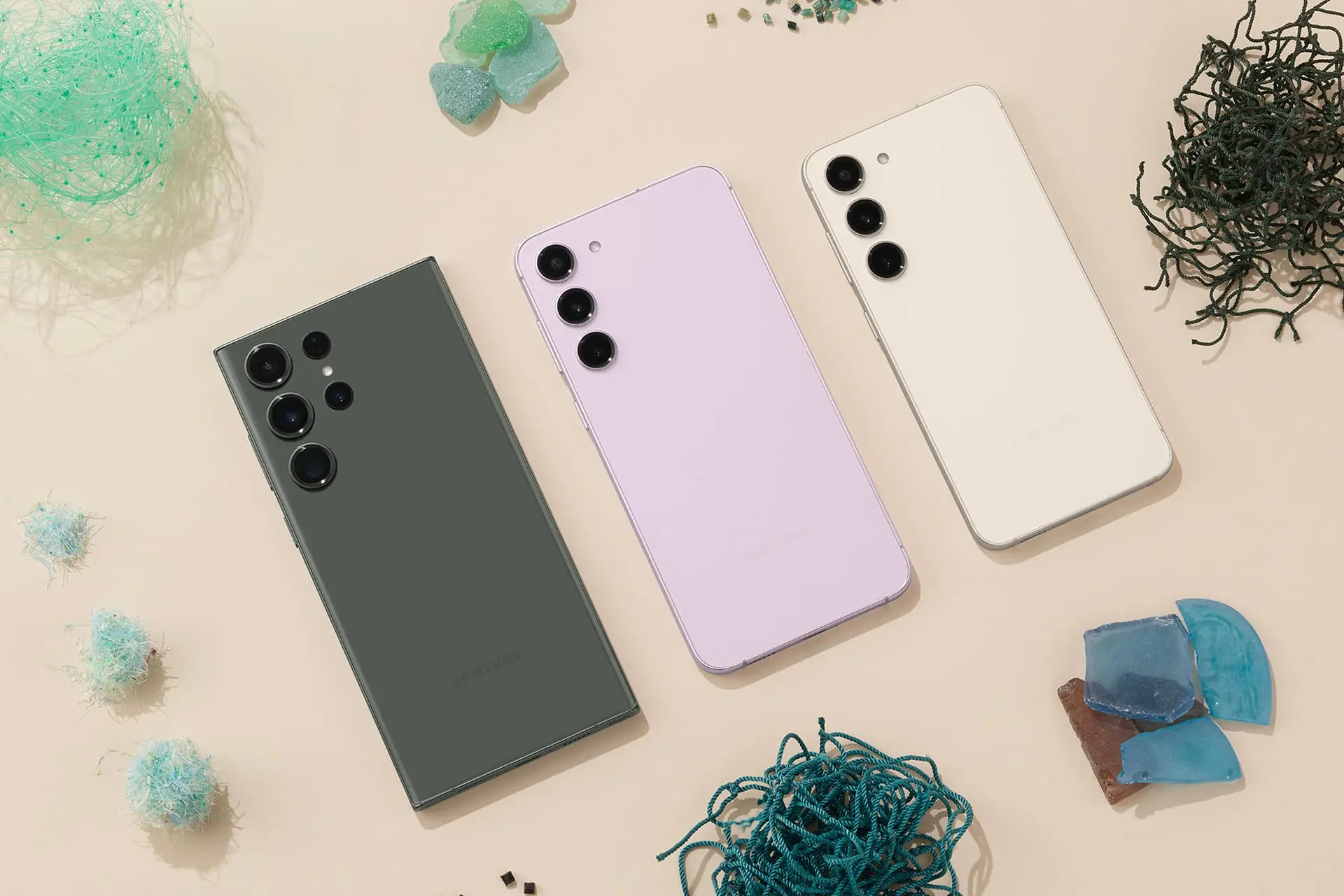 A new defect in the Galaxy S23 has caused its camera app to have problems when using 30x zoom.
The Samsung Forum's CEO announced the new software bug on Samsung Galaxy S23's One UI 5.1 interface. The bug causes the camera app to stop working when using 30x zoom, due to lack of synchronization when switching between cameras. The South Korean tech giant has confirmed that a new software update is being developed to fix the camera bug. The update is expected to be released in April, according to reports.
According to GizChina, Samsung has not officially announced which software update caused the camera app problem on the Galaxy S23. However, the company claims that the bug will be fixed next month.
A few days ago, 18 defects were identified in Samsung modems. Project Zero, a security team at Google, identified the bugs, and Samsung claims to have fixed five of them. The company also claims that defect number six will be fixed in Samsung modems by April update. This might be the main reason for the camera app malfunction on the Galaxy S23 when using 30x zoom.