The first benchmark of 13700HX reveals that laptop processors from Intel are still powerful and power-hungry.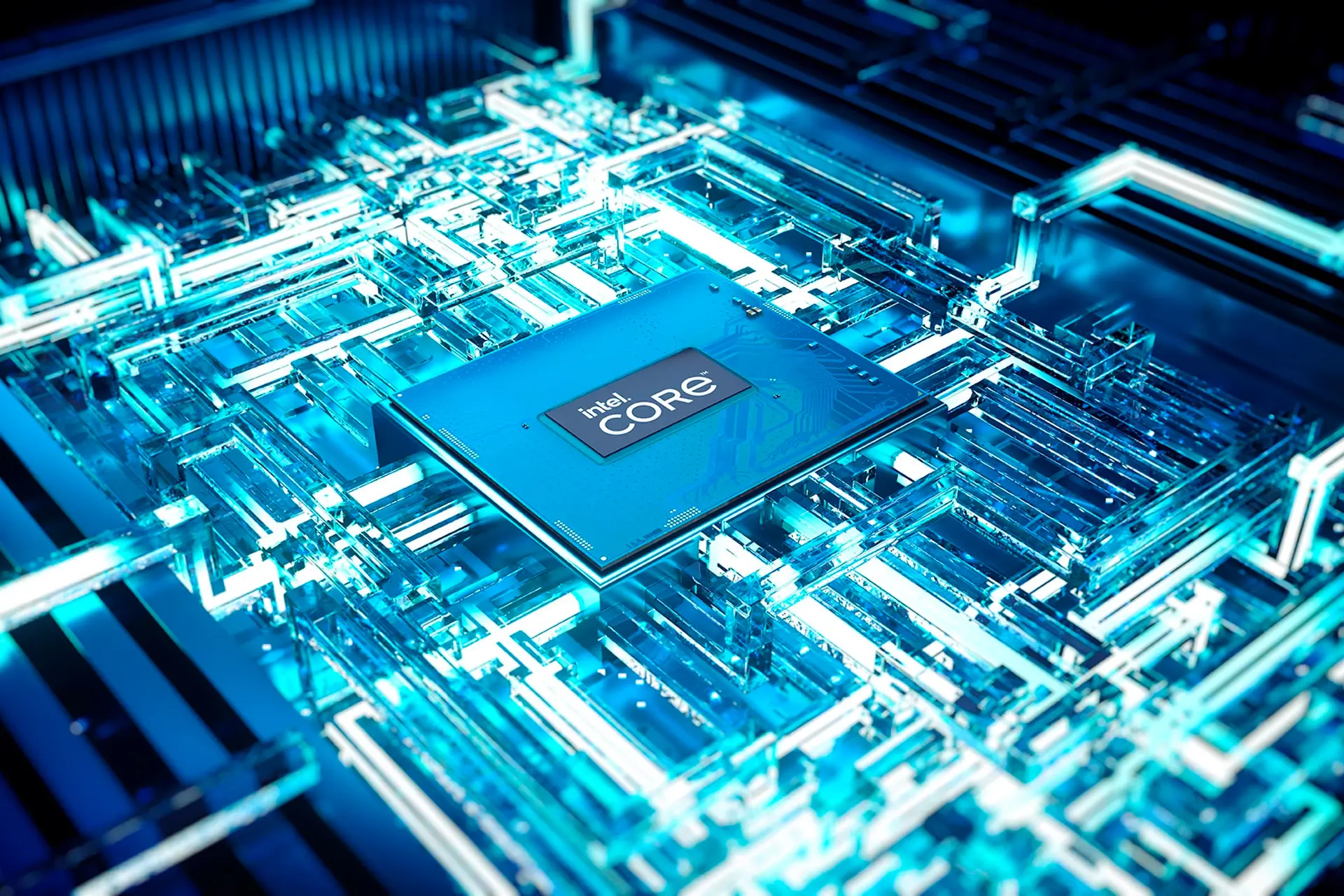 The first benchmark of the Intel 13700HX shows that this high-end laptop processor has made a significant generational advance but has high power consumption.
The first series of laptops equipped with the 13th generation processor were only available for purchase with top-tier Core i9 chips, but now other laptops with lower prices that use processors like the Core i7-13700HX are available. This high-performance 13th-generation processor is an upgraded model of the 12th-generation Core i7-12700H processor.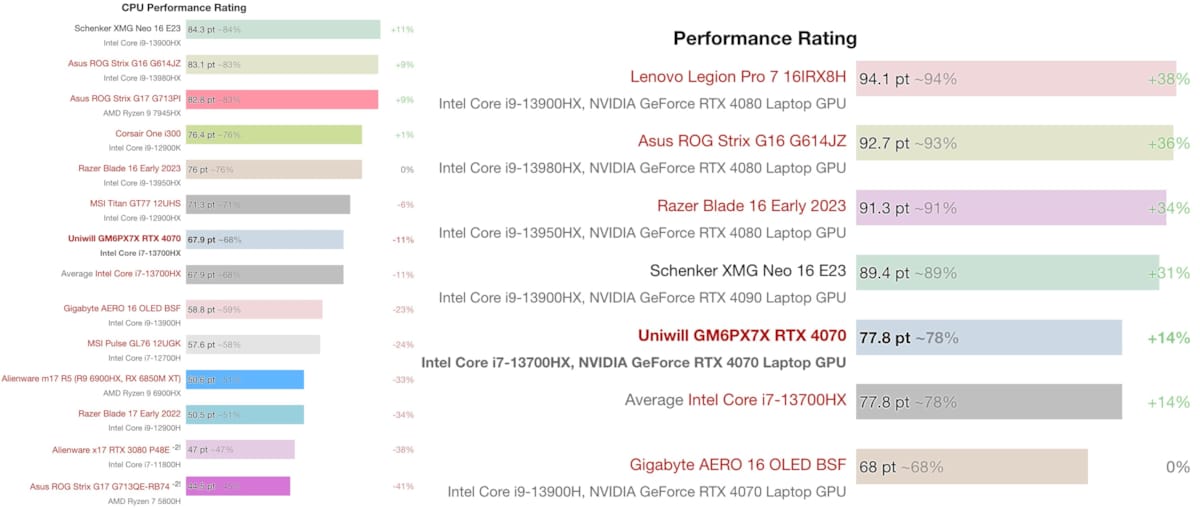 According to a report by Notebookcheck, the Core i7-13700HX processor performs about 30 to 35 percent weaker than Intel's flagship processors, the Core i9-13900HX and Core i9-13980HX, in multi-core mode, but has experienced a 25 percent generational improvement compared to the Core i7-12700H. This processor appears to be much better than laptop CPUs based on the +AMD Zen 3 architecture. However, laptops equipped with the Core i9-12900HX are about five percent stronger than those equipped with the Core i7-13700HX.
Despite the improvement in processing power, energy consumption is also very important in laptop processors. Unfortunately, Intel has not improved its performance-per-watt metric much in its new processors, and its 13th generation chips consume a lot of energy. The Core i7-13700HX processor reached a power of 183 watts in the Prime95 test, while the 12th generation Core i7-12700H processor reached 120 watts.