Microsoft will end support for 32-bit programs with Windows 12.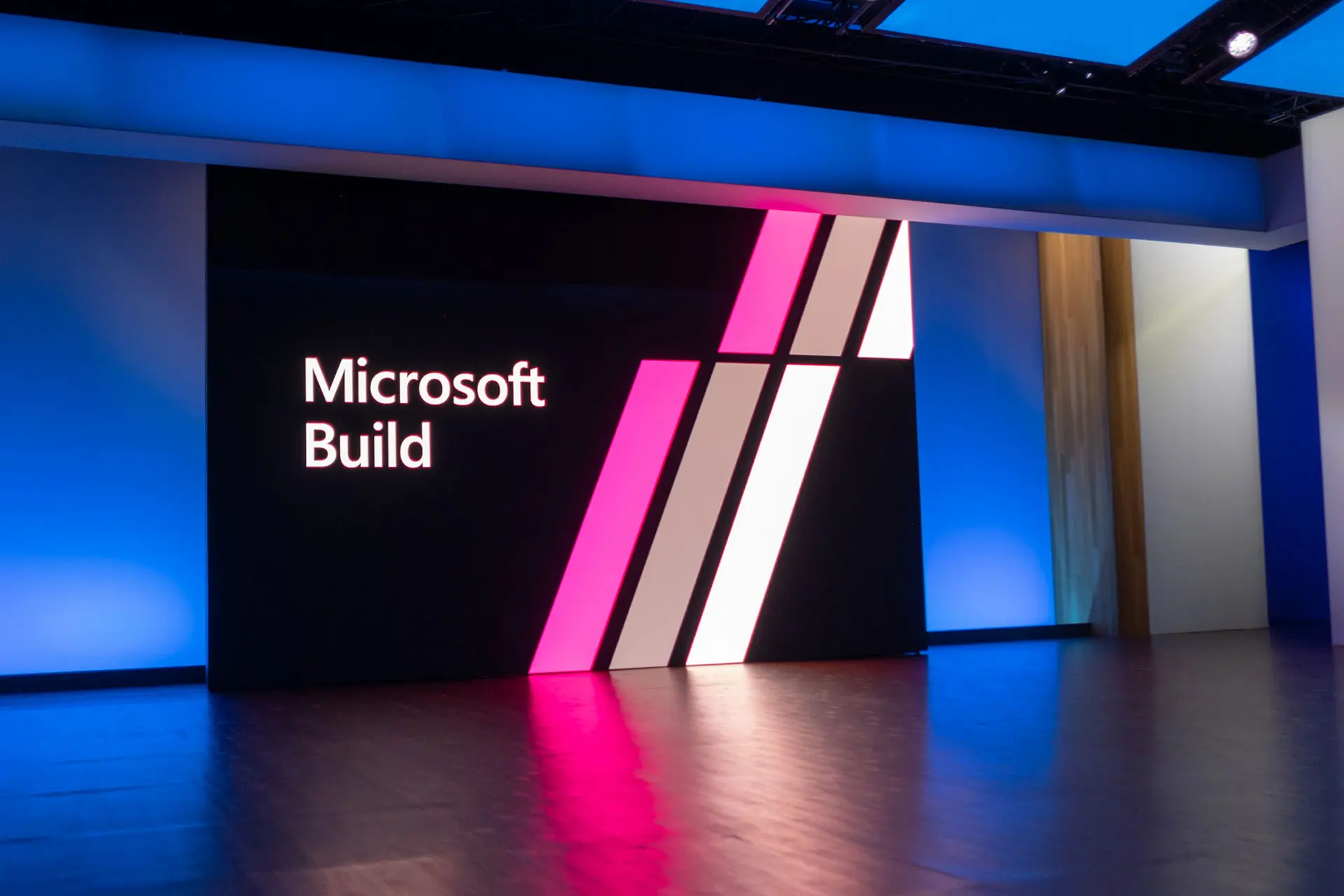 Microsoft and Qualcomm have decided to hammer the last nail in the coffin of 32-bit ARM programs.
Windows devices with ARM-based processors have been using 64-bit processors for some time now, but as we saw in the Android world, 32-bit programs remain for some time after migrating to 64-bit processors.
This is also true for Windows 10 and 11, which still support 32-bit ARM programs, but apparently this policy is set to change with Windows 12 and the new Qualcomm processor called Oryon.
During one of the sessions at this year's Build event, it was confirmed that the next generation of Windows and Qualcomm chips will end support for 32-bit ARM programs. This policy will affect mostly programs that were made for Windows 10 Mobile and have not been updated for 64-bit ARM or x86 architecture. Therefore, it is not expected to have a significant impact on a large number of users, but it is possible that users' programs that use the 32-bit version may not run if not updated.
By looking at the history of other ARM-based platforms, one can see that Android and iOS have already ended support for 32-bit ARM applications for quite some time. Therefore, it should not come as a surprise that support for 32-bit applications will also come to an end in Windows. This news also announces a rough timeline for the end of support for 32-bit ARM applications.
If everything goes according to plan, Qualcomm's Orion processor is expected to be released in 2024. However, the release of this processor may be delayed due to Qualcomm's legal dispute with ARM, which occurred after the acquisition of Nuvia. Generally, Qualcomm hopes to build more powerful processors for Windows devices by acquiring Nuvia and using its technology, but ARM believes this is contrary to its licenses.
Qualcomm is the only company currently making ARM-based processors for Windows personal computers, and that is due to an exclusive agreement that the company has. However, that agreement is approaching its end, and after that, other companies may also introduce ARM-based processors for Windows personal computers.
According to documents released by Microsoft, support for 32-bit ARM applications will end in future versions of Windows 11, although no specific version has been mentioned. But what can be said with certainty is that Windows 12 will not support it from its initial release.
The only thing we can be sure of is that support for 32-bit ARM programs on Windows personal computers will end by the end of next year. Microsoft has also published a document for converting 32-bit ARM versions to 64-bit versions so that users can continue to use their favorite programs.