Wireless AirPods introduced for PlayStation; without any compromise in sound quality and compatible with PC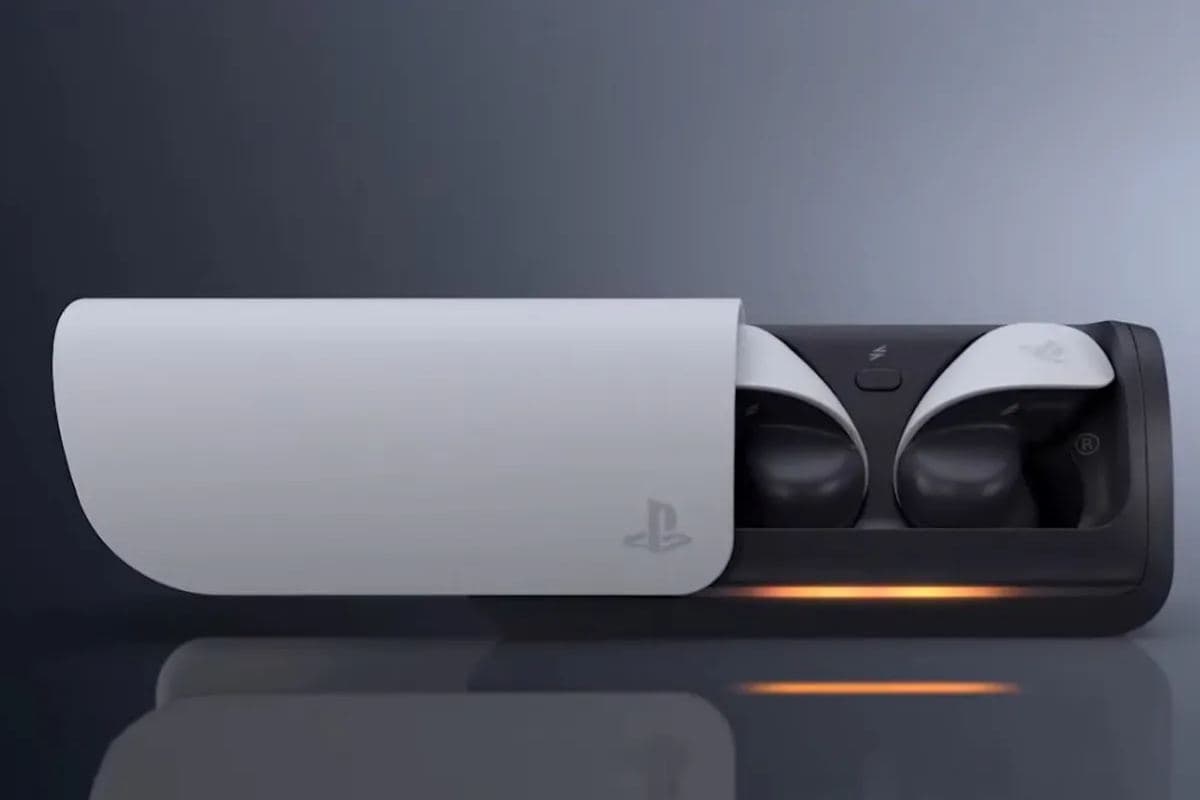 Using SIE wireless technology, PlayStation TWS earbuds transmit sound to your ears without compromising on quality.
The first generation of PlayStation earbuds have been introduced. Sony introduced this product along with another product called Project Q in their event yesterday. The new TWS earbuds connect to PlayStation 5 and computer via Bluetooth and support LossLess audio.
According to Sony, PlayStation earbuds will be launched in late of this year. This product uses modern SIE wireless technology to provide sound without quality loss and with very low latency. The Japanese technology giant did not provide many details about its new wireless headset, but in the coming months, more information about the product will be shared.
As mentioned in The Verge, Sony unveiled their future streaming device called Project Q alongside the Marvel's Spider-Man 2 game and the remastered version of Metal Gear Solid 3. This product uses an 8-inch LCD display with HD resolution and its controllers are exactly the same as DualSense.