China's going to launch the preliminary 6G network in 2025.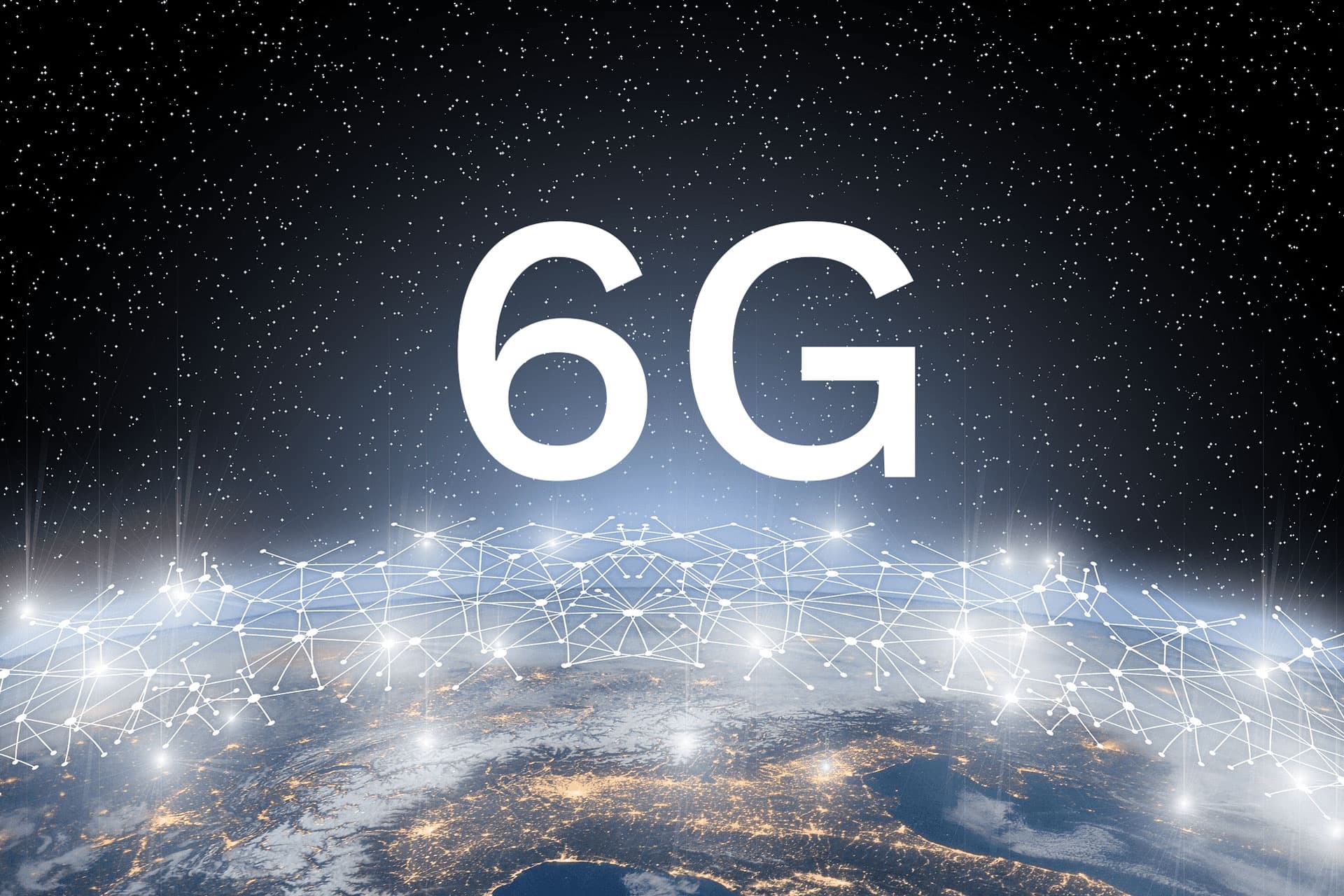 A major Chinese operator has said that it may bring the first prototype of 6G communication network by 2025.
According to Gizmochina, China is planning to introduce the first version of 6G communication network in the near future. The research and initial release of 6G technology is under the responsibility of China Unicom, the third largest operator currently active in China. The company expects the initial version of 6G to be operational in 2025, and the full version of this communication network to be available by 2030.
Liu Lihong, the chairman of China Unicom, says that China currently has the largest Internet market (in terms of number of users) and the largest mobile market in the world, which is why early adoption of 6G technology is highly important.
Despite all the sanctions, China plays a very prominent role in the global communication equipment industry. Several major global companies in this field are actively present in the Chinese market, and China also hosts several important domestic companies such as Huawei.
Chinese companies collaborate closely with international institutions to set new industry standards. For example, China Mobile has so far published 31 general articles and 60 specialized articles on 6G, which is better than all other companies in this regard.