Disclosure of Windows 12 hardware prerequisites; from SSD drive to 8GB RAM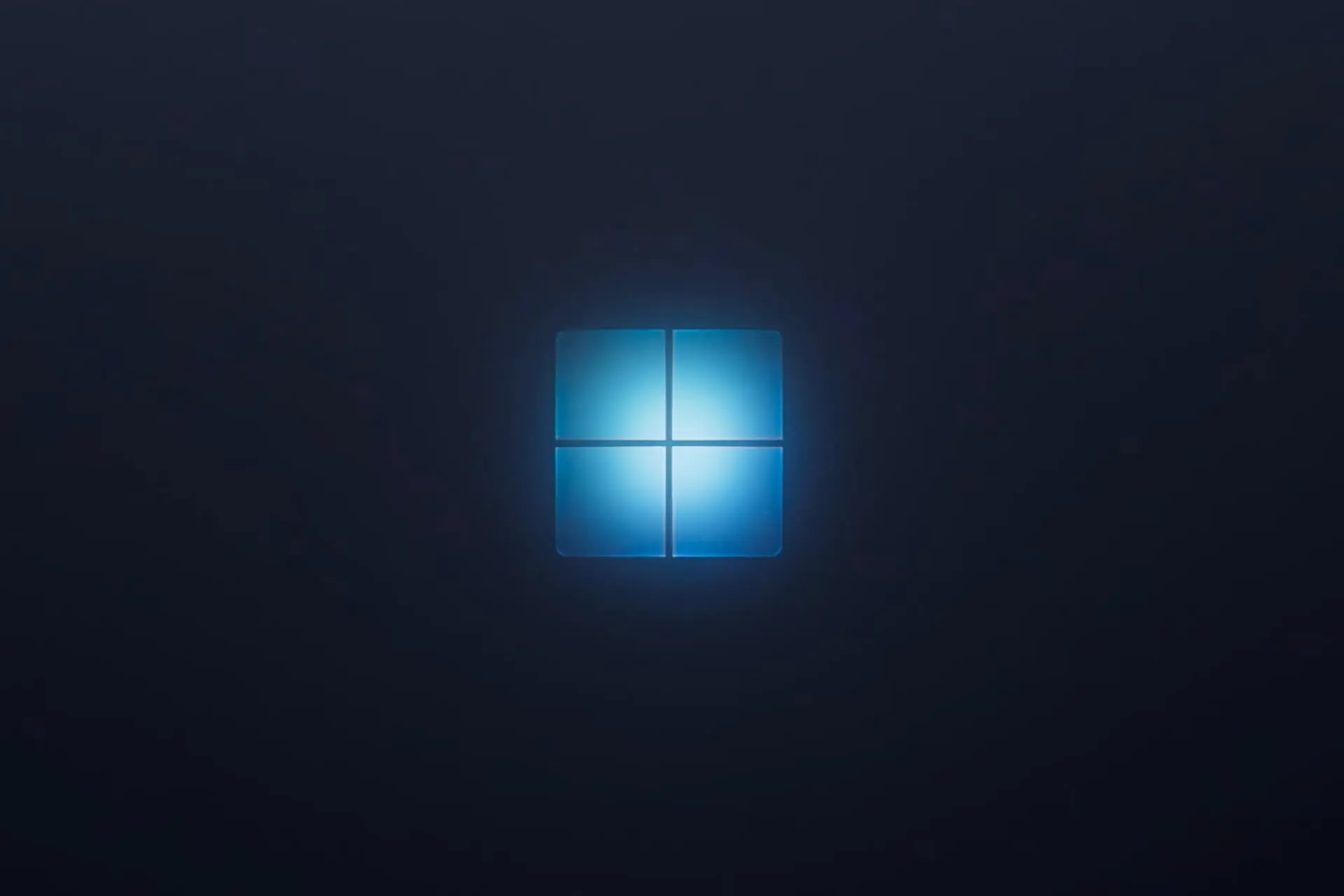 Sources say that Microsoft is increasing the minimum required RAM for installing Windows 12 to eight gigabytes and making having an SSD drive mandatory.
While at least two of the Moment series updates for Windows 11 are still pending, Microsoft is slowly providing the prerequisites for the upcoming Windows 12 operating system. Windows 12 is not currently the official name of Microsoft's next operating system, and the changes to be made to this operating system have been seen in the Next Valley update.
Panos Panay, a senior Microsoft executive, has previously explained that Windows is moving towards widespread use of cloud systems and artificial intelligence, so it is not unlikely that Windows 12 will be heavily focused on artificial intelligence. Microsoft is also trying to increase the security of Windows 12 by leaving MSDT and VBScript aside.
As Neowin writes, Microsoft has returned to a three-year cycle for releasing new versions of Windows. This means that the Next Valley update or Windows 12 will likely be available to the public in the second half of 2024.
Microsoft has set relatively strict hardware requirements for the Windows 11 operating system and many people with older systems have been unable to install it officially. It was recently said that 14th generation Meteor Lake Intel processors will be compatible with Windows 12 upon its release, but the final processor requirements for Windows 12 have probably not yet been determined.
German media outlets say that Windows 12 will also require TPM 2.0, like Windows 11. Microsoft has also added support for SHA-3 in the latest Windows 11 Insider build. Microsoft probably intends to increase the minimum required RAM for installing Windows 12 to 8GB.
The minimum storage space required to install Microsoft Windows 11 is 64GB. We do not yet know what part of the system Windows 12 will occupy. Insiders may make the installation of Windows 12 conditional upon having an SSD drive.