Asus unveils modular laptops for students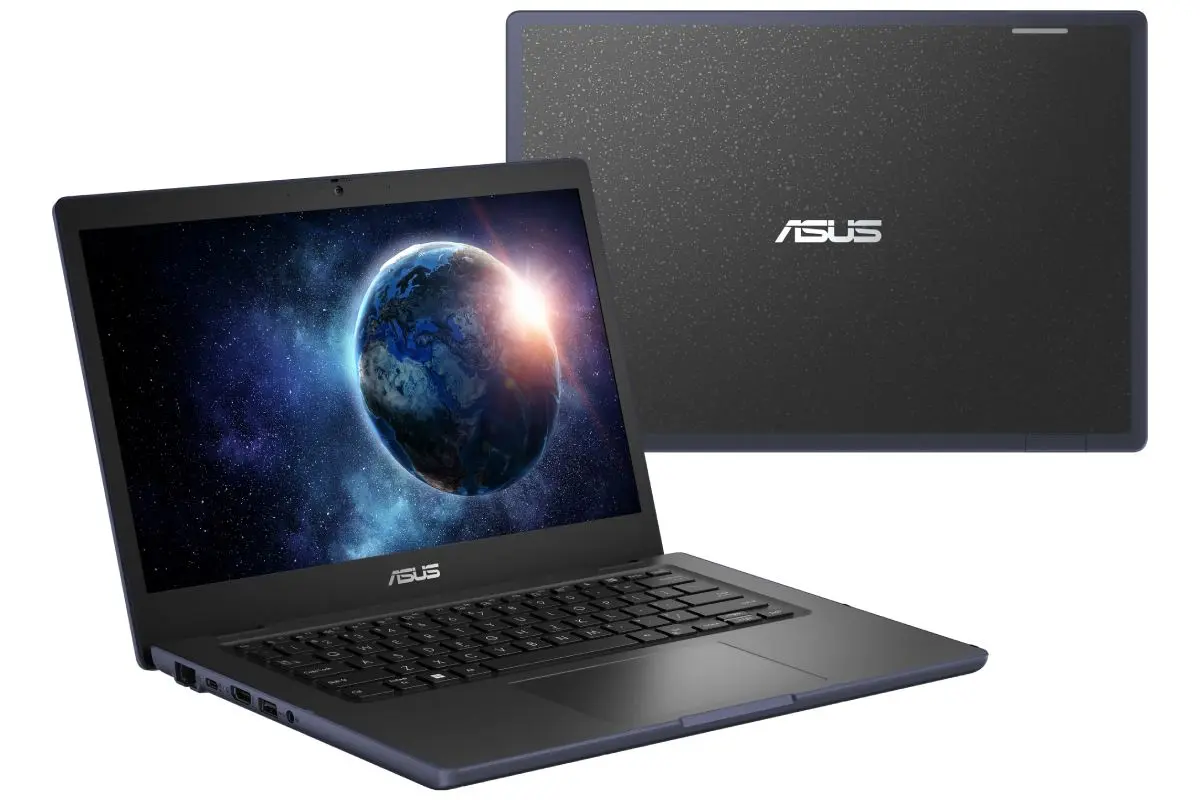 Asus' new laptops, focusing on educational goals and resilient design, have officially been introduced.
Asus has introduced a series of laptops for the educational market. The company has also unveiled the world's first 14-inch two-in-one educational laptop known as the BR1402. Asus has also introduced the new CR11 and CR11 Flip Chromebooks for students and university students.
The Asus BR1402, as a convertible laptop, features a touch screen and supports a pen. This product has a 13-megapixel camera and other features include 16GB RAM and 1TB SSD storage. This laptop uses the latest generation of Intel processors and its most important feature is its modular design, allowing for easy upgrading or repair of various components if needed.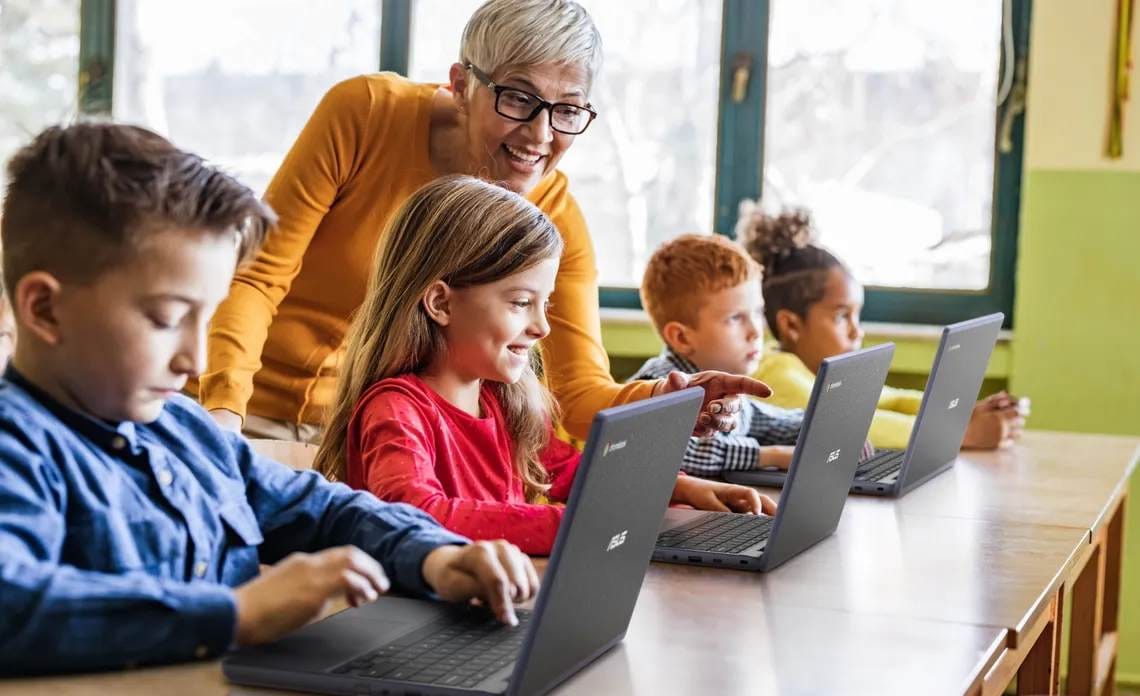 According to XDA, all new Asus laptops use the MIL-STD-810H standard (American military standard) and therefore will show good resistance to various shocks. These products are equipped with rubber shock absorbers that increase their resistance to falls and shocks. In addition, these laptops are also resistant to water penetration. The BR1402F model uses a Gorilla Glass-covered display and also has a protective antimicrobial layer applied to prevent bacteria growth.
At present, details regarding the release time of new Asus educational laptops to the market are not clear, but they are expected to be available to buyers in the coming months.