HarmonyOS 3.1 uses the always-on 3D display feature and improved camera of Huawei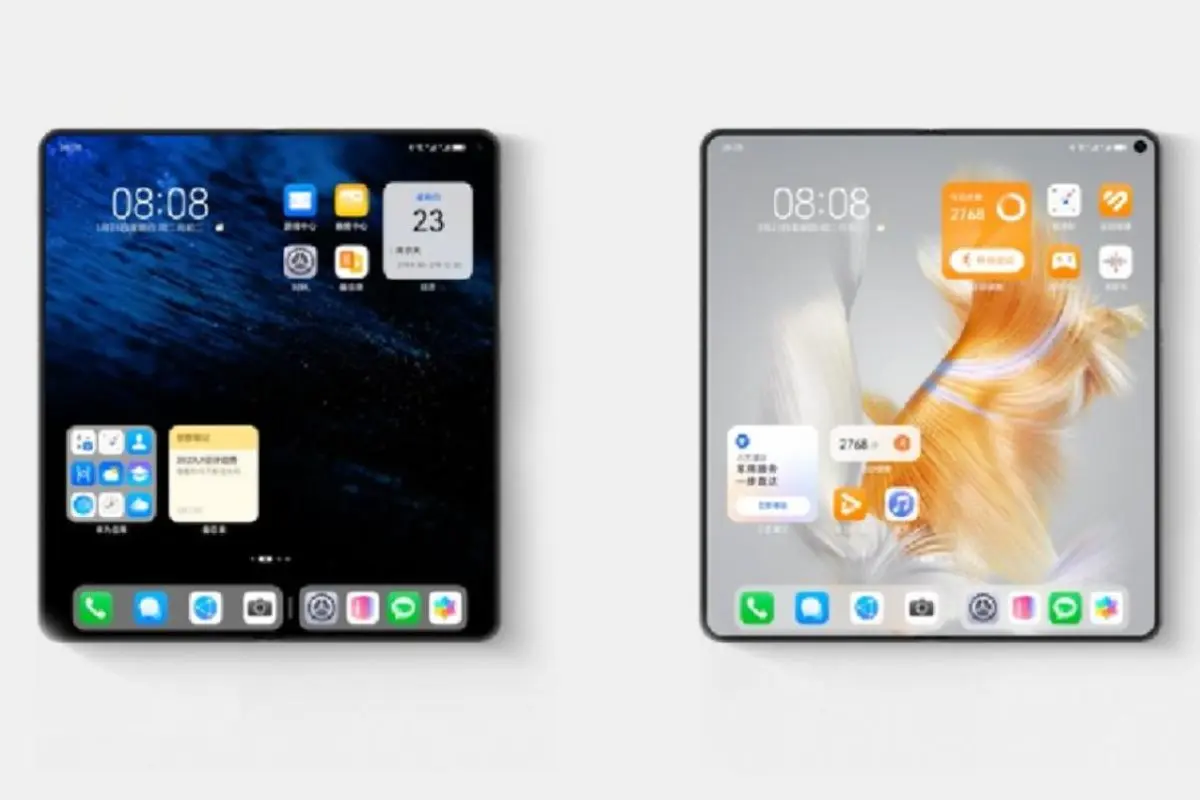 Huawei has officially introduced the new version of its operating system, HarmonyOS 3.1. This update offers a number of new features that improve the user experience for owners of Chinese company smartphones. Some of the new features of this update include personalization, improved camera app, satellite communication capabilities, updated icons, and improved security.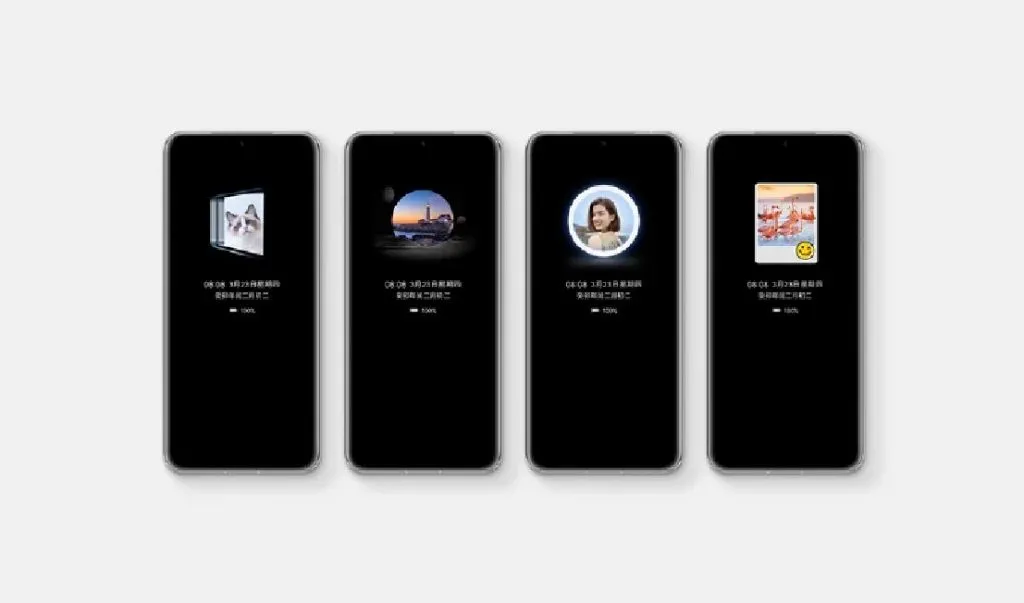 One of the most significant visual changes in HarmonyOS 3.1 is a new lock screen that allows users to use their own desired images on the always-on display. The transition between the lock screen and the main screen is now smoother. One of the attractive visual features of this update is the 3D always-on display that allows users to place 3D animated widgets on the lock screen of the device.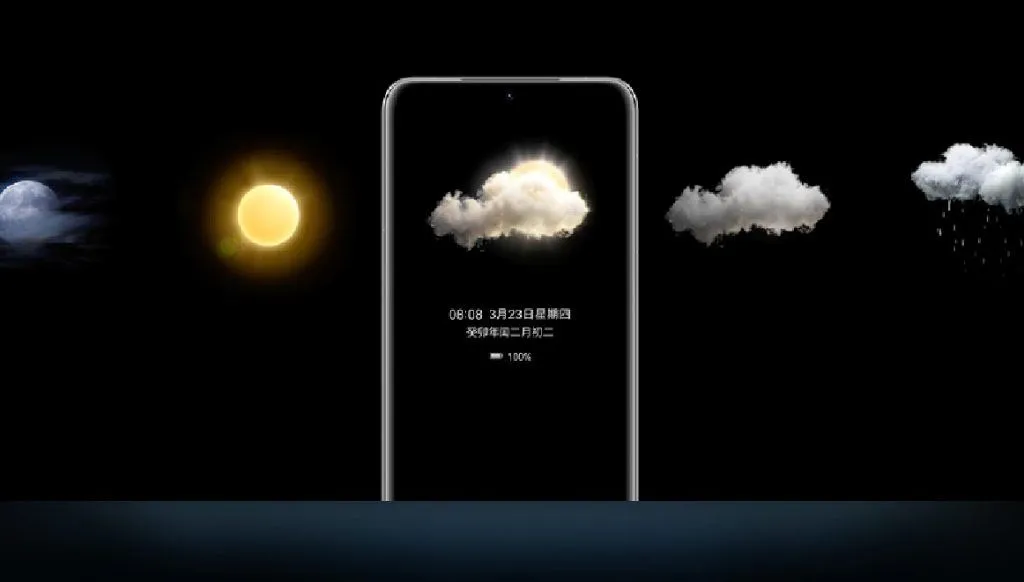 HarmonyOS 3.1 also comes with new icons and slightly increased the curvature of their edges. The camera app also allows users to use the new zoom ring and take advantage of the on-screen magnification capabilities. Huawei has also made access to the shutter button easier by making changes to it.
According to Gizmochina, Huawei's HaromonyOS 3.1 update supports the company's second-generation satellite communication feature and now uses a new user interface. This feature enables two-way SMS messaging. The update also provides new security features, including the ability to hide apps on the screen and manage background apps.
HarmonyOS 3.1 has also been optimized for Huawei foldable devices and provides a completely new layout for their large displays. This update also enables screen splitting and uses AI-based screen splitting features, an attractive feature that organizes active programs according to the user's habits when splitting the display.