Lenovo has unveiled the Yoga 7 laptop with an OLED touch screen display and an AMD processor
The new series of Yoga laptops has a 90Hz touch display, uses the latest AMD processors, and comes with a USB4 Gen 3 port. Lenovo has just unveiled the Yoga 7 series 14 and 16-inch laptops with AMD Ryzen 7000U processors, following the release of the Yoga 7 models with Intel Raptor Lake processors a few hours ago. The new Lenovo 14-inch laptop model uses a 90Hz OLED touch screen with a 16:10 aspect ratio, with a resolution of 2.8K and a brightness of 400 nits.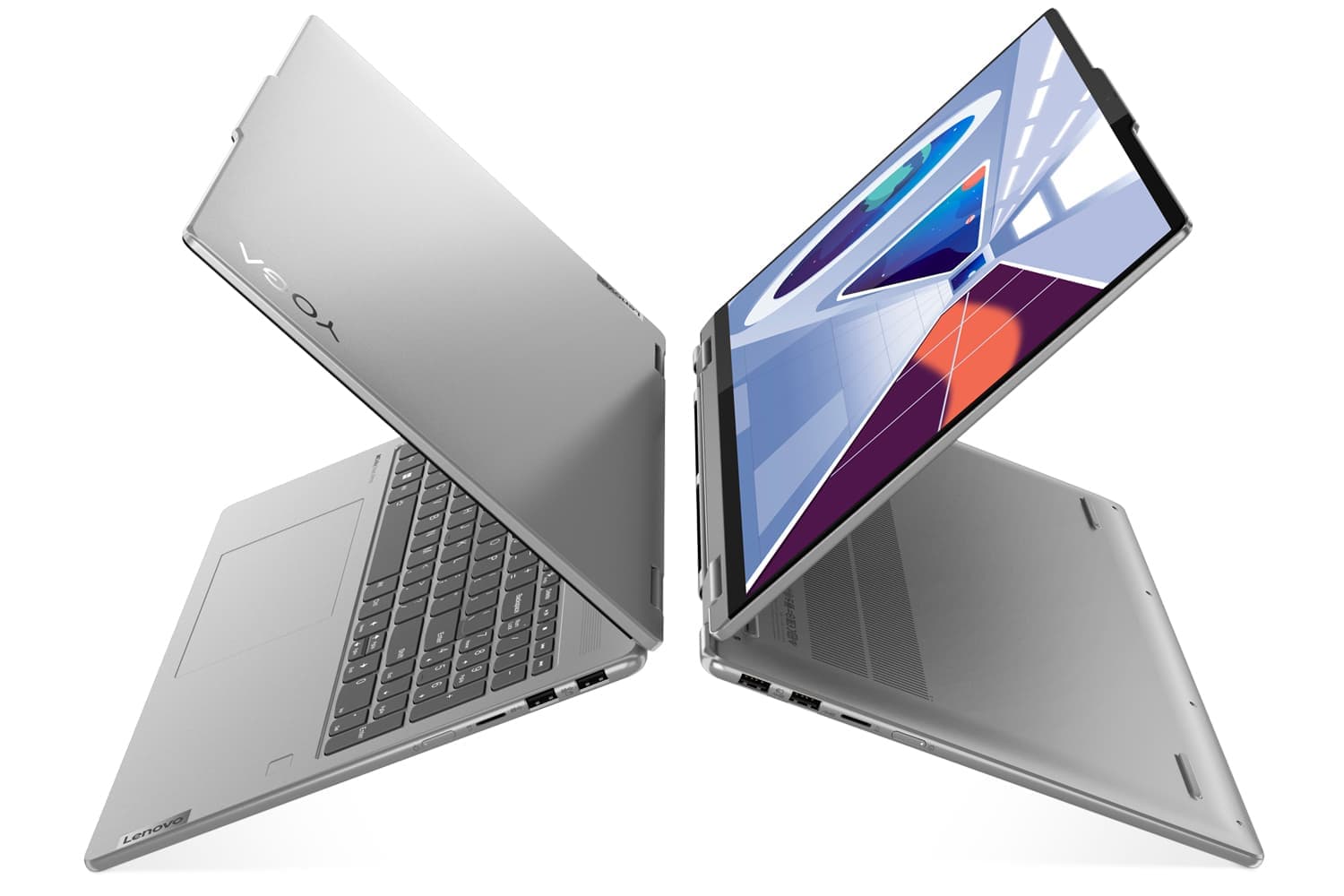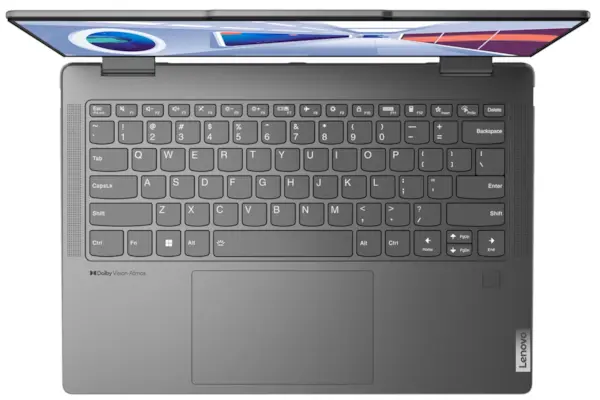 According to Notebookcheck, the 16-inch Yoga 7 laptop uses a 300-nit LCD panel with a resolution of 1,920 x 1,200 pixels. Both new Lenovo laptops are equipped with the latest generation of AMD Ryzen 5 and AMD Ryzen 7 U-series processors, along with up to 16GB of LPDDR5-6400 RAM and 512GB of storage.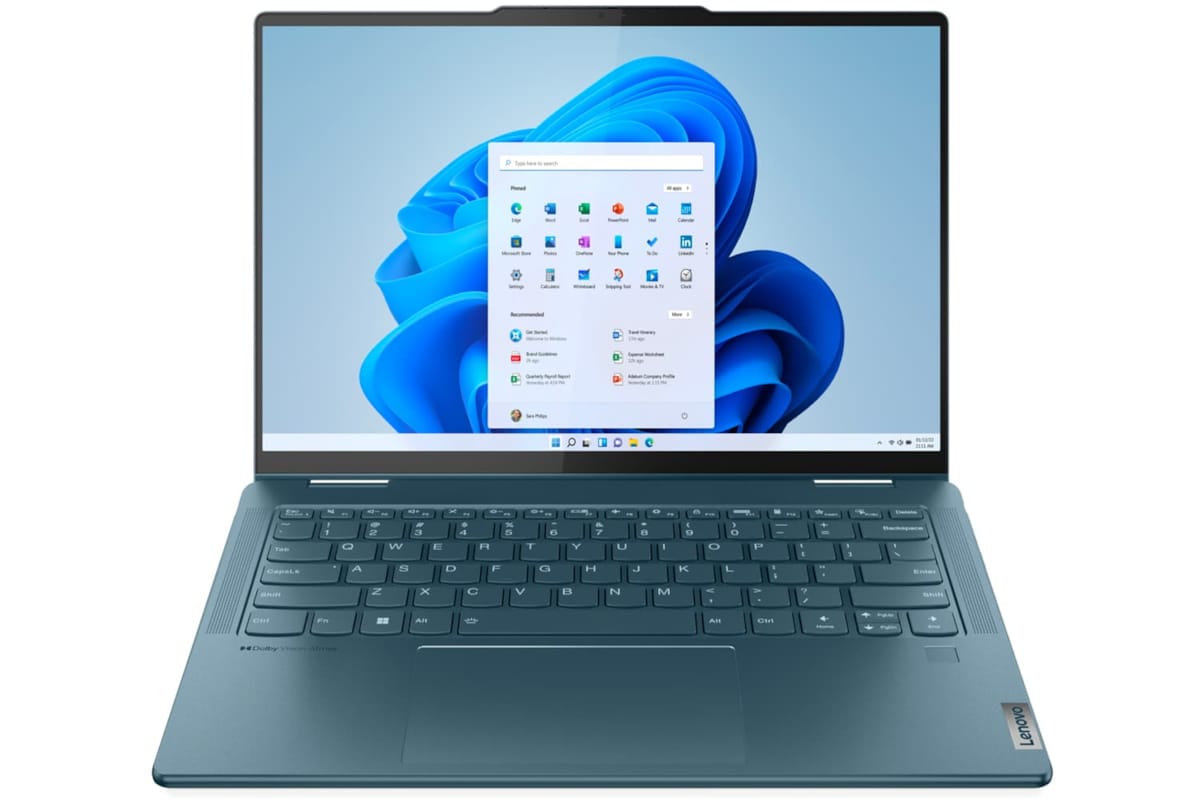 The Lenovo Yoga 7 laptop model 14 inch is equipped with a USB 3.2 Gen1 Type-A port, two USB-C ports, and an HDMI 1.4b output port. Unlike the 14-inch model, the 16-inch model of this laptop has a USB-C port based on the USB4 Gen3 standard and supports DisplayPort and Power Deliver 3 output. The Lenovo Yoga 7 also supports Wi-Fi 6E and Bluetooth 5.2.
Two new Lenovo laptops will hit the market in May 2023. The price of the 14-inch model starts at 999 Euro and the 16-inch model starts at 1,099 Euro.