Binance cryptocurrency exchange temporarily disabled asset withdrawals and spot trading.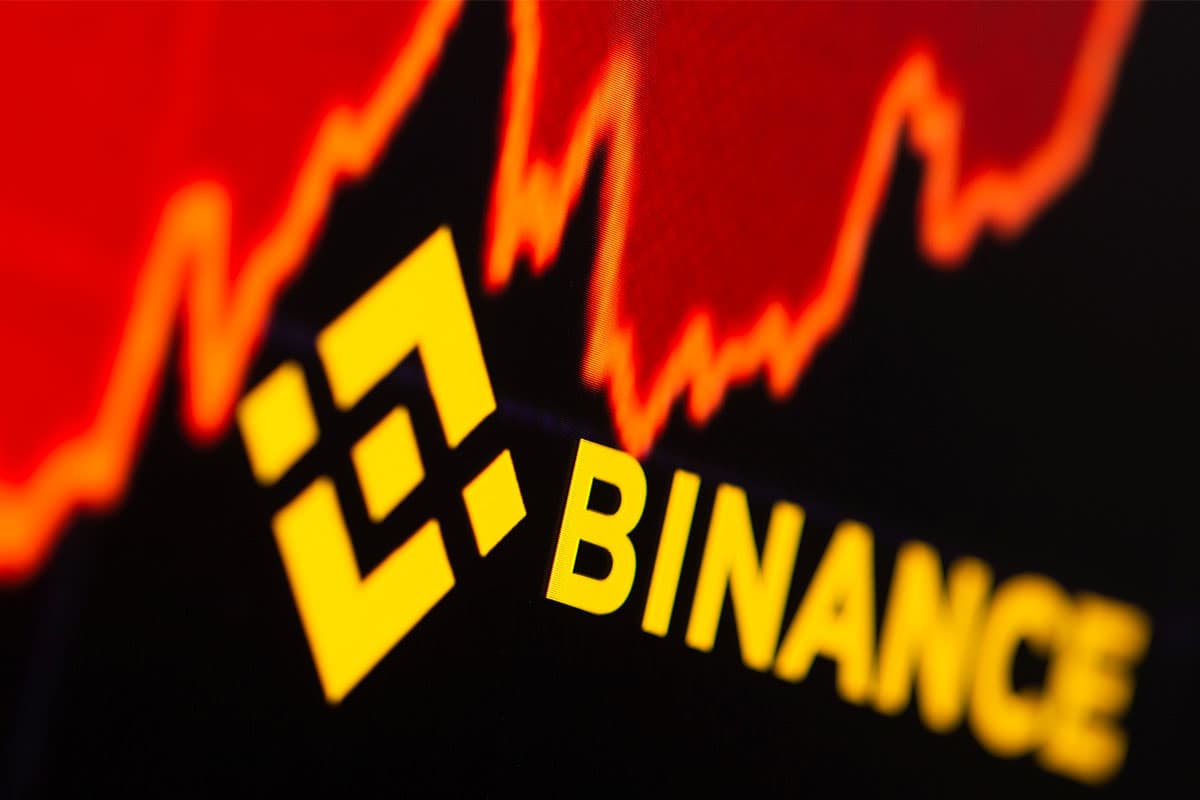 The world's largest cryptocurrency exchange, Binance, has temporarily suspended spot trading and withdrawals due to some asset withdrawal issues.
Binance, the world's largest cryptocurrency exchange, has temporarily suspended trading, deposits, and withdrawals of fiat currency assets due to a problem.
Changpeng Zhao, founder, and CEO of Binance, tweeted: 'Preliminary investigations show that the exchange's system has been faced with an unusual bug, and the problem is expected to be resolved after two hours.'
According to TechCrunch, Binance has access to more than 60% of the total volume of cryptocurrencies, and according to Arcane Research, its very low fees have caused its share of the Bitcoin market to increase by more than 90% over the past three months.
Currently, the value of each Bitcoin has fallen by 1% to $27,776 and each Ethereum has fallen by 2% to $1,760.