Xiaomi pocket power bank with 10,000 mAh capacity has been introduced at an affordable price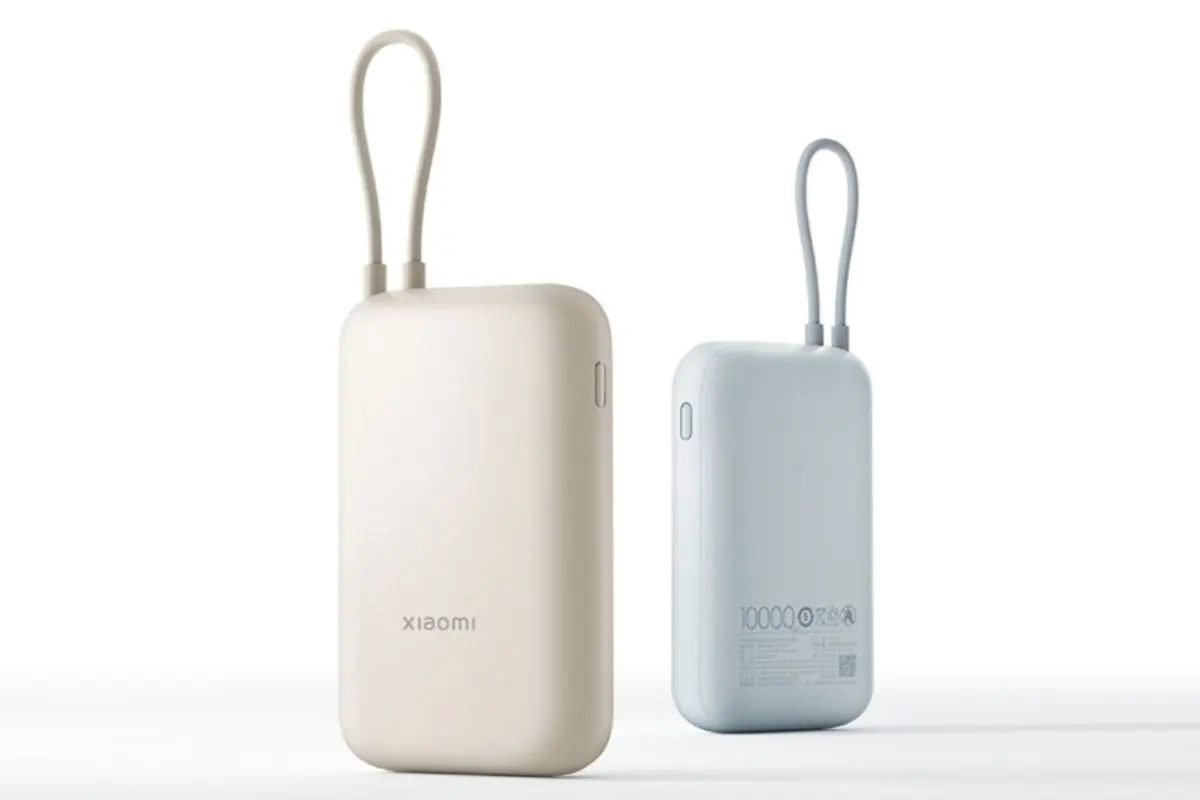 Xiaomi has unveiled its new pocket power bank with a capacity of 10,000mAh and support for dual-way 22.5W fast charging.
The new pocket power bank from Xiaomi is equipped with an internal cable so you don't need to carry a separate cable. This product provides hassle-free charging of electronic devices such as smartphones while on the move.
The capacity of Xiaomi's pocket power bank is 10,000mAh and as a result, it can recharge various devices multiple times. For example, with this power bank, you can charge your Xiaomi 13 1.7 times, Redmi K60 Pro 1.4 times, iPhone 14 twice, and Nintendo Switch 1.1 times.
According to Gizmochina, Xiaomi's new power bank can charge the iPhone with a maximum power of 20 watts. However, due to the Lightning port of Apple phones, to charge them with Xiaomi's pocket power bank, you must use a USB-C data cable to Lightning.
The pocket-sized Xiaomi power bank uses USB-C internal cable and comes equipped with USB-C and USB-A ports with an output power of 22.5 watts. This device also supports charging up to three devices simultaneously.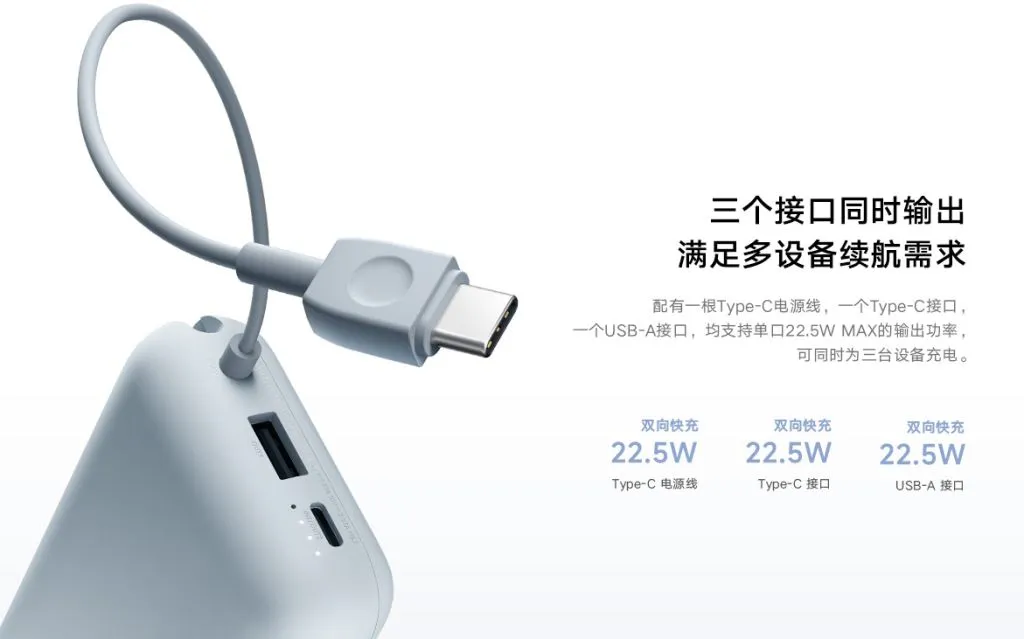 One of the features of Xiaomi's pocket power bank is the low discharge mode which is activated by twice pressing the status check button. This feature is especially suitable for devices that use small batteries.
Xiaomi's 10,000 mAh power bank also supports multiple safety features, including protection against excessive voltage and current as well as preventing overcharging and over-discharging. The aforementioned power bank is available for $18 with a very attractive label.