Binance Exchange Accused of Violating US Laws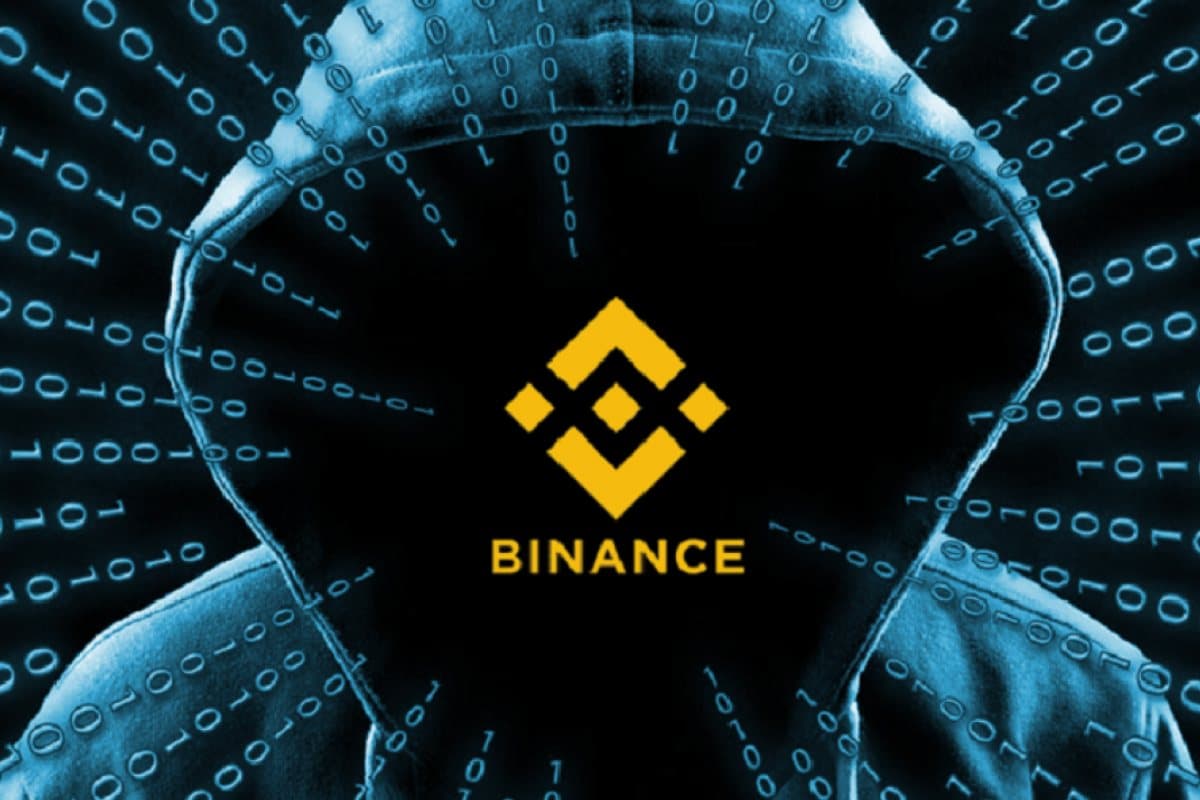 The Commodity Futures Trading Commission (CFTC) has filed a new complaint against Binance and its co-founder Changpeng Zhao (aka CZ). As reported by CNBC, the complaint also includes a former senior Binance executive named Samuel Lim. The CFTC claims that Binance actively enticed U.S. users and disregarded its own rules.
The new complaint could disrupt Binance's operations. Analysts say that Binance needs to be prepared for more complaints from U.S. regulatory agencies. In addition to fines, the CFTC has requested that the court prohibit trading and registering on Binance.
The CFTC alleges that Binance, Zhao, and Lim violated eight key provisions of the Commodity Exchange Act, including a law that requires organizations like Binance to identify and prevent money laundering and terrorist financing. Sources say that Binance has taken similar actions in China to what the CFTC has claimed.
The CFTC commission says that Changpeng Zhao has systematically taken actions to hide the location of various Binance subsidiaries. According to this commission, Binance has provided a series of special programs to its VIP users who have knowledge of their identity and residence. Binance has allowed VIP users to withdraw whatever they have from this cryptocurrency platform if they are being pursued by law enforcement agencies or if their assets are blocked.
Hours after the complaint was filed, the CEO of Binance stated in an official statement that what the CFTC claimed was not entirely true and that Binance has collaborated with US and international law enforcement agencies several times. Changpeng Zhao says that Binance has directly frozen over 160 million dollars in assets from the beginning of 2023 until now.