ChatGPT Plugin Store: A Big Change in the Future of AI Chatbots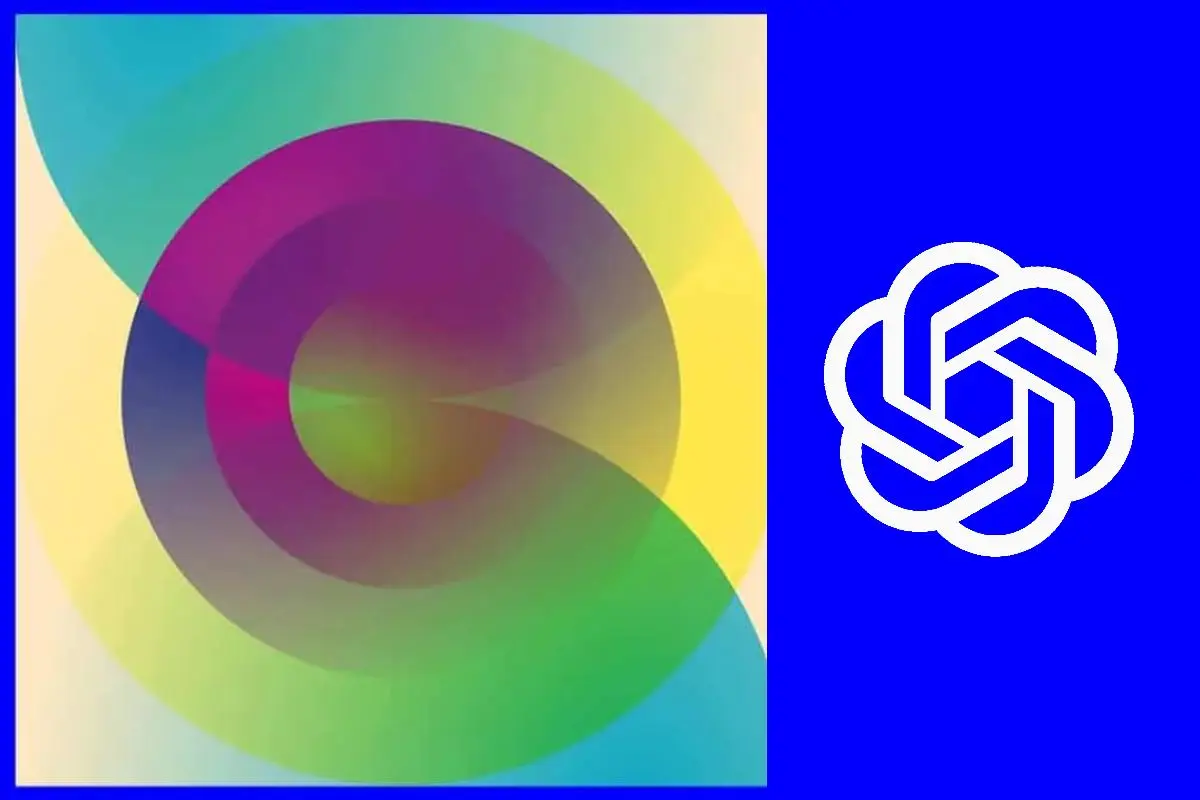 ChatGPT, OpenAI's AI chatbot, with an approach similar to Apple's App Store, will change the world of chatbots.
Over the past few months, there has been a lot of news about artificial intelligence. OpenAI, the creator of ChatGPT, has launched a marketplace for publishing extensions of this chatbot after introducing the GPT-4 model. While this progress may not be significant for some, it actually depicts a very bright and hopeful future for AI chatbots.
The ChatGPT Extension Store provides people with access to various tools, databases, including the internet and more. This platform is currently available experimentally to users and developers who have registered on the waiting list. OpenAI decides to make this platform available to some developers and members of the ChatGPT Plus service on a limited basis before offering its extension store publicly.
Currently the most attractive ChatGPT extension provides access to the internet, thereby being able to take advantage of up-to-date web content to provide more accurate and reliable answers.
ChatGPT has been trained based on web data up to September 2021 in its standard mode and therefore its responses are sometimes accompanied by limitations. However, the new add-on for this chatbot provides access to up-to-date web content and the sources of responses will also be displayed to users. In fact, this add-on provides an experience similar to the new Bing.
The access of AI chatbots to the internet will probably have some dangers and for this reason, a set of special rules may be created to impose certain limitations on developers of add-ons.
OpenAI encourages developers to read the documents and descriptions related to the API of this chatbot for the development of ChatGPT add-ons. It should be noted that some of the company's commercial partners, including Expedia, Instacart, Kayak, OpenTable, and Zapier, have previously developed add-ons for this chatbot.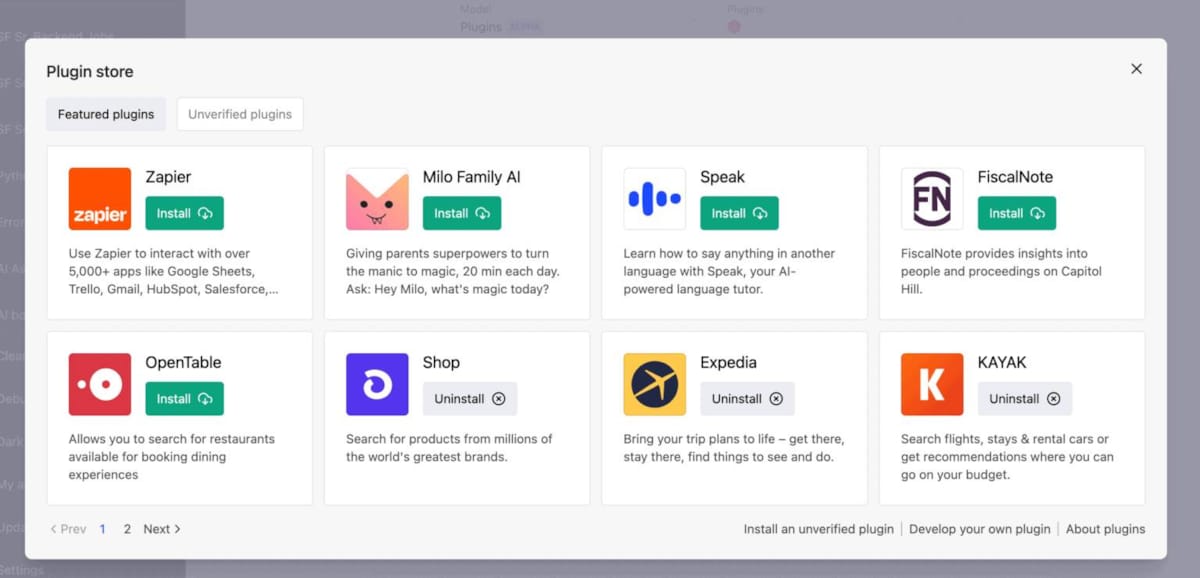 The Expedia plugin allows ChatGPT users to utilize data from this platform to design their travel programs. This plugin provides information such as flight prices, hotels, rental costs and more.
Gizchina reports that OpenAI's approach to creating the ChatGPT plugin store is very similar to the Apple App Store where developers can earn money by creating and publishing plugins.
ChatGPT has created a big revolution in the field of artificial intelligence and has made remarkable advances in natural language processing. Nonetheless, integrating plugins with this chatbot can take its functionalities to a new level and provide more attractive features and capabilities to users.
Unofficial ChatGPT plugins allow users to personalize their experience of working with this chatbot according to their own needs. In other words, these plugins will offer access to new features and functionalities based on people's preferences.
One of the most important advantages of ChatGPT plugins is that they will increase the ability of this chatbot to assist users in performing specific tasks. For example, an extension can be developed for this artificial intelligence to provide more accurate information on specific topics.
The ChatGPT plugin store will also help increase OpenAI's revenue from this chatbot, and developers, by providing their own plugins through this platform, will earn money through it, and more innovation and creativity will be presented in natural language processing. On the other hand, users will have access to a wide range of new artificial intelligence features and capabilities.
However, various ChatGPT extensions may have disadvantages. For example, there is a possibility of publishing malicious extensions that violate users' privacy.