Details of Snapdragon 8 Gen 3 revealed; no support for 32-bit applications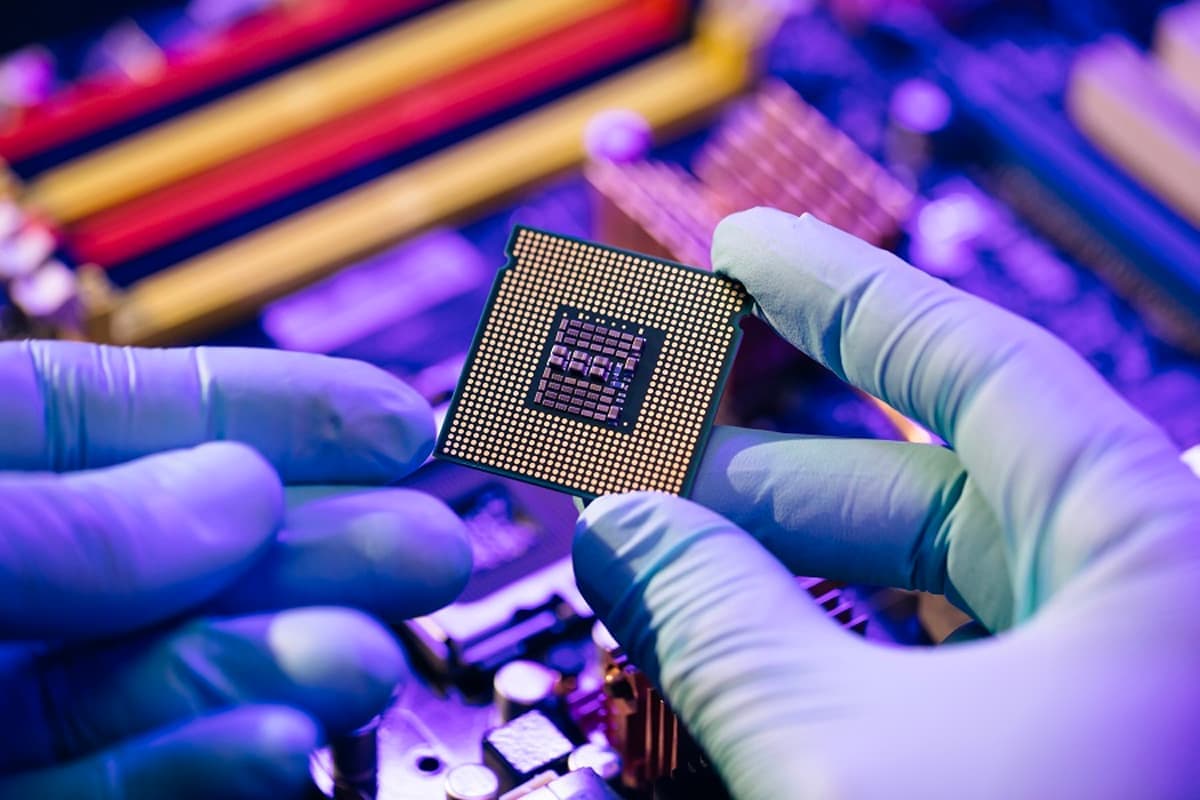 Qualcomm's flagship chips for Android phones are getting better and better every day, and now initial details of the Snapdragon 8 Gen 3 chip have been revealed.
Various details about the Snapdragon 8 Gen 3 chip are still being revealed. Previously, the overall core configuration and clock speed of Qualcomm's flagship had been announced. Now, a leaker named Kuba Wójcicki has completed this information by adding details to his Twitter.
According to notebookcheck, this leaker confirms the 2+5+1 core division for the Snapdragon 8 Gen 3 and goes into deep detail about each cluster. Twitter leaker Tech_Reve also says that the flagship chip will likely benefit from higher clocks, lower voltages, and more cache.
As expected, there is a Cortex-X3 core called '+gold' with the code name Hunter. The five middle cores Cortex-A7xx are divided into two clusters, referred to as 'Gold' and 'Titanium', which respectively contain three and two cores. Finally, there are two low-power Cortex-A5xx cores called 'silver', with the code name Hayes. In fact, Snapdragon 8 Gen 3 uses a 2+2+3+1 configuration, which only differs from its previous version, 3+2+2+1, in appearance.
Cuba adds that the Snapdragon 8 Gen 3 chip will generally support 32-bit applications. This indirectly confirms that Cortex-A710 cores will not exist in the middle clusters and enables better multi-core performance.
Finally, the Adreno 750 graphics processor, the flagship chip with a frequency of 750 MHz, will be similar to the current Adreno 740 in Snapdragon 8 Gen 2. As we approach the release date, Qualcomm may reconsider this frequency, although it may not have much room for improvement as it is built on a much better TSMC node.