Warning from Epic Games CEO: Apple is breaking MetaWars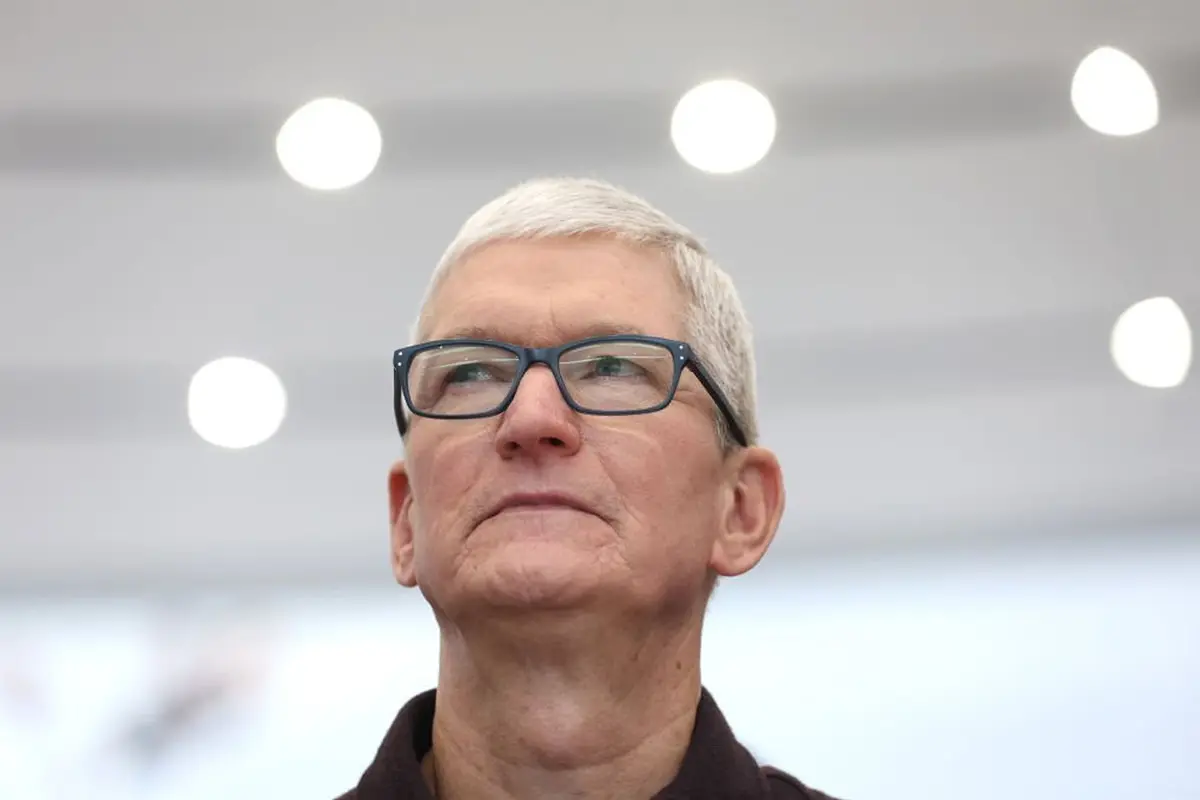 The CEO of Epic Games criticized Apple in a recent interview, saying that the company would 'smash' it if it can't pocket all of its 'massively' profitable earnings.
Apple and Epic Games have a very tense relationship and their business policies in different areas are different. Epic Games is considered one of the most vocal critics of the App Store and has filed a lawsuit. Both companies are working on augmented and virtual reality services and Sweeney, CEO of Epic Games, has warned about Apple's behavior in these areas.
In a recent interview Sweeney talked about metaverse. He said that Epic Games is looking to create a unified ecosystem that 'won't turn into another walled garden.' This statement is a direct jab at Apple; Sweeney believes that the App Store on the iPhone and iPad is like a walled garden based on monopolistic policies.
In response to a question about the obstacles of creating a unified metaverse, Sweeney immediately referred to Apple. The CEO of Epic Games believes that Apple will 'try to break the metaverse or extract all of its profits.' According to Sweeney, Apple does not allow the use of another engine to build a browser on its platforms: 'They can do the same thing with the Metaverse. They can say you have to use Apple-limited Metaverse engine, you can't build your own custom engine, you can't use Unreal Engine.'
Continuing his critical remarks about Apple, Sweeney added: 'They can change platform rules tomorrow to destroy everything that everyone is doing. That's why we really need strong anti-trust laws.'
Sweeney said that besides Apple's monopolistic behavior, Epic Games can take on all other challenges ahead of building the Metaverse. According to him, if Apple allows itself to leverage the power of its market and hardware for the Metaverse, it will completely dominate this field: 'We are fighting this issue.'
According to 9to5Mac, the Metaverse is an area that Epic Games has significant interests in and wants to seriously move forward with. Sweeney said that Epic Games will compete with Unreal Engine in the Metaverse engine-building field and will eventually move towards building servers to host Metaverse content.