Lenovo gaming computer with powerful hardware has been introduced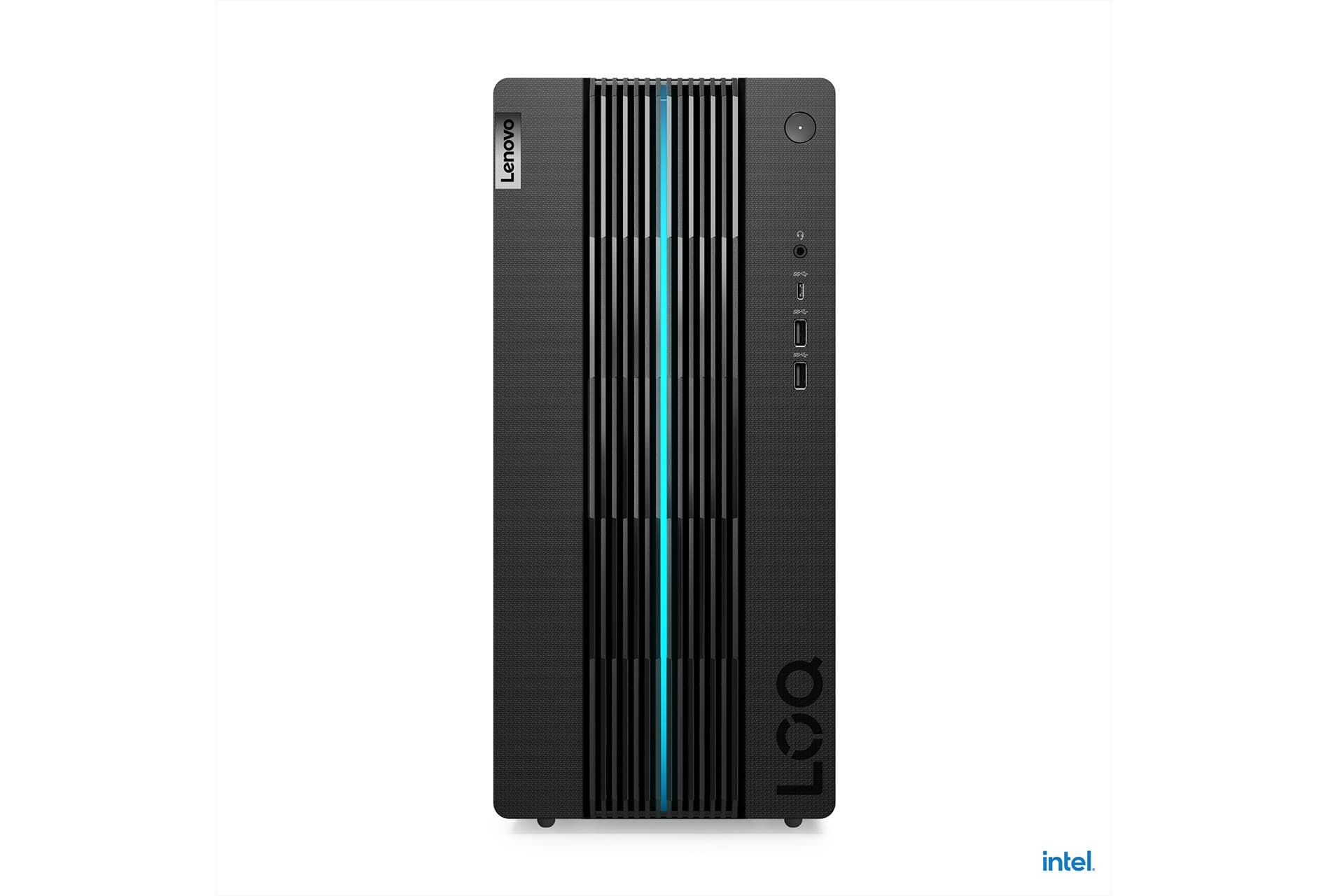 The Lenovo LOQ Tower 17IRB8 Desktop Computer with an Intel processor and an Nvidia graphics card has arrived. This powerful product costs almost a thousand dollars!
At CES 2023, Lenovo introduced pre-built gaming cases for professional users, the Lenono Tower 5 and Lenovo Tower 5i; but now for those looking for more affordable options, the Lenovo LOQ Tower 17IRB8 desktop computer has arrived, with sales starting in June for only $1,099.
When purchasing this product, you can choose various hardware based on your needs; but it is not yet clear whether this will also be available in domestic stores or not. In the CPU section, your strongest choice will be the Intel Core i7-13700 processor, which will be placed on B760 motherboards. Of course, according to Lenovo's statements, the AMD configurations of this product will also be available soon.
Considering the dimensions of the Lenovo LOQ Tower 17IRB8 desktop computer, it does not seem possible to choose the NVIDIA giant graphics cards, RTX 4090 and RTX 4080, as the graphics processor of this product; however, other products of the NVIDIA RTX 4000 family may be used to prepare a suitable gaming system for 1440p displays. Unfortunately, purchasing AMD graphics cards for this product is not possible.
In addition, you can place up to 32 GB of RAM in the slots of this case and have various options for storage memory from among SSD hard drives. The power supply of this computer will be a 500-watt power supply, and the user can upgrade it because it is proprietary. The Lenovo LOQ Tower 17IRB8 desktop computer will be released with Windows 11 and a three-month subscription to Xbox Game Pass.
Due to its suitable size, this pre-built computer does not have many input/output ports. On the back of the case, there are four USB 2.0 ports, one VGA port, one HDMI port, one LAN cable, and one headphone jack, it seems that all high-speed items are on the front of the case, including two USB 3.2 ports and one USB Type-C port. It is worth mentioning that this device also uses Wi-Fi and Bluetooth wireless connections.