Apple has acquired WaveOne startup to strengthen its artificial intelligence unit.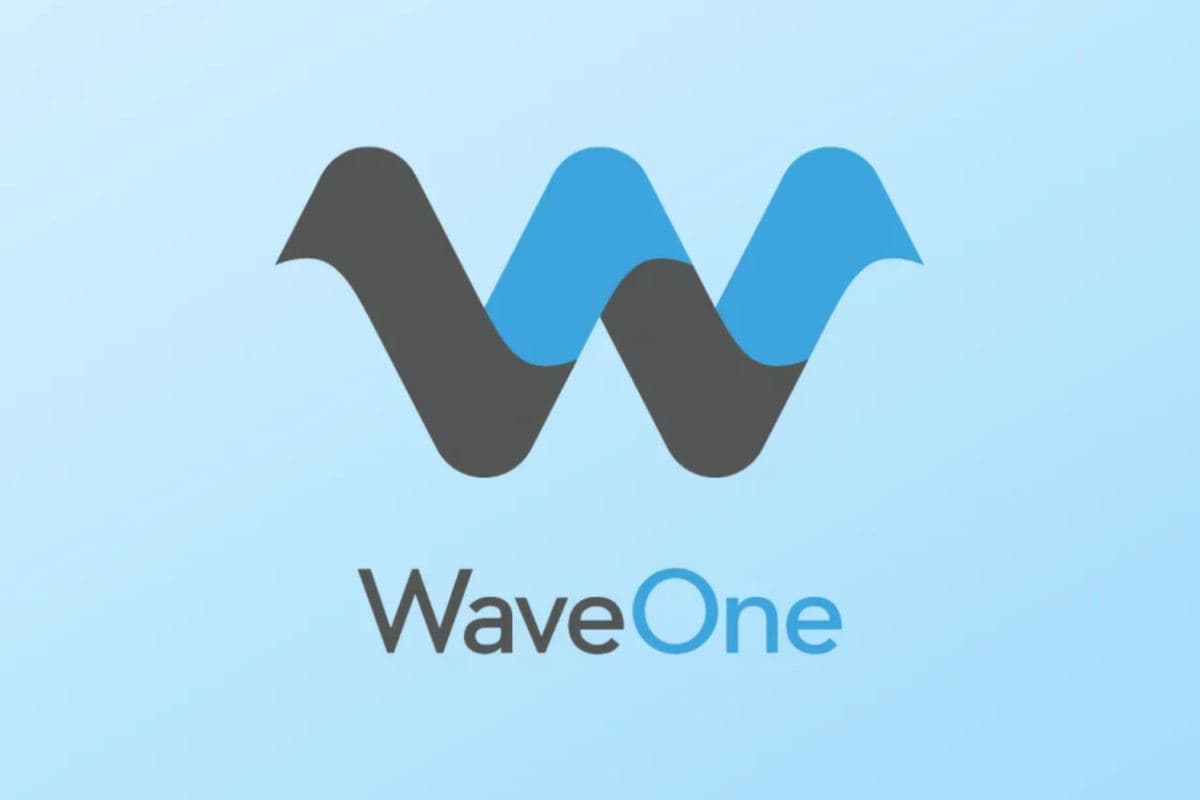 Startup WaveOne, which is active in the field of artificial intelligence for compressing multimedia content, is now continuing its activities under the Apple flag.
Apple has invested in a new area of artificial intelligence. In silence, the company has acquired WaveOne, a startup that develops artificial intelligence algorithms for compressing videos.
Apple has not confirmed the purchase of WaveOne, but Bab Estankoush, CEO of the startup, announced the news by posting on LinkedIn. Estankoush says: "After nearly two years, we finalized the sale of WaveOne to Apple. We started our journey and realized that machine learning and deep learning video technology could change the world. Apple understood the available capacity and took the opportunity to add it to its collection of technologies. I want to thank the startup founders, including Lubomir Wardow Orn Ripple, and Craig Little, for their help in developing this idea for the market and promoting it for commercial applications. "
WaveOne describes itself as the developer of next-generation media compression technologies. The company says it has used the latest advances in machine learning and deep learning to create custom solutions. According to 9to5Mac, one of the company's early innovations is a tool designed to compress and extract files from compressed format that can run on AI accelerators found in many smartphones.
WaveOne is said to have had between two and 10 employees and raised $9 million before being bought by Apple.
The WaveOne website went offline in January, typically what happens when Apple acquires a new company. Some of the startup's employees are now working on Apple's machine learning teams.
Apple can use various WaveOne technologies in its products, including managing the iCloud and Photos storage system or playing videos and other content.