Firefox currently continues to support Windows 7 and 8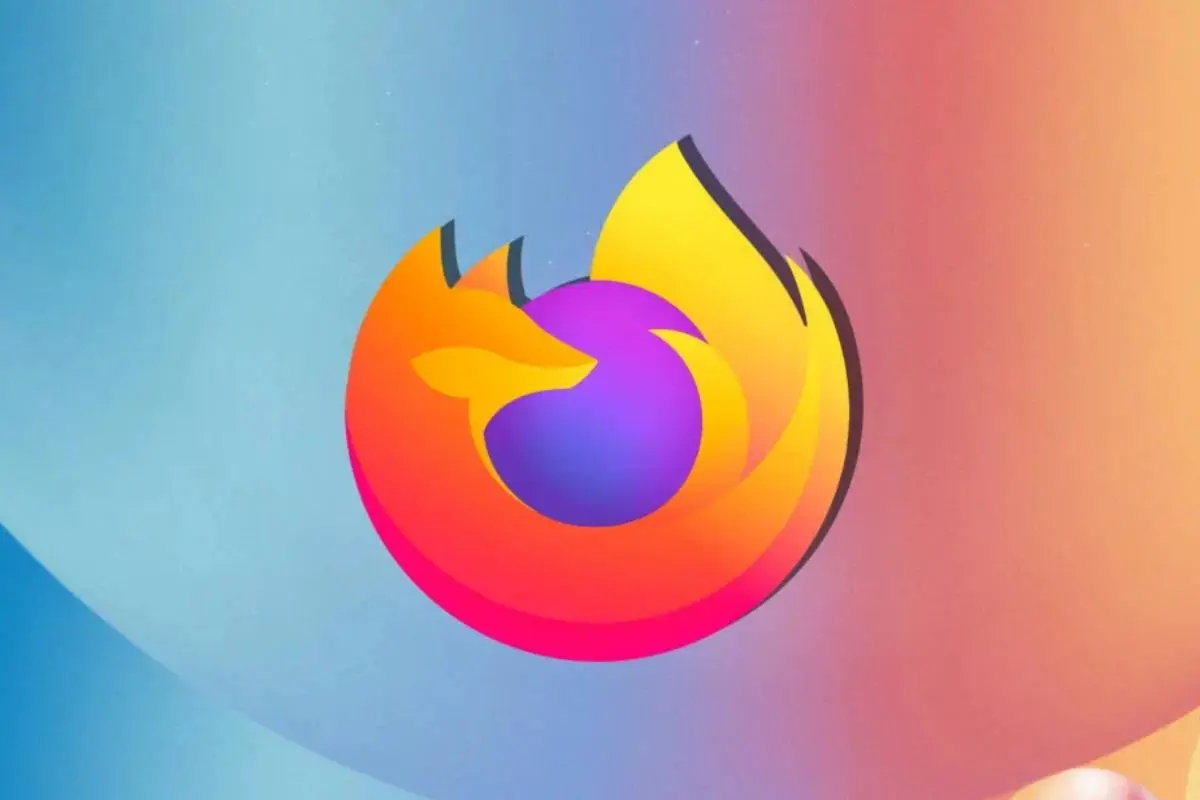 It seems that Firefox has no intention of ending support for Windows 7 and Windows 8 users. The ESR version of Firefox (Extended Support Release) will continue to support Windows 7 and Windows 8.1 until at least 2024. Mike Kaply of Mozilla announced that his company will still support Windows 7 and 8. The Firefox ESR version 115 will support these two versions of Windows until at least the third quarter of 2024.
Mike Kaply also noted that Mozilla will have to decide when to end support for Windows 7 and 8. Firefox ESR is a stable version of the open source browser that Mozilla supports for a longer period of time than the regular and fast versions released every month. During its one-year support cycle, this version will only receive security update patches without new features or performance improvements.
As stated in the official Firefox release calendar, ESR 115 should be released on July 4, 2023. Public Firefox data shows that Windows 7 still accounts for a significant portion of the browser's user base (13.44%) while Windows 10 also has 71% of the Firefox user community. In addition, 2.3% of Mozilla browser users use Windows 8.1.
TechSpot writes, Mozilla's decision to continue supporting Windows 7 should please many old Windows users because the availability of newer Firefox versions gives users of older operating systems more time to upgrade their hardware and software.
Google Chrome had already ended its support for Windows 7 with the release of version 110. Microsoft will also end support for Windows 7 and Windows 8 from January 2023 and Valve will do the same and end support for Steam on these operating systems from January 1st.