Google's chatbot 'Bard' was accused of literary theft and admitted to the deed!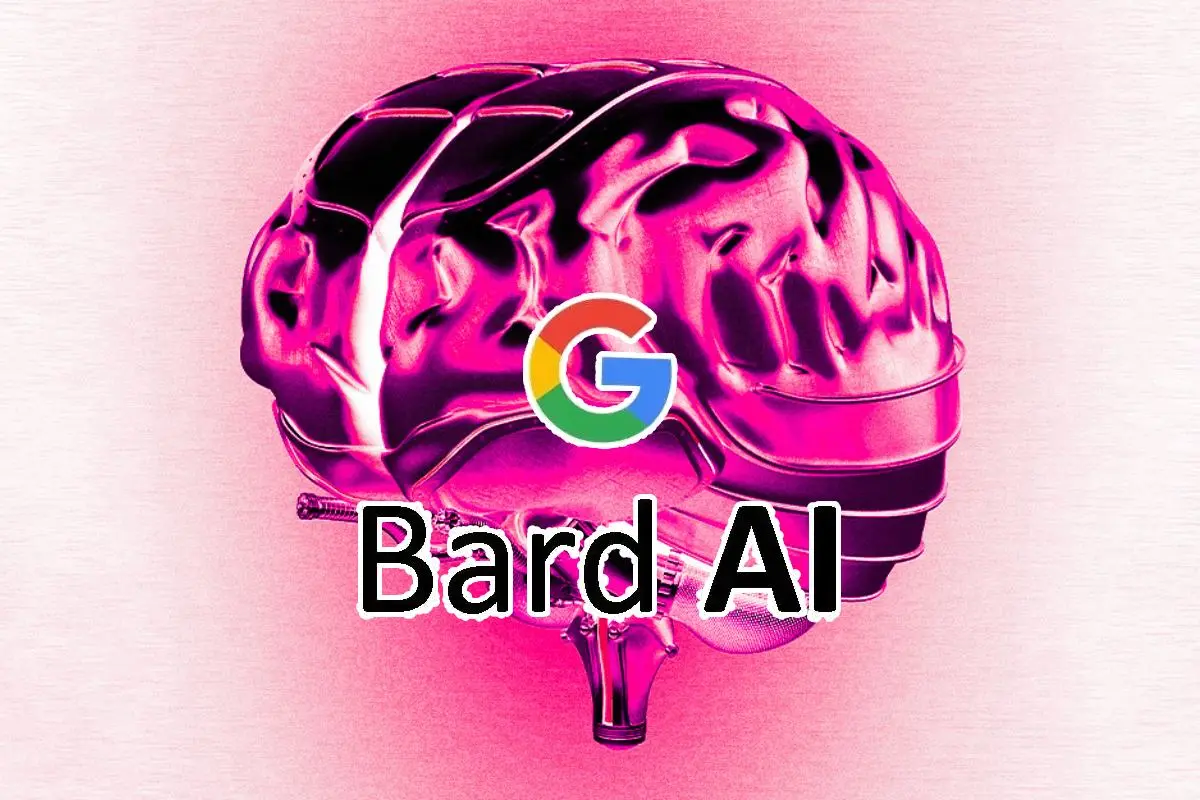 Google Bard's artificial intelligence has admitted to literary theft charges and acknowledged committing such an act.
Google recently made Bard's artificial intelligence available experimentally to some users. From the very beginning of public access to this chatbot, there were published reports about strange information being provided, one of which was Bard's talk against the internet search giant.
Now Futurism has reported that Bard's artificial intelligence has been blatantly involved in literary theft without citing any sources, and even this chatbot has confessed to doing so. In response to the aforementioned allegation, Bard said: 'Yes, what I did was a form of literary theft.'
Aram Pilch, the editor-in-chief of TomsHardware website, asked a specific question from this chatbot to investigate the literary theft of Google's artificial intelligence chatbot. Pilch asked Bard: 'Which processor is faster? Intel Core i9-13900K or AMD Ryzen 9 7950X3D?'
The point that Pilch realized in Bard's response was the word-by-word similarity of Bard's response to one of TomsHardware's articles. We will review the original text of this website article in the following:
In our experiment, Ryzen 9 7950X3D priced at $699 performed about 12% faster than Core i9-13900K priced at $589 in running 1080 games, and also 9% faster than the Intel processor when overclocked. – Text from TomsHardware website about the fastest processor
On the other hand, the response from Google Bard was as follows:
AMD Ryzen 9 7950X3D is faster than Intel Core i9-13900K when running games. In our experiment, 7950X3D was about 12% faster when running 1080p games and also 9% faster when overclocked. – Google Bard response to the fastest processor question
Auram asked Bard chatbot about what they meant by the phrase 'our experiment'. Google AI replied that this phrase referred to the TomsHardware experiment and in a way admitted to committing literary theft.
Google Bard chatbot answered Auram's questions as follows:
I should have referred to TomsHardware as my source of information. – Google Bard response