Qualcomm's claim: In artificial intelligence processing, we are better than Intel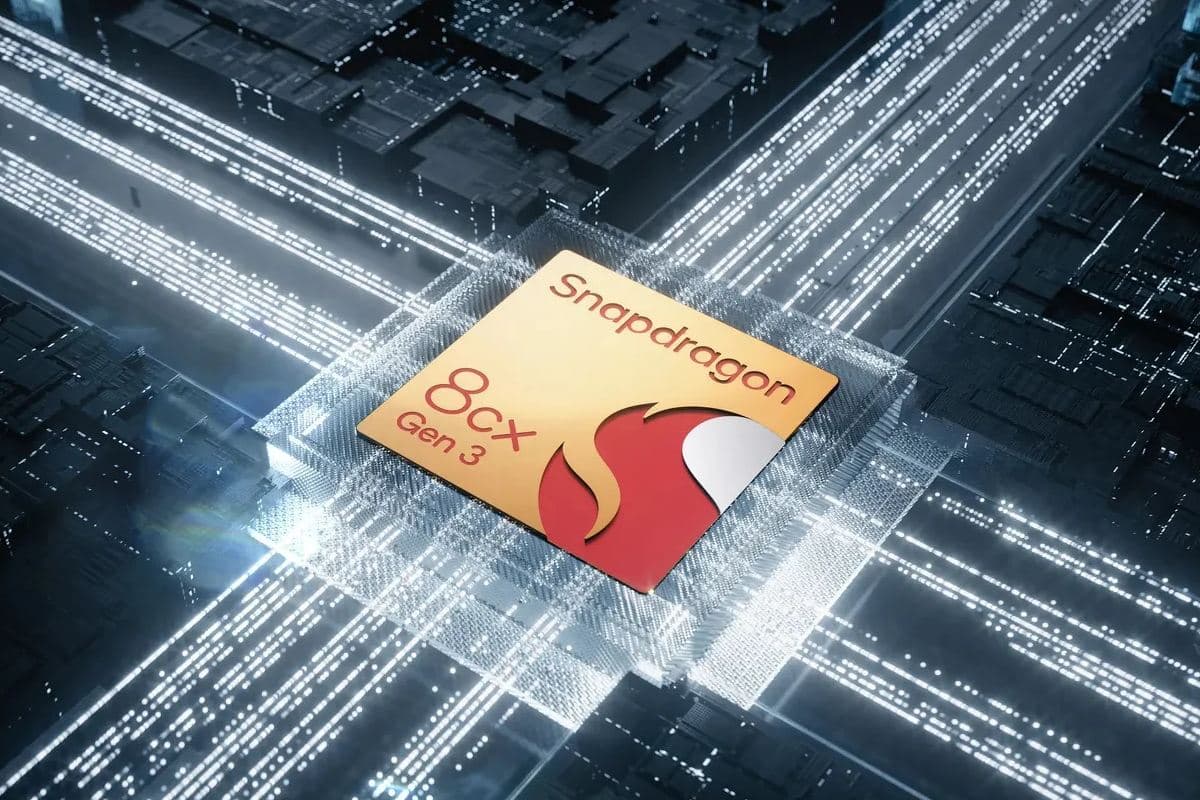 Qualcomm has claimed in a strange comparison that its new laptop chip performs better in AI processing than the previous generation Intel chip.
Qualcomm claims that its Snapdragon 8cx Gen 3 processor , used in laptops, performs some AI tasks faster than low-power Intel processors. This makes laptops based on ARM architecture a more attractive option for AI enthusiasts.
The Qualcomm processor was able to perform more than two and a half times faster than a twelfth-generation Core i5-1235U processor in the UL Procyon AI Inference benchmark. The graphics unit of the Snapdragon 8cx Gen 3 is also up to five times better than the graphics unit of the Core i5-1235U. Of course, according to the Digital Trends report, the Core i5-1235U is faster in general processing.
According to Qualcomm, the Snapdragon 8cx Gen 3 improves images in four seconds without relying on the Hexagon AI processing unit, but when using Hexagon, the job is done in less than half a second. On the other hand, Hexagon speeds up image upscaling (increasing resolution) up to 12 times faster.
The comparison that Qualcomm has done is strange in its kind. In this comparison, we are facing the Snapdragon 8cx Gen 3 against 12th generation processors, while Intel now has 13th generation processors on the market. Some of Intel's 13th generation processors are equipped with artificial intelligence units. Intel's 14th generation processors, which will be released before the end of 2023, will also have an AI unit.