HP updated the Victus 16 gaming laptop with RTX 4070 graphics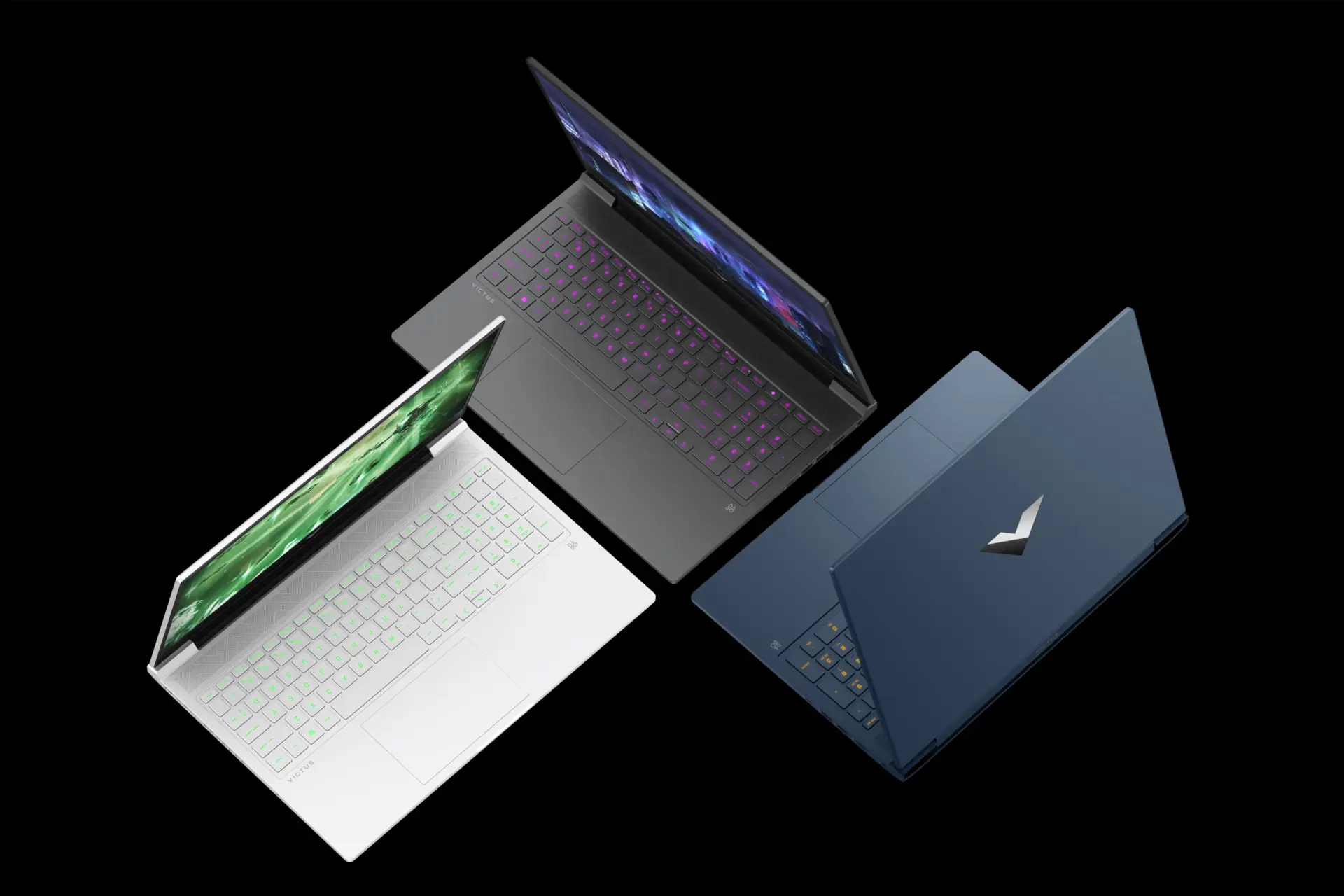 The latest model of affordable gaming laptops from HP, Victus, features a 16-inch display and uses a powerful RTX 4070 graphics processor.
Gaming laptops are very exciting, but their high prices even in global markets make them unaffordable for everyone. HP's Victus series of products are among the affordable gaming laptops that offer suitable hardware. Of course, when we talk about affordable products, we mean anywhere other than the Iranian market.
The latest model of the Victus series laptops, which uses a 16-inch display, is equipped with the RTX 4070 graphics processor. The previous model of this laptop, released in 2021, was equipped with the RTX 3050 Ti graphics processor in the most powerful configuration.
According to a report by The Verge, the HP Victus 16 uses an Intel Core i7-13700HX or AMD Ryzen 7 7840HS processor in its most powerful configuration. These high-end processors are commonly used in very expensive gaming laptops.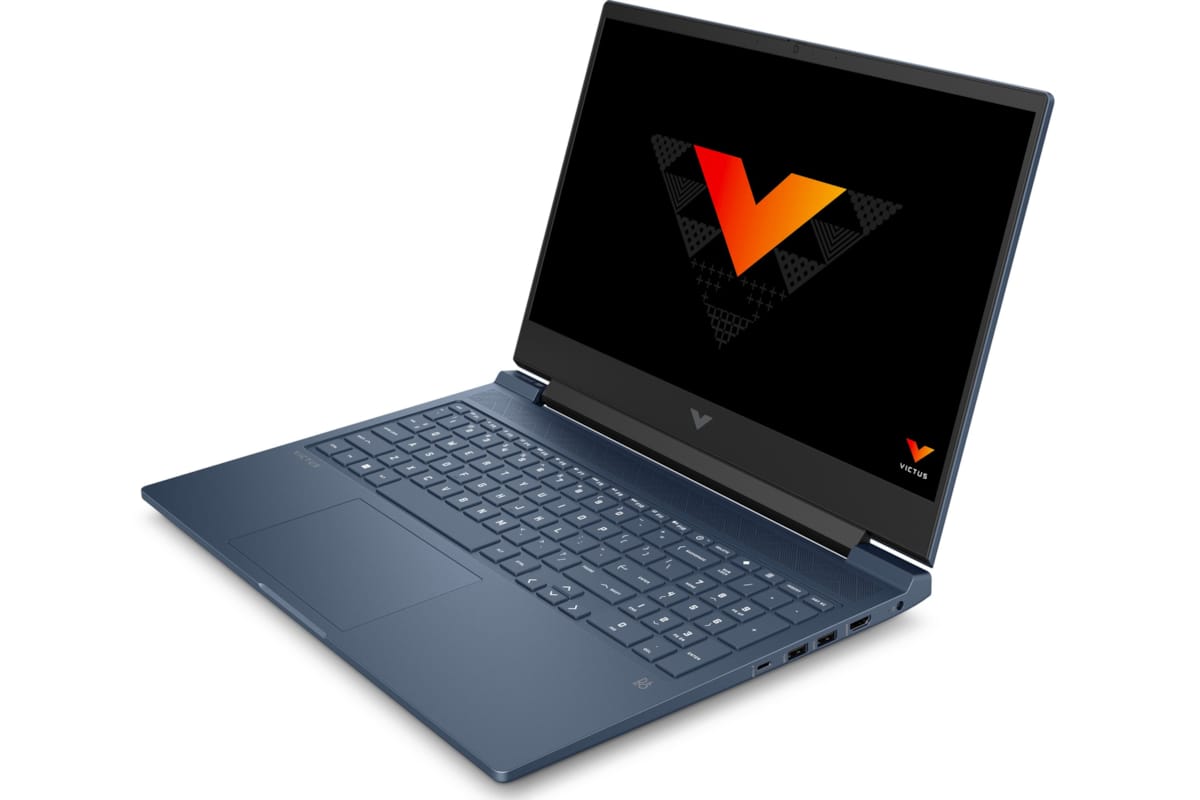 HP introduces the new Victus 16 laptop in three colors with a base price of $1,050.