The new HP laptop targets both gamers and content creators simultaneously.
The latest HP Omen series laptop with 16:10 mini LED bright display is equipped with powerful hardware.
A decade ago, gaming laptops and workstation systems were generally non-portable products with very high weight, but today we are witnessing the production of high-performance laptops that have light and slim bodies and use exciting designs. HP, the famous computer market brand, has unveiled its latest high-end laptop, the HP Omen Transcend 16.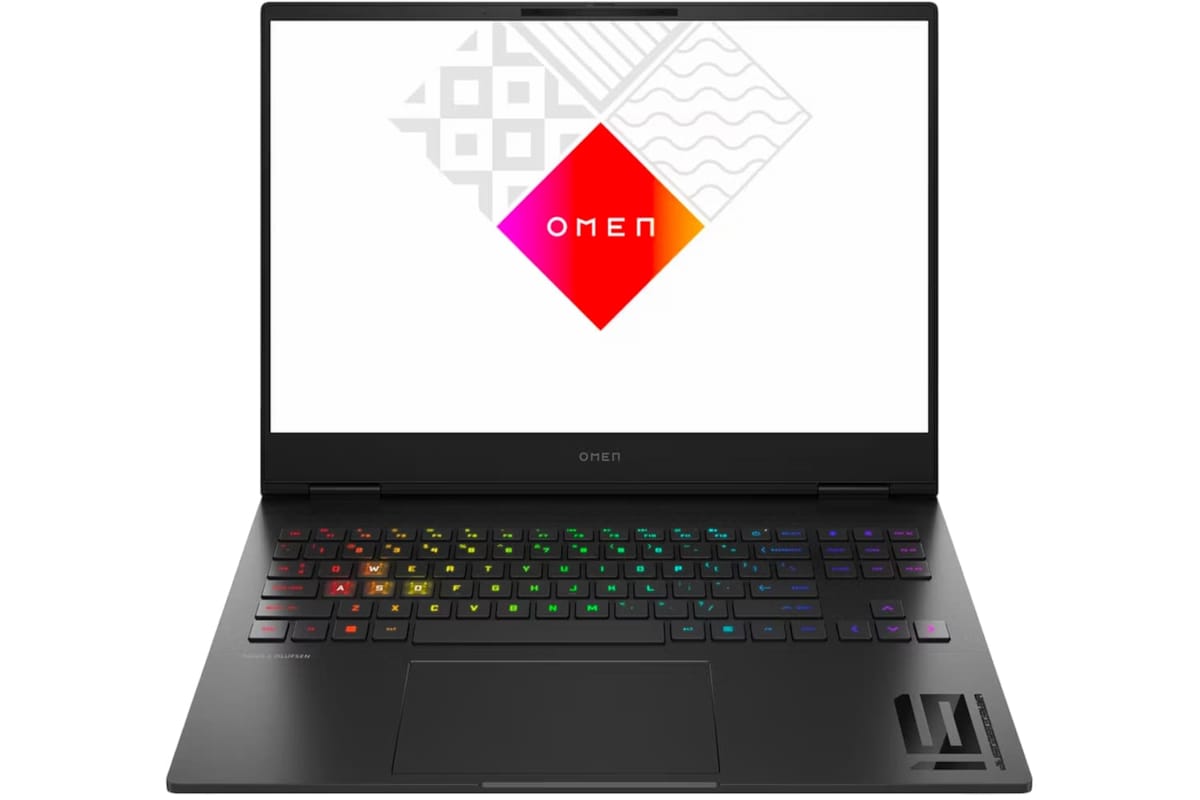 According to Engadget, HP refers to the Transcend 16 laptop as a 'hybrid device' designed for gamers that is light and easily portable while still being powerful. HP says the new laptop's body is only 19.9 millimeters thick.
The Transcend 16 laptop is equipped with a mini LED display with a resolution of 2,560 by 1,600 pixels and HDR1000 standard. This display has the most brightness among the Omen laptop series displays. The new HP laptop uses a high-end Intel Core i9-12900HX processor and GeForce RTX 4070 graphics, and will be available this spring starting at $1,670.
HP has also updated the Omen 16 laptop with the Transcend 16 Plus. Unlike the Transcend model, this laptop has multiple configurations with several processors: Intel Core i9-13900HX and AMD Ryzen 9 7940HS. Both configurations can be equipped with GeForce RTX 4080 graphics and up to 32 gigabytes of DDR5 RAM and two terabytes of SSD storage. The price of the Omen 16 laptop starts at $1,300.
Both new Omen 16 and Transcend 16 laptops come with a one-month subscription to Xbox Game Pass Ultimate.