Microsoft asked AI chatbots not to use Bing search data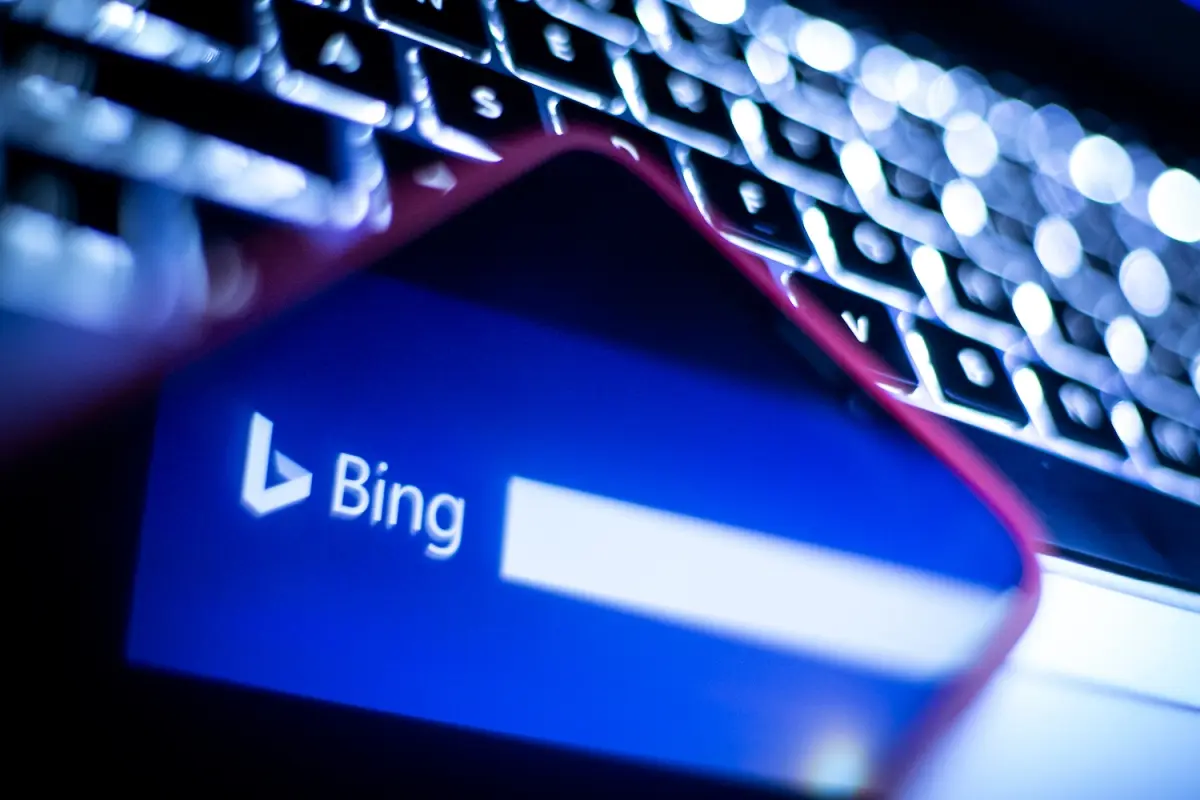 Apparently, Microsoft is not willing to allow other AI chatbots to access Bing search data.
According to Bloomberg, Microsoft does not want its rivals in the search engine field to use Bing's lists for enhancing the performance of their Artificial Intelligence chatbots. It is said that the technology giant based in Redmond has warned against using its search engine data in AI tools and apps, stating that in such cases, it will completely block access to the Bing search data.
The Verge reports that Microsoft grants permission to use Bing search data to several search engines, including Yahoo, DuckDuckGo, and the AI-powered search engine You.com. For instance, DuckDuckGo uses a combination of Bing search results and its own proprietary web crawler, and You.com and Neeva also extract some of their search results from Bing.
Anyway, Microsoft seems to have decided to limit the use of Bing search results as an input source for other search engines. Some sources close to Bloomberg say that the maker of Windows believes that using Bing data in its current method violates the contract and may decide to end its agreements with search engines accused of abusing this information.
Of course, it is not yet clear to which search engines Bloomberg refers in its report. You.com and DuckDuckGo have introduced their artificial intelligence tools. For example DuckDuck Go has unveiled its new AI assistant, DuckAssist; A tool that provides a summary of AI-created content based on Wikipedia and other sources. You.com also offers new AI-based features that aim to answer user queries in a new Bing-like way based on ChatGPT. Neeva also uses artificial intelligence to display summaries of web content to its users.
Microsoft told Bloomberg: 'We have been in contact with some of our business partners and will continue to enforce our terms. We will continue to work directly with them and provide any necessary information to reach a new path. '
With the emergence of ChatGPT and its remarkable popularity, various companies including Google are trying to launch their own special chatbots. Microsoft is also likely to offer its search data exclusively through Bing chatbot. This tool currently uses the 'GPT-4' model from the 'OpenAI' company to provide users with responses to requests and questions.