HP has introduced 9 new Omen series monitors to welcome gamers.
New 2023 HP Omen series monitors on the desk, including 9 new models, including flat and curved products.
HP has updated its line of gaming monitors with the new Omen series of displays, releasing nine new models aimed at catering to a variety of needs. The monitors can be used for both work and play, with HP touting their value for gamers and content creators alike. According to The Verge, the $580 Omen 27k is the standout product in the new lineup, ideal for those who work remotely but also enjoy playing video games.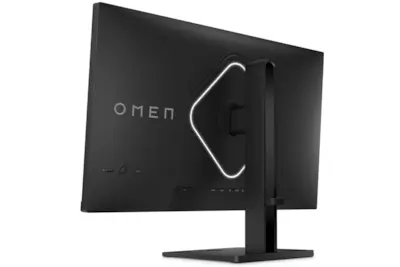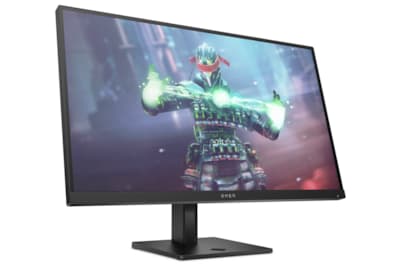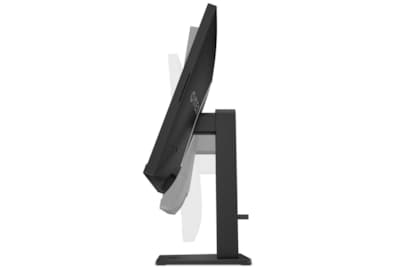 The Omen 27k monitor boasts a 27-inch 4K (3840 x 2160 pixel) display with a 1-millisecond response time, a 144Hz refresh rate, and support for gaming-centric technologies like AMD FreeSync. The monitor also includes aRGB lighting on the back and is equipped with an internal KVM switch for easy transitioning between laptops and desktops.
The Omen 27k monitor supports DisplayHDR 400 standard and covers 99% of sRGB color space along with 95% of DCI-P3 color space. These specifications make the monitor suitable for tasks such as video editing or graphic design, but not at a professional level.
Other new HP monitors are entering the market with various sizes and technologies. The cheapest model, HP Omen 24, is equipped with a 24-inch 165Hz 1080p display and is priced at $200. This monitor does not have KVM switch.
The largest new HP monitor is the Omen 34c model, which uses a curved design. This ultra-wide 34-inch monitor has a 21:9 aspect ratio, 1440p resolution, and a 1,500 radius bend, and supports HDR content.
Five of the new HP Omen monitors have a 27-inch screen and their important specifications can be identified by their name. For example, the letter q at the end of the HP Omen 27q monitor name stands for QHD (or 1440p) resolution. The letter s in Omen 27s probably refers to Speed; this monitor uses a fast 240Hz display. The Omen 27qs monitor has a 1440p resolution and 240Hz refresh rate.
Three other monitors, named Omen 32q, Omen 32c, and Omen 34c, follow the same rule, where the letter c stands for Curved.

All new HP Omen series monitors support HDR and AMD FreeSync and are equipped with VESA ClearMR 5000 certification or advanced versions. This certification refers to the motion blur; the higher the number, the less motion blur you will see.