iPad more practical than ever; Final Cut Pro and Logic Pro now available for Apple tablets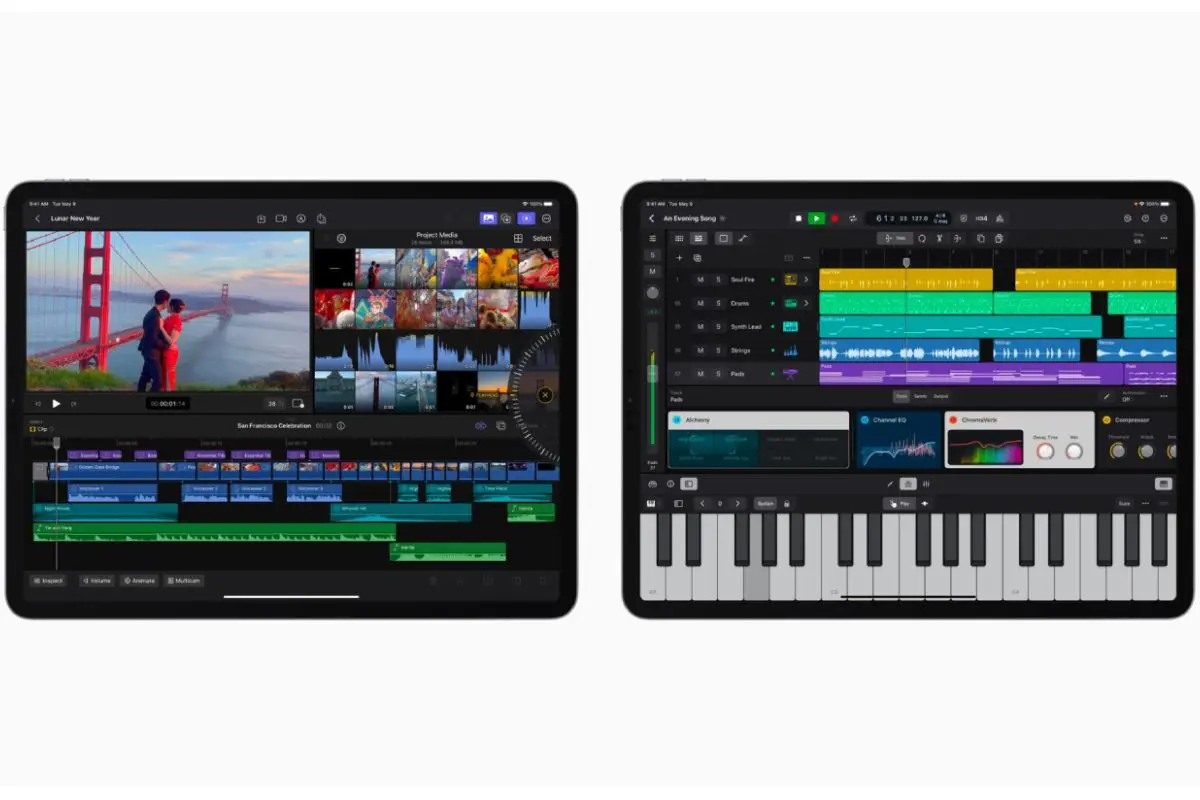 Apple has released two powerful applications, Final Cut Pro and Logic Pro, for select iPad models, and they are now available through the App Store.
Apple iPad users can now use their tablet for professional video editing and professional music production. Final Cut Pro and Logic Pro are priced on a subscription basis and after a 6-month free trial period, you must pay $4.99 per month or $49 per year to use them.
Final Cut Pro is compatible with iPad models equipped with the M1 chip or newer versions of this system-on-chip, and iPads equipped with the A12 Bionic chip or later support Logic Pro. These two programs require iPadOS 16.4 or later to run.
According to Apple, the company's professional video editing and music production programs have been optimized for the iPad's touch interface, and users can enjoy portable studios on their tablet by purchasing these programs.
MacRumors writes that the iPad version of Final Cut Pro provides users with a set of powerful tools for creating, recording, editing and sharing videos. The iPad version of Logic Pro also offers professional users a complete and powerful set of tools for complex music composition, beatmaking, recording, editing and mixing.
The price of Mac versions of Final Cut Pro and Logic Pro will remain $300 and $200 respectively.