Mediatek has acquired Intel's unit that produces 4G and 5G modems.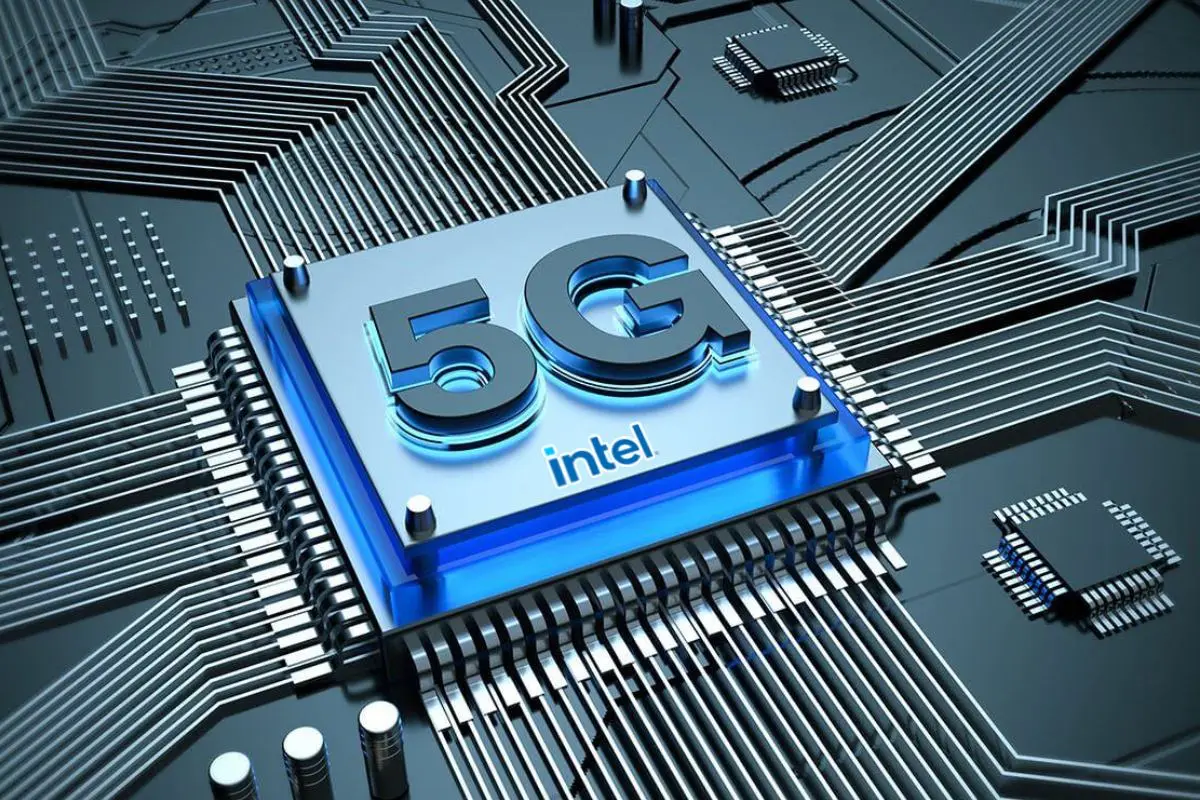 Intel has transferred its 5G modem production business to MediaTek, but will continue to provide connectivity solutions for laptops.
Intel has recently ended its wireless network business activities (WWAN) as part of the IDM 2.0 strategy and to exit businesses that are incompatible with this program. The company will soon stop producing 4G and 5G modems. However, the Blue team will continue to provide communication technology for MediaTek modems on their processors.
While we are witnessing the daily increase of communication infrastructures worldwide, communication solutions may become commercial products for companies like Intel. In 2019, Intel sold its 4G and 5G smartphone and tablet business to Apple, and now it has transferred the remaining unit to MediaTek. MediaTek can provide communication solutions for various consumer electronics devices, such as Internet of Things-related products laptops, and more, using Intel's PC modem technologies.
Although Intel has transferred its smartphone modem business to Apple, it still holds important 4G and 5G patents and continues to produce based modems on these communication technologies for laptops. The company even decided to collaborate with MediaTek and Fibocom to produce new modems at one point.
Intel now intends to sell 5G modem technology to MediaTek and Fibocom. Although the company plans to exit the 5G market by July, a small team from the company will assist MediaTek in software development. According to TomsHardware, the transfer of blue team technologies to MediaTek will be completed by May and it does not seem to affect Intel's revenue. Companies using these company's 5G solutions will continue to collaborate with MediaTek for updates and product upgrades.
Eric McLaughlin, Intel's GM Wireless Solutions, said in a statement: 'As our priority is to continue investing in the IDM 2.0 strategy, we have made the difficult decision to exit the WWAN business for LTE and 5G. We will work with our business partners to ensure the seamless transfer of this unit to MediaTek and customers can continue to use our technologies in personal computers.'
Perhaps the modem business for Intel is not very profitable. Furthermore, the personal computer market has not experienced much growth in recent years, making it logical for the blue team to hand over the business to MediaTek.