Shameful defeat of the great Chinese brand; Is Nokia ousting Oppo from European markets?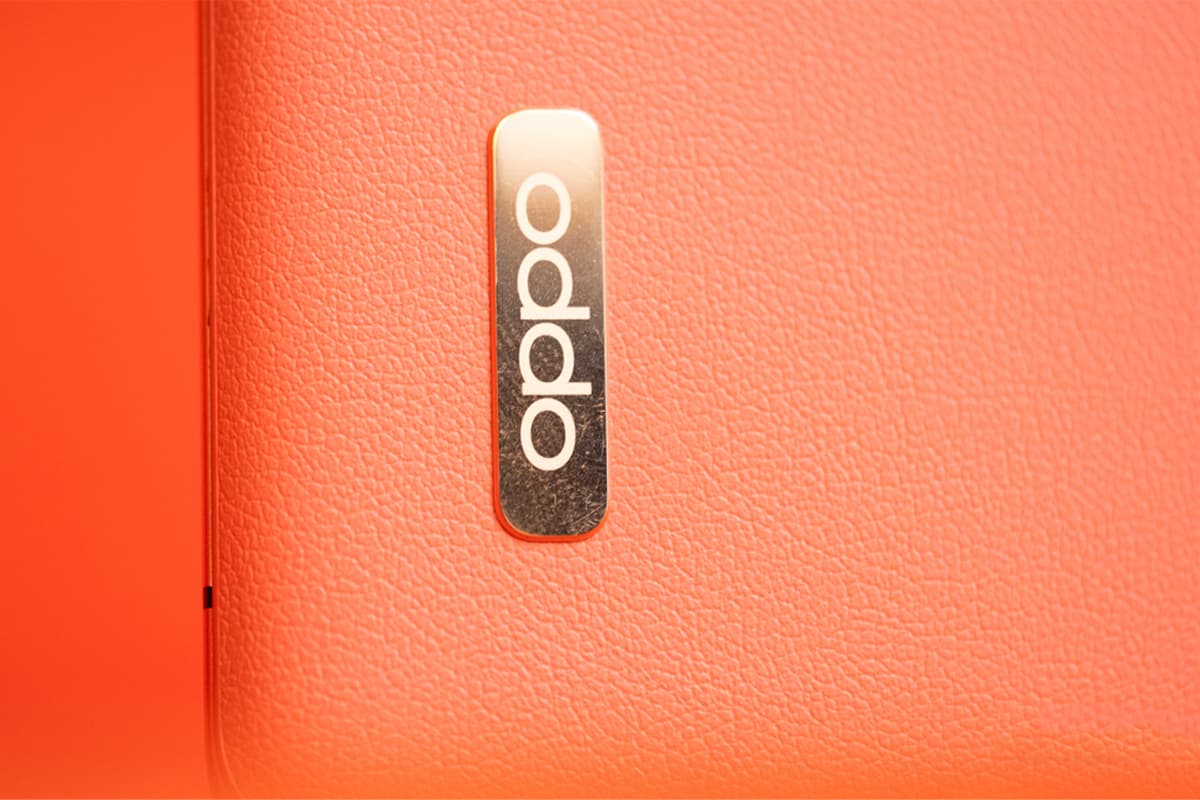 It seems that Oppo has been forced to say goodbye to some of the most important European markets due to Nokia patent infringement.
According to a Chinese website Oppo has decided to exit several important European markets such as Germany, the Netherlands, France, and the UK. Moments after the initial rumors were released, OnePlus, a subsidiary of Oppo, was said to be leaving the mentioned markets, but this claim was denied by OnePlus. Oppo has not yet reacted to rumors.
According to GSMArena reports, Oppo's likely reason for leaving the European market is Nokia patent infringement. The two companies previously had patent-centric contracts that expired in 2021. Nokia filed several complaints against Oppo in that year and came out victorious in two German courts. As a result of these cases, the sale of Oppo and OnePlus phones was banned in Germany.
After legal success in German courts, Nokia went on to file complaints against Oppo in Finland, Sweden, the UK, the Netherlands, and several European and Asian countries. Considering the numerous legal cases, it is unclear what the future holds for Oppo and other BBK-owned companies.