Microsoft has turned to policymakers to prevent Sony's interference in the Activision purchase deal.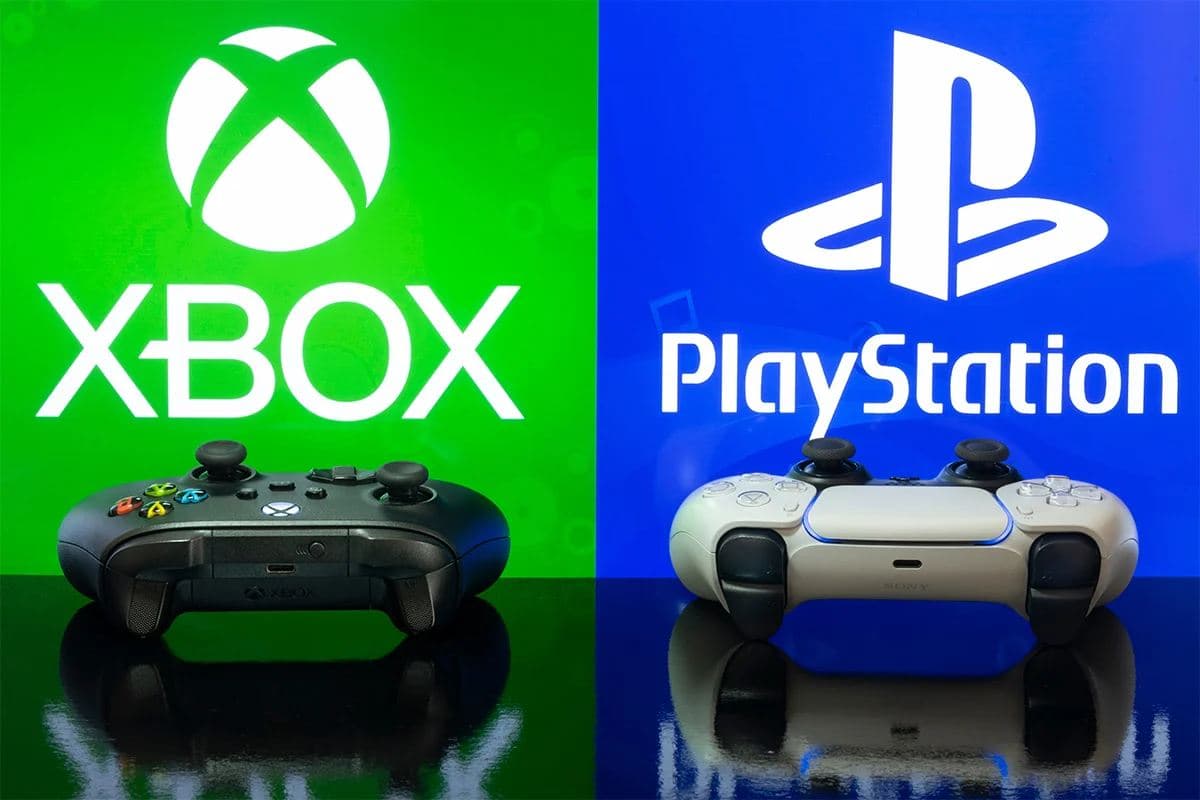 Microsoft has asked the government to investigate Sony's interference in its $69 billion deal to buy Activision to prevent it from happening. Sony, as Microsoft's biggest critic, is trying to prevent the merger of Activision with the Redmond-based technology giant. Microsoft has tried several solutions to propose to the Japanese company, including offering a 10-year license to offer Call Of Duty for PlayStation. Nevertheless, Sony is also continuing to reject Windows maker's proposals. Jim Ryan, CEO of the Japanese technology giant, says the goal of his company is only to prevent the completion of the Activision purchase. Now, after failing to reconcile, Microsoft is finally ready to use political cooperation to confront Sony's actions.
One of Microsoft's spokespersons told Axois in an interview: 'Sony's anti-competitive tactics require further discussion, and we welcome further research to ensure equal conditions in the video game industry.'
This statement was recently issued after lawmakers sent letters requesting that the Biden administration investigate the lack of balance in the Japanese gaming market. US lawmakers allege in the letters that Sony is engaging in anti-competitive behavior and point to some of the exclusive actions of the Japanese technology giant.
Sony has signed contracts with third-party publishers. Despite this, lawmakers point out how the Japanese government supports domestic companies and considers advantages for foreign competitors, including Microsoft.
According to MSPoweruser, the issue of Sony's anti-competitive actions in the Japanese video game market was raised through various letters sent by Democratic and Republican lawmakers to Catherine Tai, the US Trade Representative, and Gina Raimondo, the Commerce Secretary. Apart from examining this issue, both letters specifically request the identification of barriers that hinder US companies' access to the Japanese video game market. In one of these letters, Japan's effective policy of non-legal pursuit of Sony is described as a serious obstacle to US exports.
The letter of the Republicans states: 'Japan allows foreign gaming companies to offer their products in its market, but American companies have never gained a special position in this country. Microsoft introduced Xbox in Japan in 2002, and despite 20 years of investment in this path, it still has a negligible two percent stake in the high-end console market. Our understanding is that the Japanese government does not take any action regarding the set of monopolistic behaviors of its domestic companies that may violate its anti-competitive laws, and these conditions harm the ability of American companies to compete in this country.'
Another section of the letter from the US Republicans states: 'We know that Sony has 98% of the high-end gaming console market in Japan, and by paying game publishers, it asks them not to offer their content on Xbox and systematically prevents Xbox users from accessing such content.'
Meanwhile, Tai promised to investigate the matter, and we have to see where Microsoft's change of approach to dealing with Sony's actions will end up.'