The M3 Apple chip with fewer cores will likely be faster than the M2 Max and M2 Pro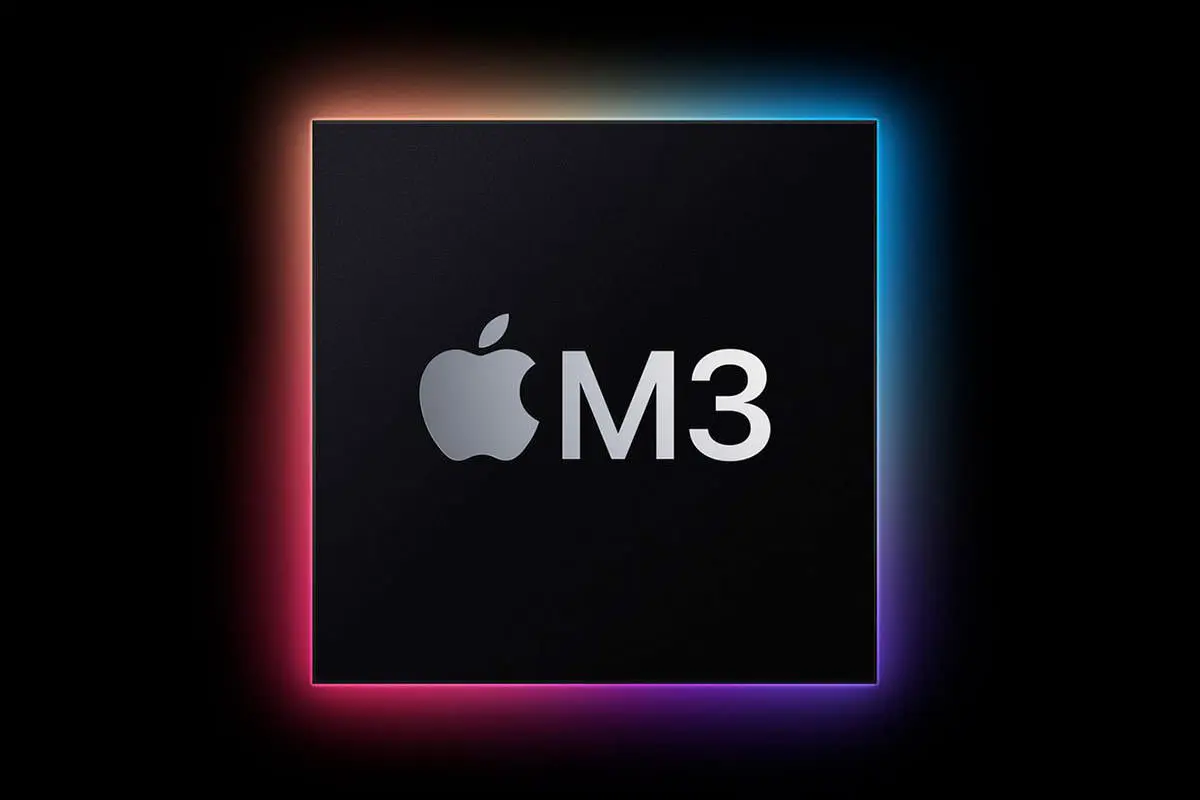 It seems that the performance power of the next generation of Apple's M-series chip will increase significantly compared to its current on-chip system.
Apple is preparing to unveil its latest generation of proprietary chips, A17 Bionic and M3, designed for the company's smartphones and personal computers, respectively. Now, before the official introduction of the new technology giant's chips from Cupertino, information about the performance of the M3 processor is available.
According to GizmoChina, leaked information about Apple's M3 chip indicates that its score in single-core and multicore performance on the Geekbench 6 metric is 3472 and 13676, respectively. Thus, the processing power of this on-chip system has significantly increased compared to its predecessor, the M2.
Based on the score revealed from the M3 chip, its performance falls into the top-of-the-line MacBook category, which uses powerful M2 Max and M2 Pro on-chip systems. M3 is only 6 percent behind the M2 Max in the Geekbench multicore performance test. However, it should be noted that the M2 takes advantage of 12 cores, while M3 only has eight, but its performance in the aforementioned single-core test is about 24 percent faster than M2 Max.
On the other hand, the M3 chip system-on-chip is about 12% faster than Apple's 10-core M2 Pro chip in single-core and multi-core Geekbench tests. These statistics indicate that the M3 chip will be very powerful in Apple's future, and despite having fewer cores than the high-end M2 Pro and M2 Max chips, it will offer very high processing power. Of course, these scores have not yet been officially confirmed, and perhaps after the official introduction of the M3, the performance results will be different in Geekbench.