New accusation against Sultan of Cryptocurrency by the US: $40 million bribery to Chinese officials.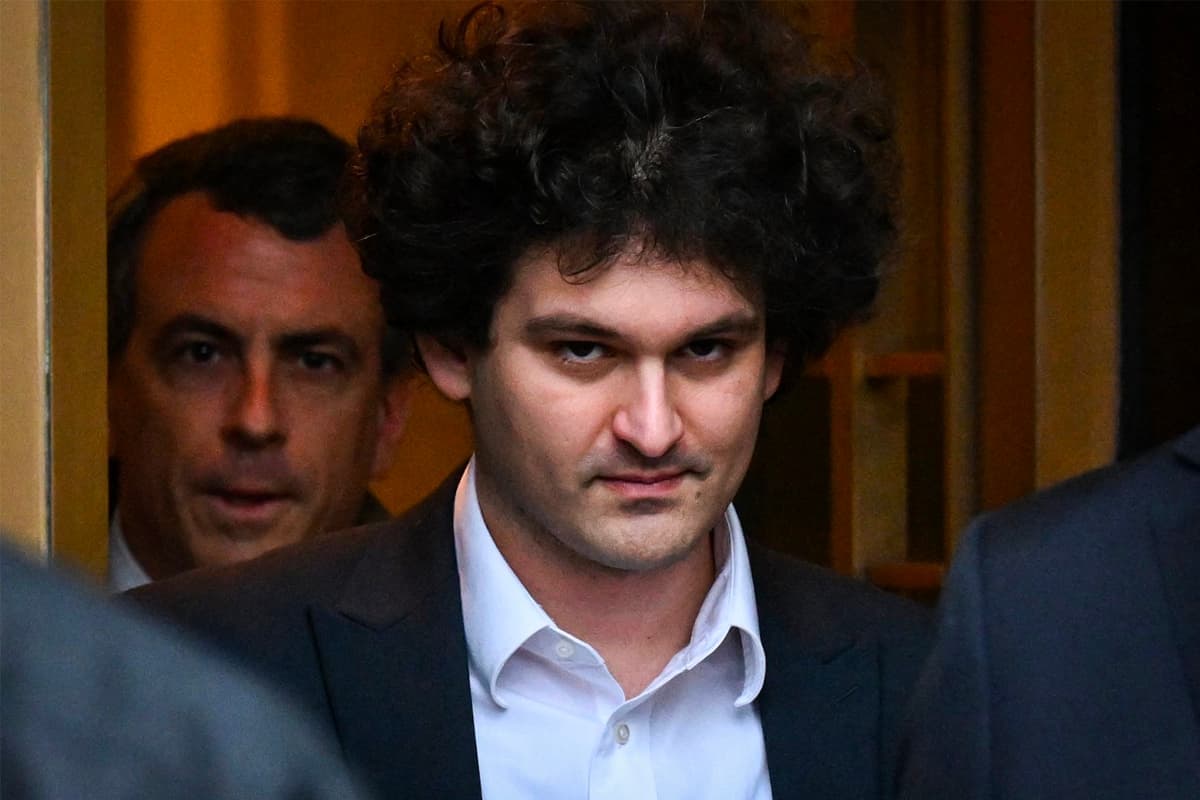 The United States Department of Justice says that Sam Bankman-Fried, aka the King of Crypto, paid bribes totaling $40 million to officials in China in late 2021.
The US government has charged Sam Bankman-Fried, the founder and former CEO of FTX, with a number of charges since FTX's fall. As Verge writes, the latest charge is bribery.
The US Department of Justice has announced a new case against the former CEO of FTX, known as the "Sultan of Crypto." This department claims that Bankman-Fried paid at least $40 million in bribes to one or more officials of the Chinese government.
With the $40 million bribe, Sam Bankman-Fried was trying to free up some of Alameda's related accounts (FTX's sister company). These accounts contained more than one billion dollars in cryptocurrency. According to the US Department of Justice, Bankman-Fried's bribery story happened in November 2021  when he wanted to help Alameda access blocked assets.
The US Department of Justice says that before deciding to bribe, Bankman-Fried has done various activities, but none of the actions under discussion have yielded results; Eventually, the former CEO of FTX bribed Chinese officials heavily and released his blocked assets. Alameda used the released assets to provide more trading budget.
According to the US court order, Sam Bankman-Fried, who has been released from jail on bail, is not allowed to use smartphones. He cannot connect to the internet and messaging services like Signal via his simple phone.
The founder of FTX exchange was arrested late last year on charges of money laundering and fraud. It was not long before we saw Bankman-Fried faced with heavier accusations.