The date of WWDC 2023 has been announced; Get ready for 'the biggest and most exciting' Apple conference.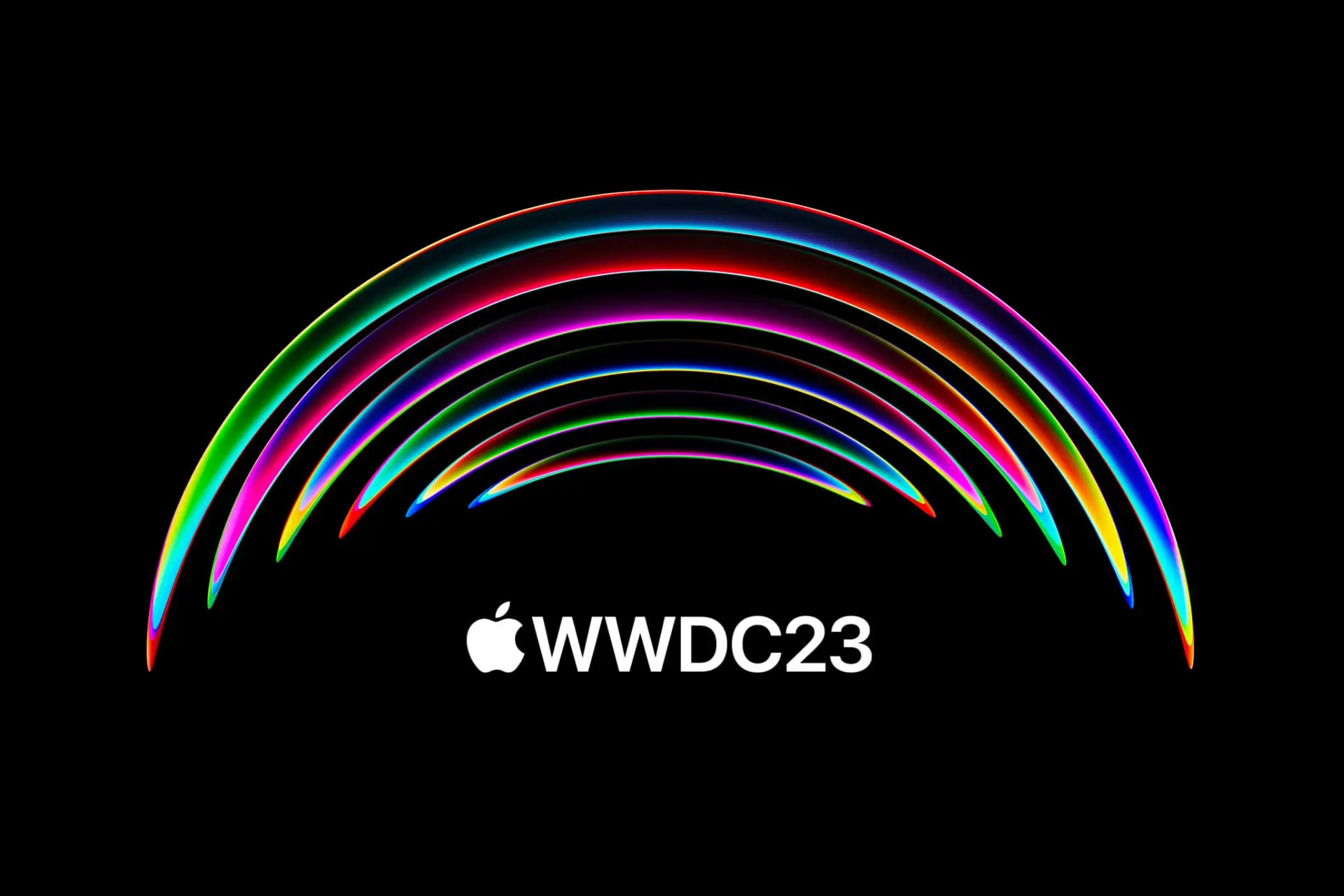 Apple has officially sent invitations for the Worldwide Developers Conference (WWDC) to the media; an event that will showcase the iOS 17.
Apple has announced in a press release that the WWDC 2023 conference will be held on June 5th, 2023 . This major event will continue until June 9th (19th of Khordad) in an online format, however there will be an in-person event on the first day.
Susan Prescott, one of Apple's senior executives, says in the company's press release that WWDC 2023 is planned to be the biggest and most exciting conference in WWDC history.
As usual, Apple introduces new versions of its iOS and iPadOS and macOS and watchOS operating systems at the WWDC event, and occasionally tvOS. Last year, the iOS 16 operating system with customizable lock screen was introduced at the WWDC event. Apple also introduced Stage Manager and the M2 processor in WWDC 2022.
According to The Verge's report, Apple plans to unveil its 'mixed reality headset' at WWDC this year. This headset has been under development for years and will likely have a very high price tag in its first generation.
WWDC is often a software event, but sometimes hardware products are also introduced at this event. Rumors have it that we will see the introduction of the MacBook Pro equipped with Apple Silicon at WWDC 2023. Contradictory rumors also refer to the introduction of the 15-inch MacBook Air.