Even Elon Musk's biggest fans are angry about his latest plan for Twitter.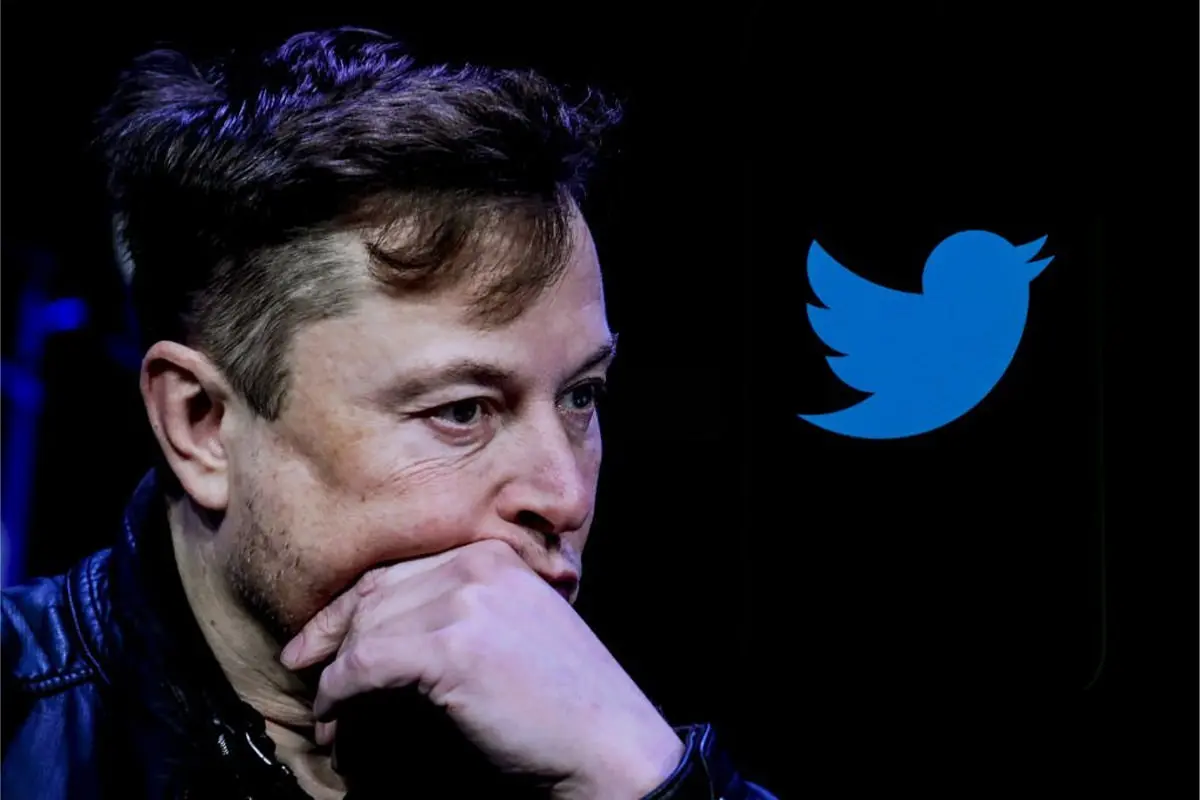 Elon Musk's decisions after taking over Twitter have always created different controversies and even angered his staunchest supporters.
His latest decision on Twitter has even caused some of his biggest fans to express disappointment with his plans.
After Twitter announced that the proposed news feed section would only be available to accounts with blue checkmarks, even some of Elon Musk's biggest fans condemned the move. Another recent change on the social network is that regular users are not able to participate in polls.
The famous billionaire wrote on his Twitter account: 'This is the only realistic way to fight advanced AI bots, otherwise we play whack-a-mole with chatbots.' It seems that even Elon Musk's biggest fans are very unhappy with this decision.
One Twitter user named Whole Mars, who has been a big fan of Musk, expressed disappointment with the proposed news feed changes in a tweet.
According to Futurism, Whole Mars is not the only Musk fan disappointed with his recent decisions. Another big supporter of Musk expressed displeasure in response to his tweet about the recent changes to Twitter.
Another big Musk supporter with a large number of followers is angry about the exclusivity of certain features for Twitter Blue subscribers.
A YouTuber named Florian Pop also wrote in a tweet: 'I don't understand this decision. This makes it harder to increase your audience for regular users.'