Shock to photography industry fans: DPReview is shutting down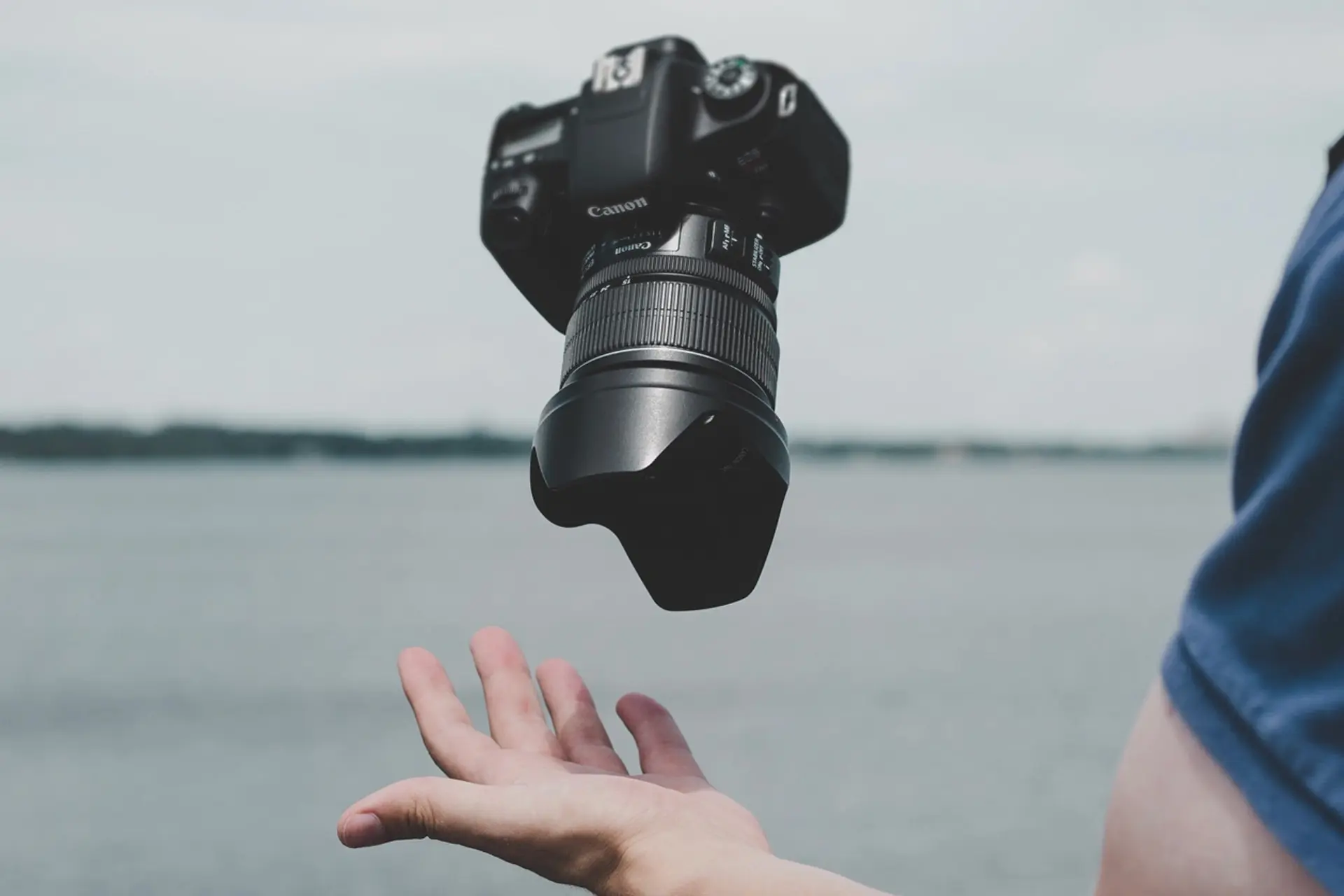 The news outlet DPReview has announced that it will be shutting down its operations after over 20 years of producing in-depth reviews and industry news. DPReview was acquired by Amazon in 2007 and has remained one of the most respected voices in digital photography, with its articles often cited as authoritative sources for camera gear and photography tips.
DPReview's influence on the industry was felt not just in its reviews and articles, but also in the camera industry itself, which often made changes and improvements in response to feedback from DPReview and its readership.
DPReview will be missed by its loyal readers and the photography community as a whole, but its legacy will no doubt continue to influence the industry for many years to come.