Soon, you can personalize your chat texts on WhatsApp.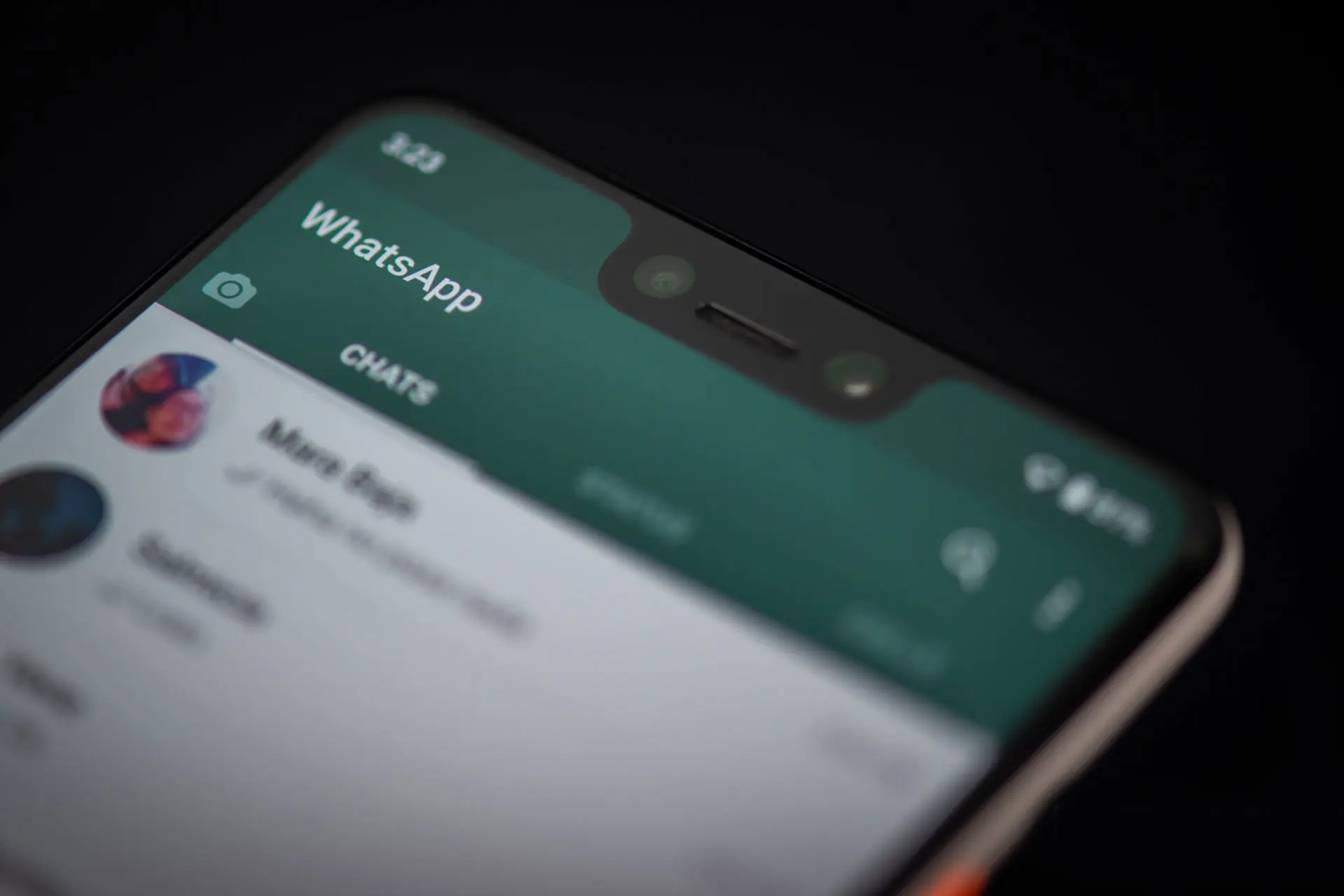 WhatsApp has introduced a new beta update that finally allows customization of chats.
In recent weeks, WhatsApp has released multiple updates to provide more functional features for its users. The popular messaging app now adds a new feature that allows you to edit chat texts, giving you the ability to personalize texts according to your needs or preferences.
According to Gizchina, the new WhatsApp update brings a new editing experience to users.The beta testers can try this feature right now, as WhatsApp has already given them access to this ability. Therefore, it is expected that the ability to edit chats will soon be available to all users.
The focus of the new WhatsApp feature is the ability to edit chat texts, but according to some reports, it may enable other features. In fact, this feature is an entirely new tool that allows you to edit more files with this messenger. As a result, the ability to edit text, images, GIFs, and videos will be available to users soon.
The released screenshots are from the beta version of WhatsApp for the Android platform. However, a test version for iOS users is also under development, and users can choose different font styles according to their preferences. This feature will also provide the ability to edit custom fonts.
Furthermore, the customized options of the new WhatsApp update allow users to add their desired text to videos, images, and GIF files. Other features of this update include the ability to align text to the left, right, or center, as well as changing the background color of the text.