Thanks to this major change, Windows 12 will be the most modern version of Windows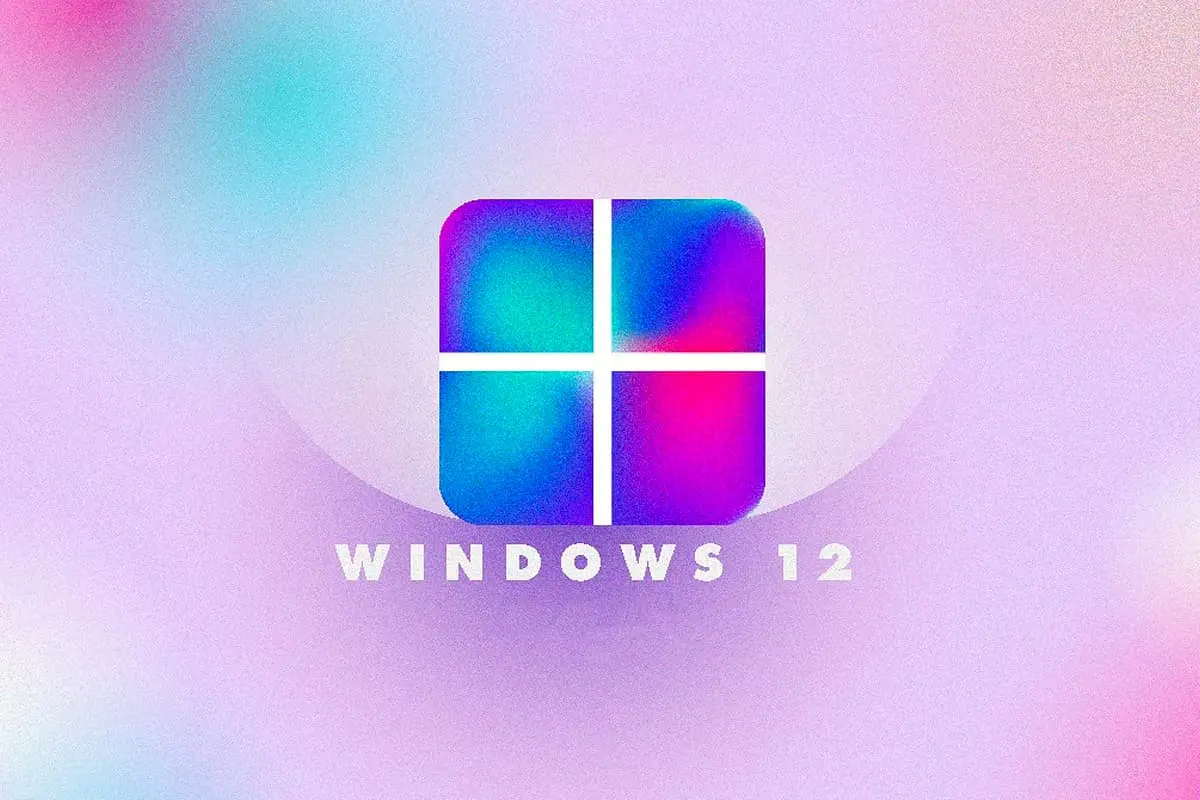 According to informed sources, Microsoft intends to make Windows 12 a modular operating system by adopting a new approach. Based on the claims of informed sources, Microsoft intends to develop Windows 12 as a more modular operating system so that updates can be made available to users more quickly and regularly. Apparently Microsoft is looking to define a new concept called CorePC so that Windows 12 can be divided into smaller sections. With this approach, we will see a more modern version of Windows.
As PCWorld wrote, Microsoft previously developed this modular system with Windows 10X, but in an incomplete way. Finally, setbacks canceled the development of Windows 10X, but the user interface of this operating system is used in Windows 11.
According to informed sources, the CorePC concept uses a system called "partitioning mode." This feature essentially divides the operating system into smaller sections and stores them in different storage memory partitions. It is not clear whether these partitions will be accessible to users or not.
The next advantage is that dividing different parts of the operating system and entering them into separate partitions allows each partition to be managed and updated independently. This way, Microsoft will be able to release its desired updates for Windows 12 in a faster and more integrated manner.
This is not the first time such a system has been mentioned in Windows 12. In previous years, Windows was a large and integrated operating system that was updated with new features at different times through service packs.
In 2020, Microsoft introduced a new feature called the Windows Feature Experience Pack so that users could access separate features and "experiences". This feature allowed Microsoft to update some of Windows' main sections outside of normal channels. As a result, applications such as Microsoft Edge, which previously only transformed with major Windows updates, received new separate updates.
Microsoft has clearly turned Windows into a more modular operating system over time and intends to continue this process with Windows 12. CorePC is trying to make it easier for Microsoft to implement a more modular system in Windows by separating parts of the code. Apparently, Microsoft intends to use a software layer called Neon to also make old applications compatible with the new system.
Microsoft's approach to developing Windows 12 has a number of advantages. With Windows 12, the company can better compete with Chrome OS in the low-end computer market and at the same time address the needs of professional users with artificial intelligence services.