iPhone 15 Pro will probably use unified volume buttons.
A new image leaked of the iPhone 15 Pro shows the design of the unified volume buttons and the mute switch.
As previously rumored, the iPhone 15 Pro and iPhone 15 Pro Max will feature the unified volume toggle and mute switch. This feature is clearly visible in the leaked image posted on the ShrimpApplePro Twitter account.
Therefore, it is expected that the Pro models of the iPhone 15 will feature a larger, unified button instead of separate volume buttons. In addition, changes are expected to the dual-mode mute switch that has been present on all iPhone models since the introduction of the first iPhone in 2007.
According to MacRumors, both the volume adjust and mute buttons on the iPhone 15 Pro will utilize a solid-state design and simulate the feeling of pressing the button for the user using the Taptic engine, instead of physical movement.
As you can see in the new render of iPhone 15, these phones are expected to still use separate buttons for adjusting the volume and muting notifications like their previous generation.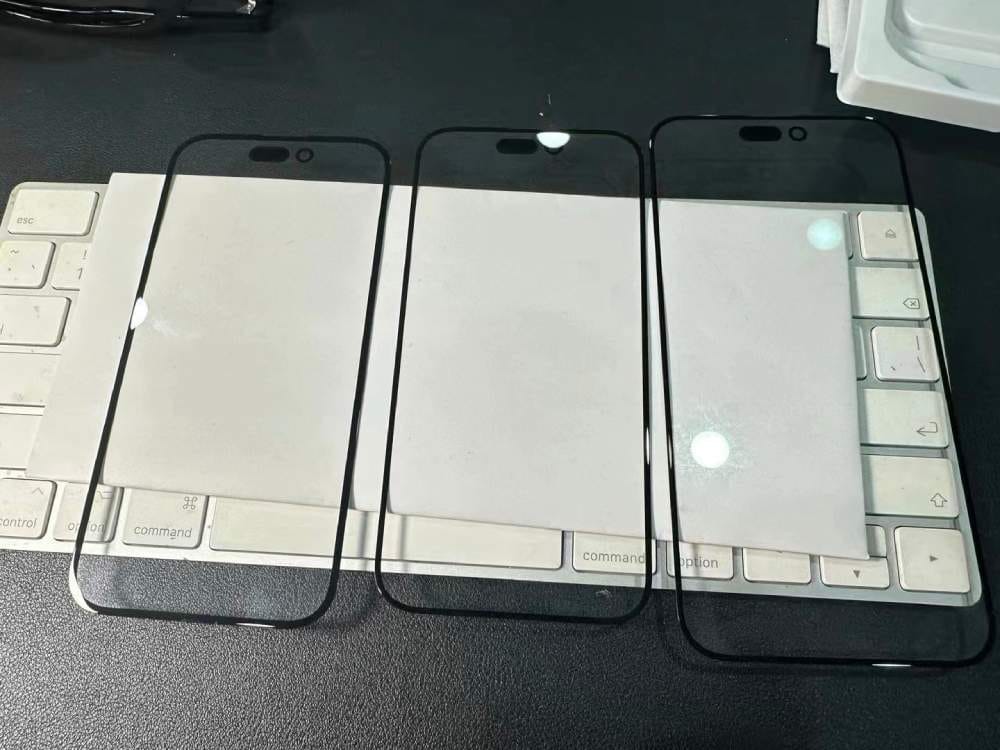 Technology critic Sunny Discon has also expressed an opinion about the glass panels attributed to the iPhone 15 series and expects the Pro models of this series of Apple phones to benefit from thinner margins than before. Additionally, it is said that the Ailind dynamics will be available on all models of the iPhone 15.