Specifications and price of Radeon 7600 graphics card revealed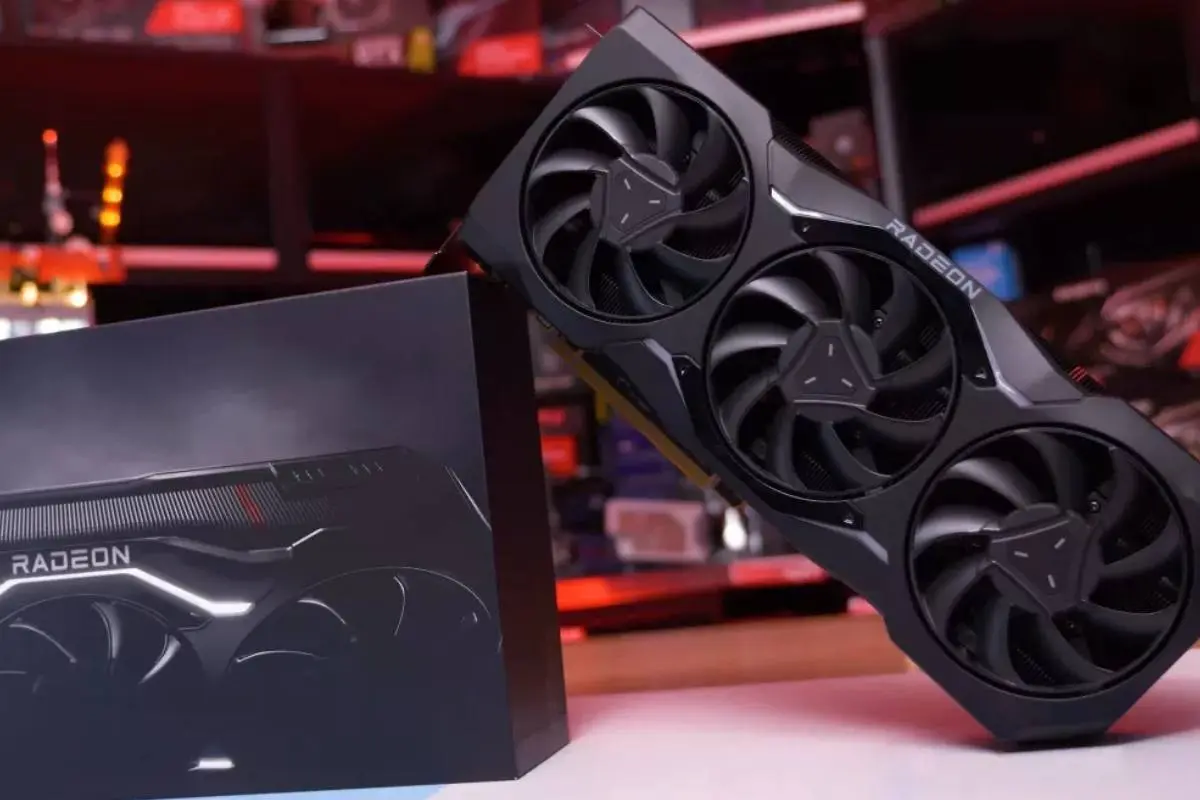 Apparently, the price of this mid-range graphics processor has been reduced from $299 to $269 in competition with Nvidia's RTX 4060.
The full specifications of Radeon 7600 have been revealed and apparently, AMD has changed its price at the last minute, reducing it by $30 to $269.
The new pricing makes the new AMD graphics card $20 cheaper than Nvidia's RTX 4060. Until Nvidia's graphics processor enters the market, AMD will be the only next-generation graphics processor in this price range.
Although previous information was available on some of the latest Radeon specifications, we now have a full list of specifications thanks to the revealed information. It is said that Radeon 7600 consumes nearly 33 watts more than its previous generation, RDNA 2. This graphics card has a power consumption of 165 watts, compared to Radeon 6600 with 132 watts.
The clock speed of the card is very close to what was previously disclosed by GPU-Z screenshots. The graphics memory is also the same 8GB DDR6 with an increased speed of 18 gigabytes per second, and overall, it seems that Radeon 7600, thanks to its faster memory, higher clocks, and RDNA 3 architecture, creates considerable upgrades compared to the previous generation card.
According to information published on videocardZ, this graphics card has started an interesting competition with Nvidia RTX4060 by changing its price to $269. In any case, you have to wait more than a month to see which graphics processor is superior in the mid-range market below $300.